Welcoming the World to Montana
Many of the Montana Dude Ranchers' Association members have had guests from around the world for many years.  Part of this is due to the world's interest in the popular western television shows and movies that have been in existence since the early 1900's (IMDb). The western way of life enthralled an international audience and created a desire to experience being on a ranch and participating in the western way of life. When international visitors meet ranchers and their American guests there is a curiosity between the two to learn the culture and interests of their new friends.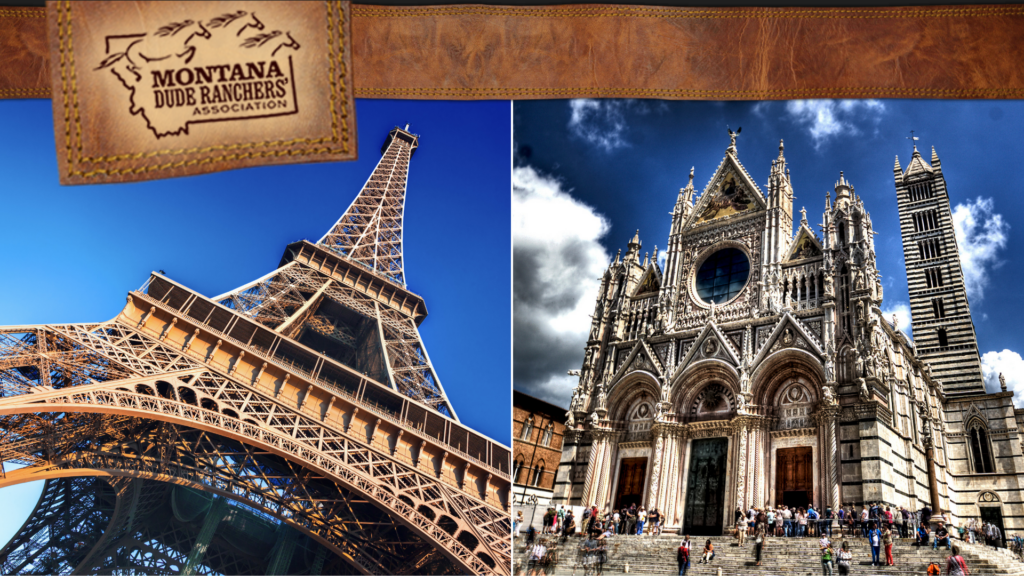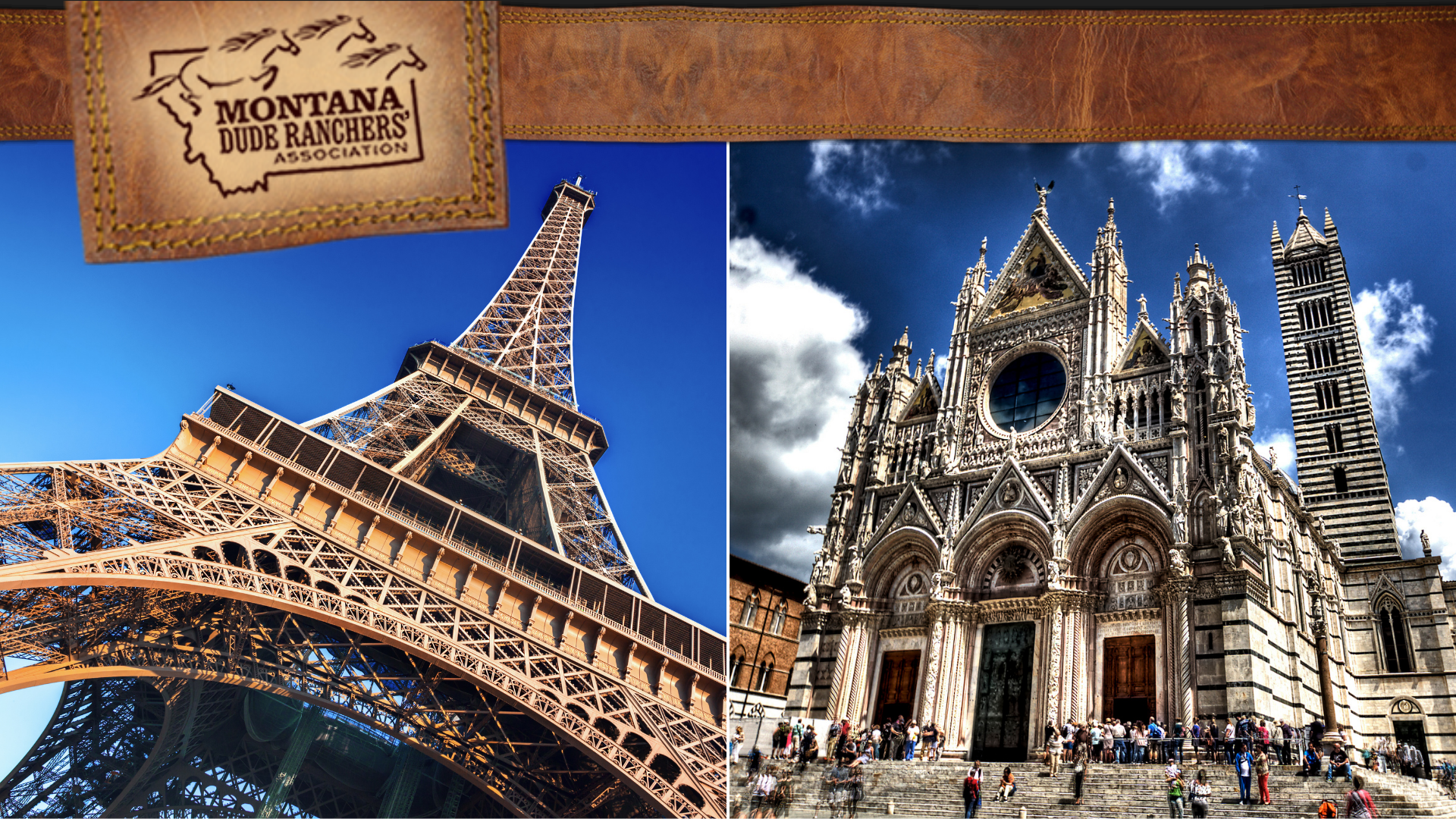 You may wonder how our international guests learn of Montana's dude, working and resort ranches as well as other vacation options. Far before the internet and email came into our lives, the Montana Office of Tourism and Business Development started marketing with a company in the early 1980's to reach tour operators in target markets in Europe. Representatives in each market were hired to promote the state by making sales calls to tour operators and travel agents and by attending trade shows. The company is Rocky Mountain International (RMI) and their staff organizes all overseas marketing efforts for the state of Montana, Wyoming, South Dakota, Idaho and North Dakota. RMI and the five states have done well in increasing the number of international visitors to the region over the years.
Why did five states agree to join RMI and work with other states? Because many international countries offer a generous amount of time for vacations, often as much as four to six weeks. Ours is a big region and visitors take advantage of spending long periods of time here, often visiting more than one state either on their own or with a group. Glacier, Grand Teton and Yellowstone National Parks are also a big draw to those who are visiting from overseas.
The Montana Department of Commerce has a division known as the Montana Office of Tourism and Business Development (marketmt.com). The international marketing program is located in the Marketing Bureau of the division. This program markets Montana in the United Kingdom, France, Austria, Switzerland, Germany, Belgium, the Netherlands, Italy, Sweden, Denmark, Norway, Australia, New Zealand, and Japan. Focusing on working with key tour operators, tour wholesalers and travel agencies, the international program aims to educate about the state, create authentic itineraries showcasing Montana's beauty and ample amenities for groups and Foreign Independent Travelers (FITs). They also assist Montana's businesses in their marketing efforts overseas. The program works with travel media to provide inspiration and awareness of Montana to international travelers while presenting it as an attractive vacation destination. Some ranches have hosted tour operators from various countries on what are known as familiarization trips organized by the Montana Office of Tourism and Business Development. The tour operators come to Montana from various target markets and are toured through a region of the state to sample what tour vacation opportunities are available to their clients.
The program also works with the Commerce Department's Trade Office representative in Kumamoto, Japan, to promote Montana as a vacation destination to Japanese tour operators and travel media. The goal of this program is to enhance Montana's economy by increasing the number of overseas visitors and overnight stays, as well as increasing the inclusion of Montana tourism product in tour operator's brochures and offerings, in order to drive bookings. Soon to be open is a similar trade office in Taipei, Taiwan to promote Montana as a vacation destination to the country's tour operators and media as well as offering trade and educational options.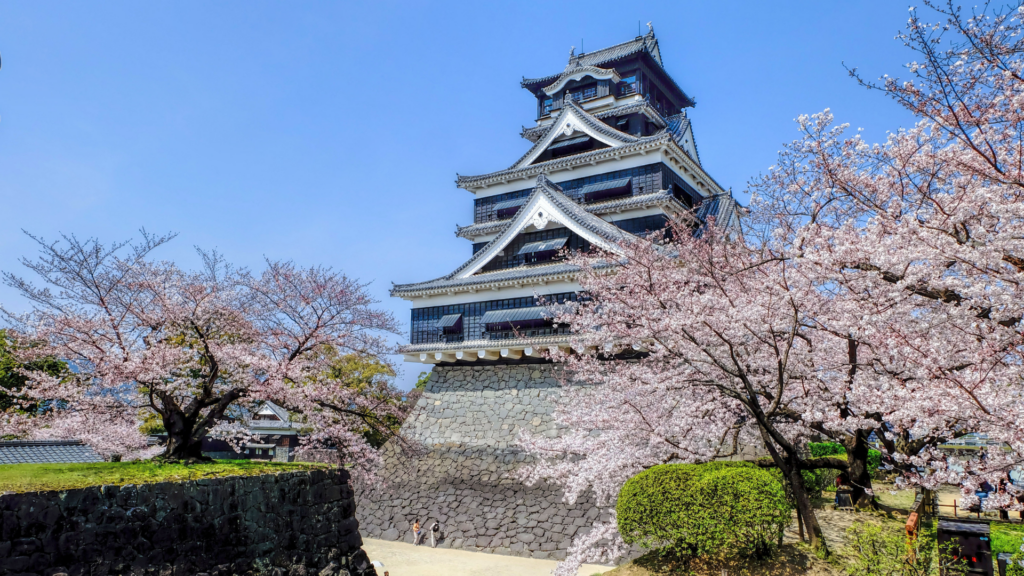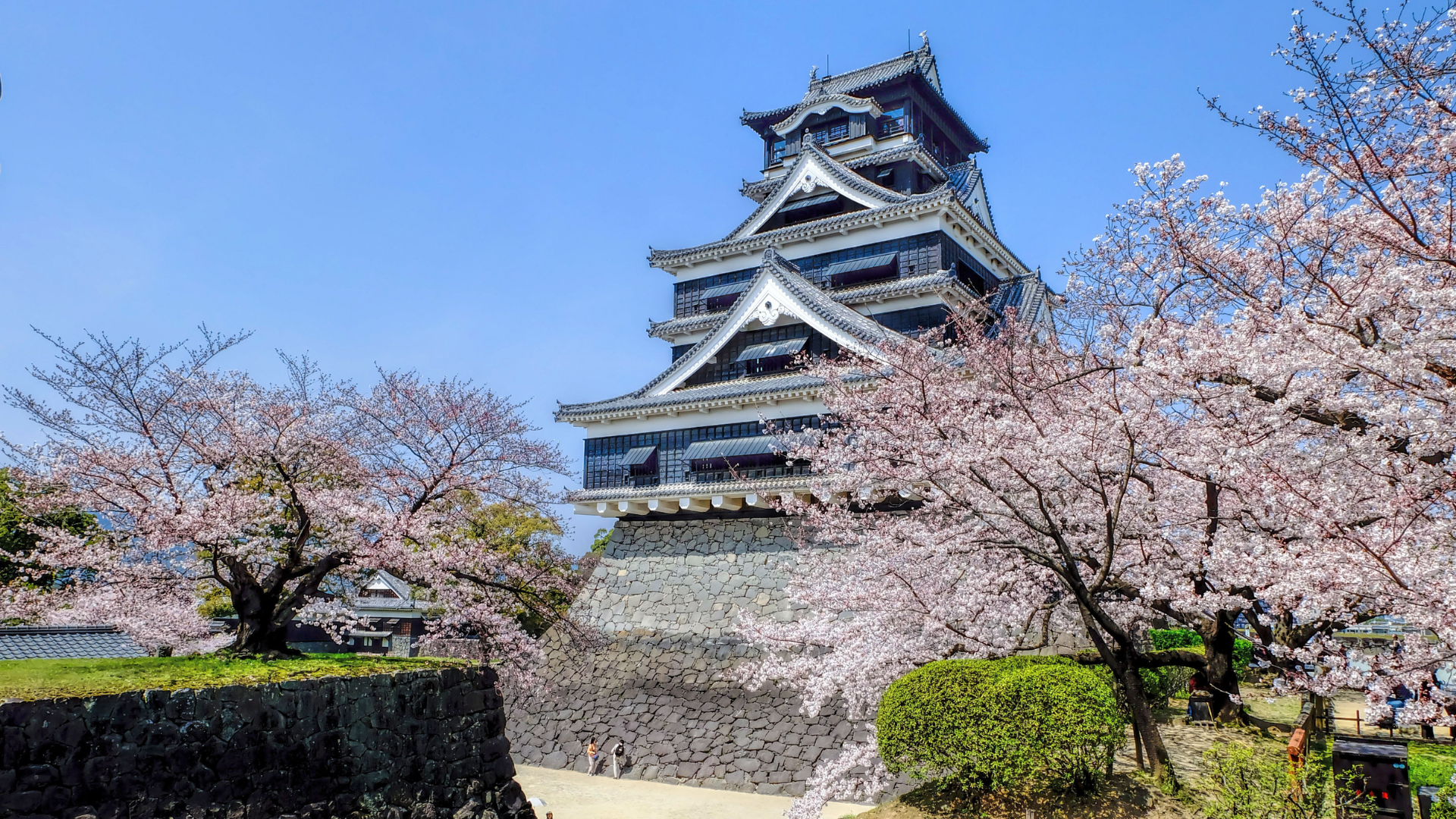 Our dude ranch hosts are truly Montana ambassadors to all guests and provide an authentic western experience that creates memories for years to come. Many folks, including our international guests return annually to the same ranch, as do generations of families. Come join our world!