Montana Rolls Out the Welcome Mat June 1st
Montana will enter Phase II of COVID-19 on June 1. What does this mean for you?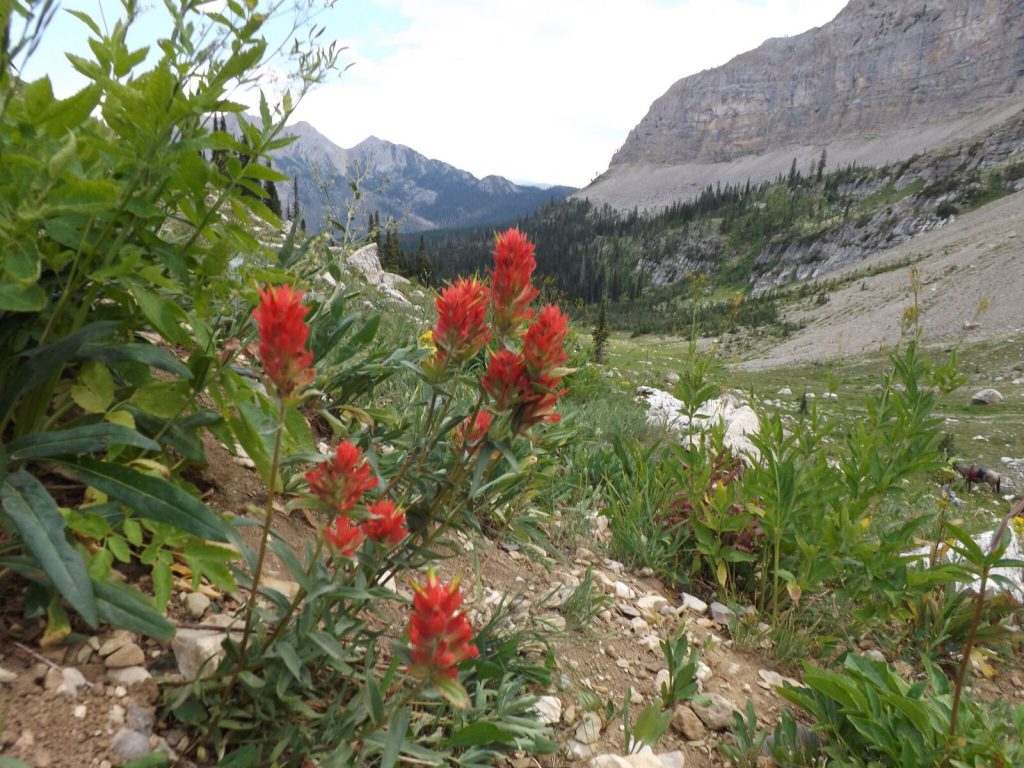 Let's look at some facts and guidelines first. Montana has less hospitalized cases per capita in the USA with only 22 active cases (as of this writing). The number of cases is low, but the virus is still with us. Phase II will follow Phase I guidelines such as wearing a face mask or covering, staying home if you are sick, washing your hands often to disinfect, limiting hugs and no hand shaking.
Montana will also be increasing the number of folks tested. During the week of May 10 – 16 there were 3496 people tested. We expect that to increase to 5600 this week. Tests are continuing to be shipped to Montana.
Here are the changes you need to know about that will be in effect on June 1:
Residents and non-residents must follow the guidelines mentioned above.
Avoid gatherings in groups of fifty or more people (does not apply to families) and only when social distancing is possible (stand 6-feet from others).
The capacity of people permitted in restaurants, gyms, pools and other places of businesses will increase from fifty to seventy-five percent capacity.
Gyms and pools will adhere to strict physical distancing and sanitation.
The Montana gateways to Yellowstone National Park may open in June but no date has been announced yet. The gateway communities are Gardiner, Cooke City, and West Yellowstone. The south and east entrances in Wyoming are open with limited visitation in the park.
The two-week quarantine for out-of-state visitors will be lifted. This is significant to our dude ranches throughout the state since their visitors are often from outside of Montana and the USA.
The Montana national guard will be screening all who travel through the airports.
Test centers will be established in the most visited destinations across Montana.
Travelers and Montana residents must honor restrictions in tribal communities. Montana is home to seven reservations.
The state is working on a plan to accommodate visitors who test positive and need to be quarantined. Details have not been released as of this writing.
Montana is doing everything possible to address and solve any issues regarding COVID-19.
How Does This Effect Your Ranch Vacation?
Many of our ranches have had cancellations throughout the summer, especially in June. There is availability throughout their season and they are eager to welcome guests and show you true western hospitality. Proper sanitation and social distancing measures are being taken at each ranch to ensure state guidelines are being followed. Sanitation measures are also in place for their tack: saddles, bridles, and any other equipment used by guests and employees.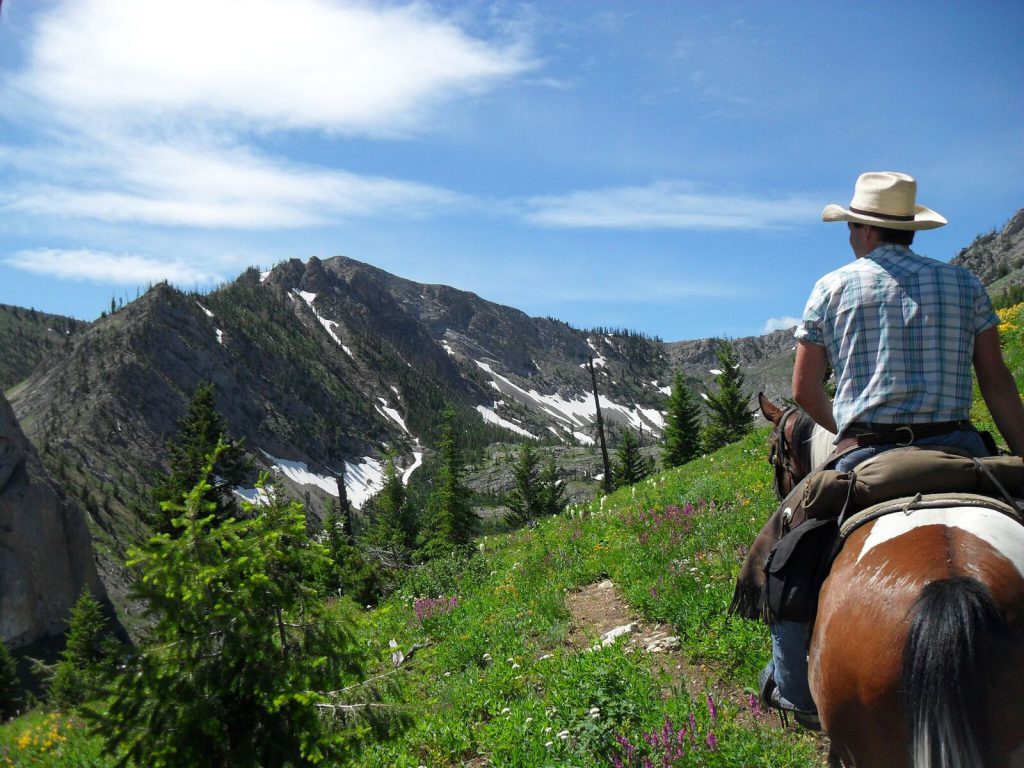 As some restrictions are lifted, we are all going to want to seek solace, peace and comfort as well as new adventures. Montana offers just that kind of experience. With 147,040 square miles of Mother Nature in all her grandeur – including mountain ranges, rivers, wilderness, forests, national and state parks and more, a Montana vacation is an ideal place to bounce back to normal.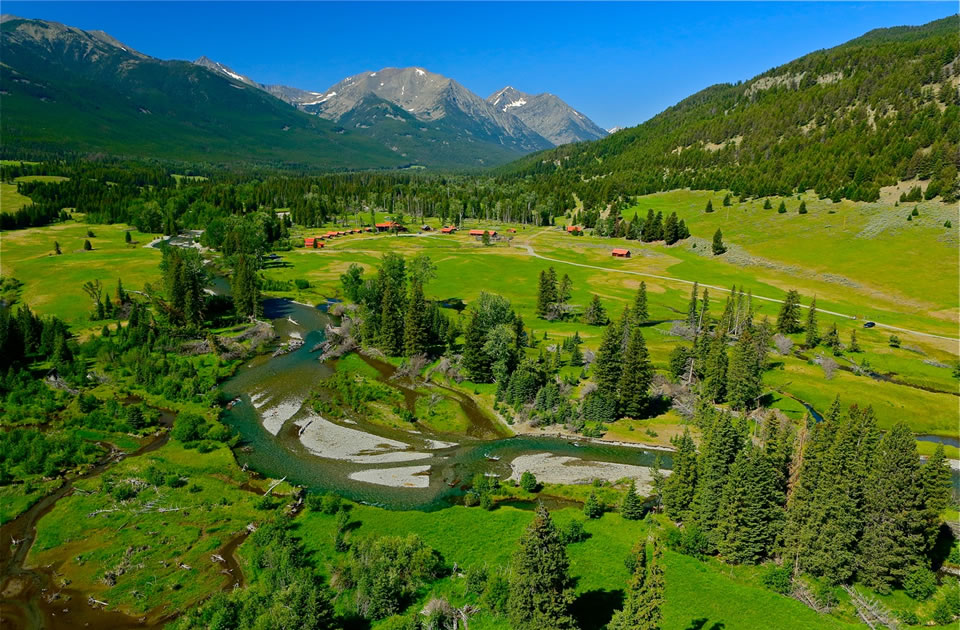 Our dude ranch vacations are a part of that experience. Guest ranches are an integral part of the tourism industry in Montana, offering folks a western experience which is off the beaten path amidst the most spectacular scenery you've ever seen. Unwind in log cabins or lodges while enjoying home cooked meals and desserts. Take a chance to explore all that a ranch has to offer – fishing, hiking and riding are the main activities, while some ranches offer archery, pack trips in the wilderness, rafting and other adventures. With the 14 day quarantine lifted, you can now visit nearby local attractions and Montana's charming small towns from your dude ranch basecamp.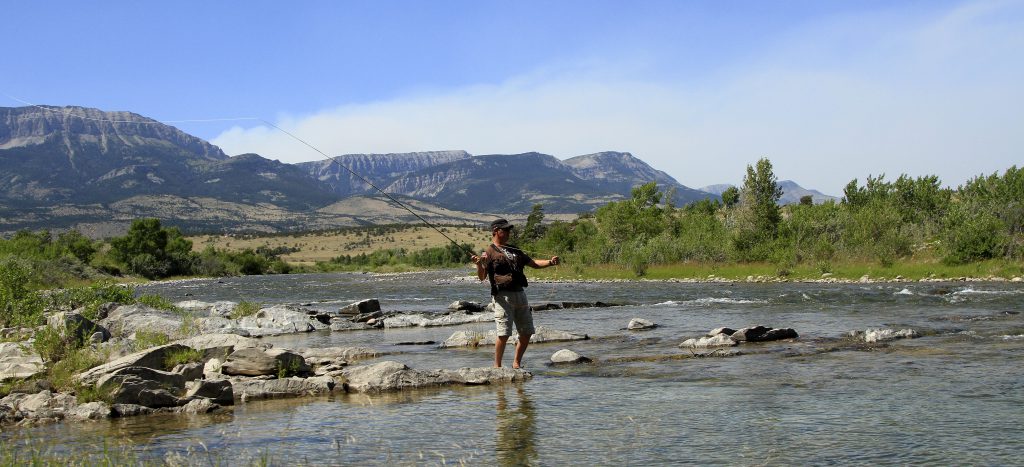 We invite you to consider a Montana vacation this year; it's not too late! Our ranch gates are open and you are welcome to stay and experience other areas in Montana. After all, it's the fourth largest state in the USA, so there's plenty of territory to cover.
For more information on planning a ranch vacation, follow the Montana Dude Ranchers' Association on Facebook, Instagram and Pinterest. Or learn more about our member ranches:
We send our good wishes for your health, happiness, and the patience to work through this and see the light at the end of road.