Rates listed represent a typical adult (per person) weeklong stay during the peak summer season and is based on double occupancy accommodations. Actual rates may vary slightly and children's rates are typically available.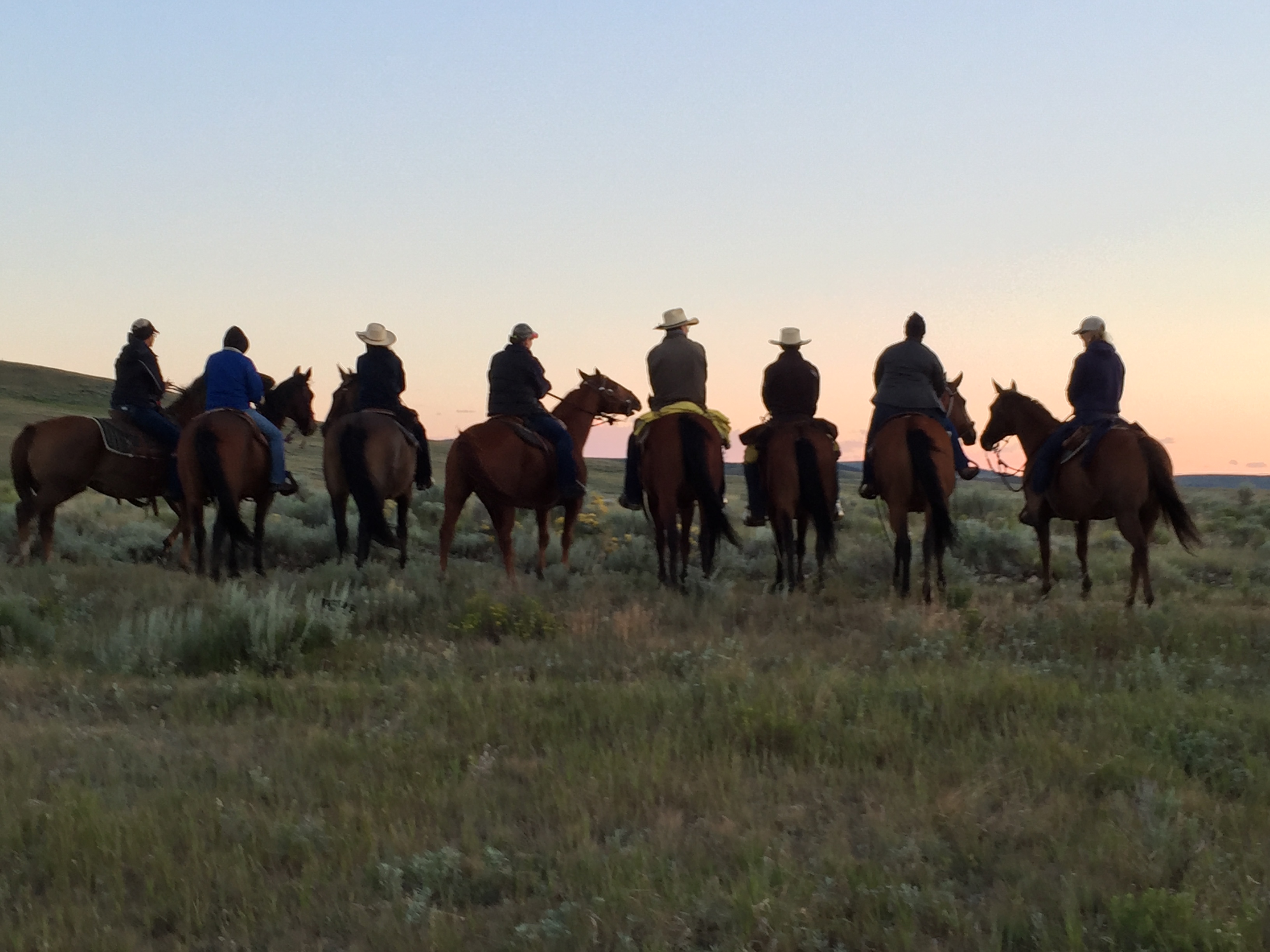 We are a ranching family, located in the mountains of central Montana. We raise cattle, horses and kids! We love our ranch and way of life so much, we want to share it with you!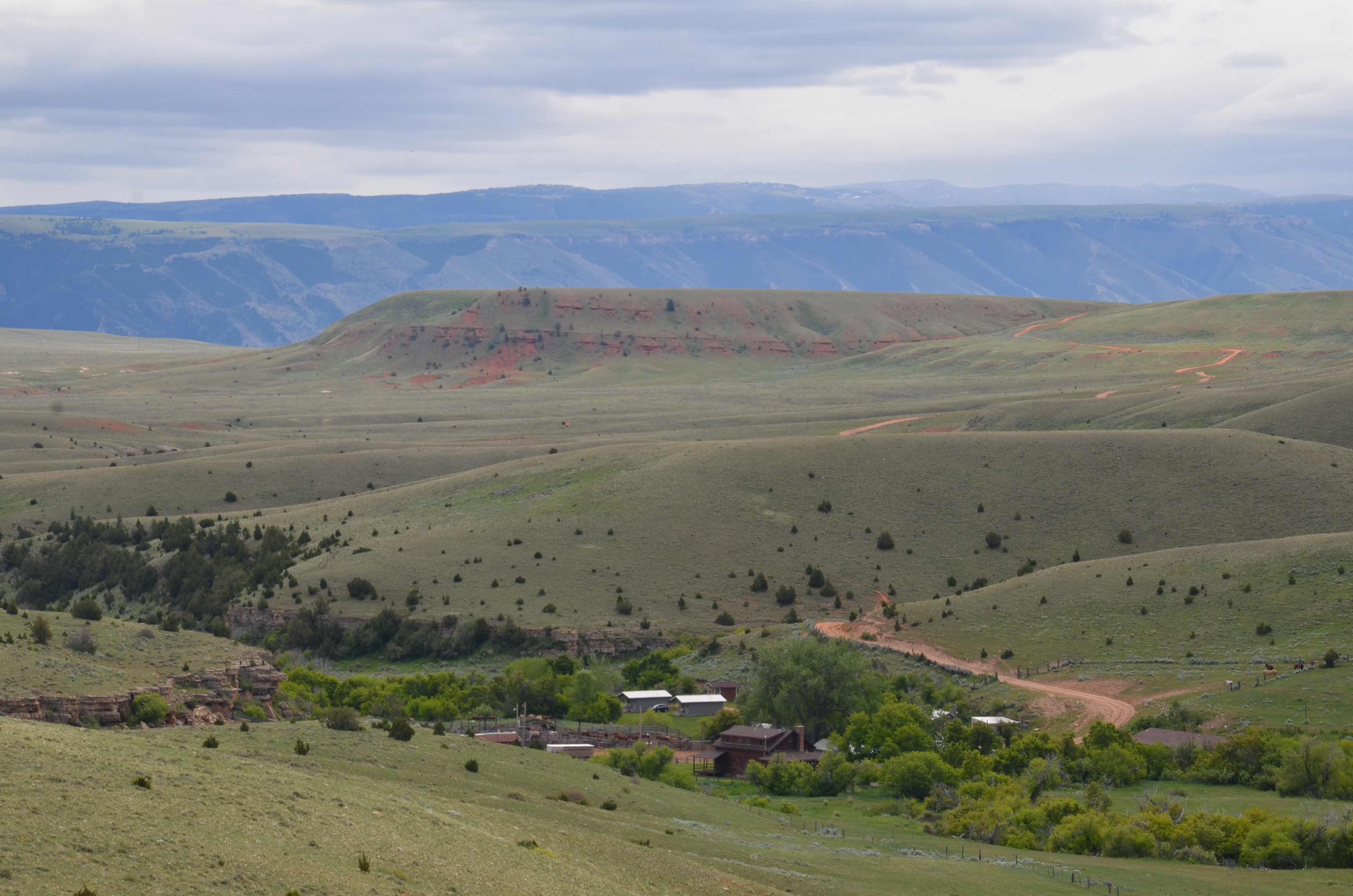 The Bassett family has been sharing this working ranch experience for 35 years. Our amazing horses are trained for a dual purpose of working cattle as well as taking care of our guests in the wonderful wide open spaces of Montana. Working together and sharing a ranch experience is thrilling and contagious.
Great riding, good ranch horses, the glory of moving cattle, western hospitality, and our life enhancing Retreats are the reasons most guests come to Bonanza Creek, and then come again and again. We cater to just 8 – 12 guests at a time taking only experienced riders.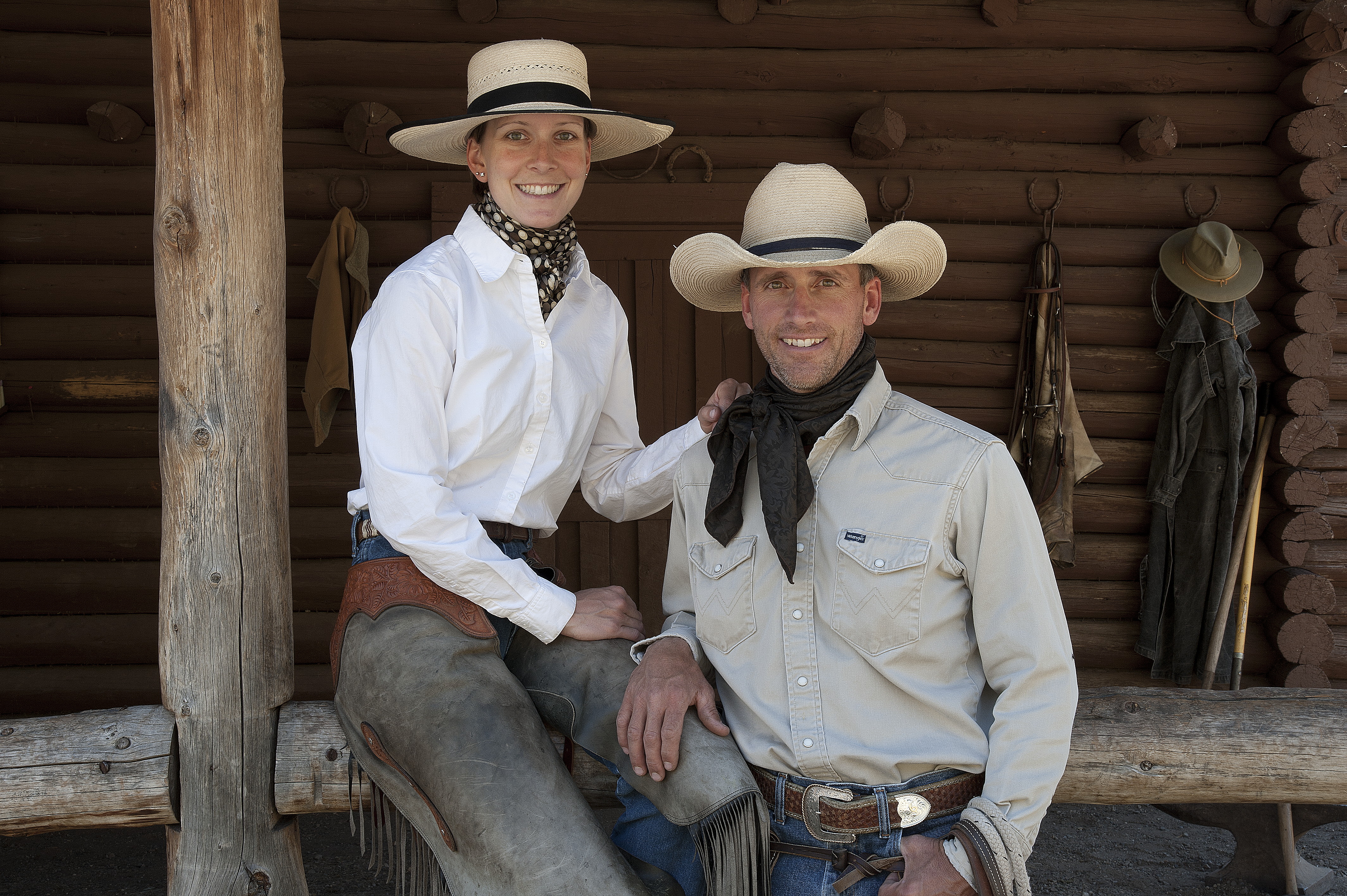 Horseback riding, cattle work, breathtaking scenery and a relaxing atmosphere is our promise to you! Adult only weeks offered in September. Continuously owned and operated since 1930. Come visit Montana's last best place...63 Ranch.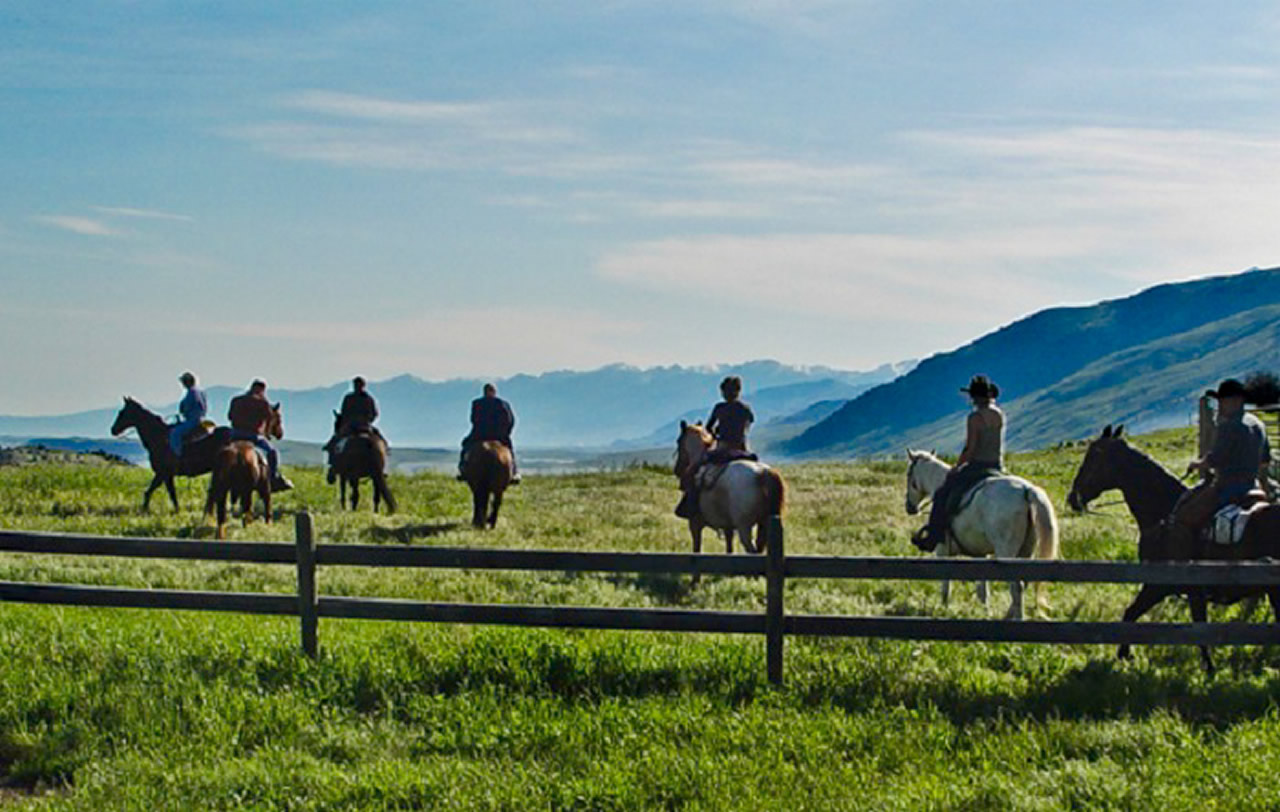 Activities include horseback riding, cattle work, fly fishing, trap shooting, guided hiking, Yellowstone Park tours, white water rafting, hot springs swimming, and ranch tours.