Rates listed represent a typical adult (per person) weeklong stay during the peak summer season and is based on double occupancy accommodations. Actual rates may vary slightly and children's rates are typically available.
Located near Yellowstone National Park in beautiful Paradise Valley, Mountain Sky has offered fun for the entire family since 1929! A huge variety of activities, gourmet dining, and the spectacular beauty of Yellowstone Country will ensure that everyone in the family enjoys the vacation of a lifetime.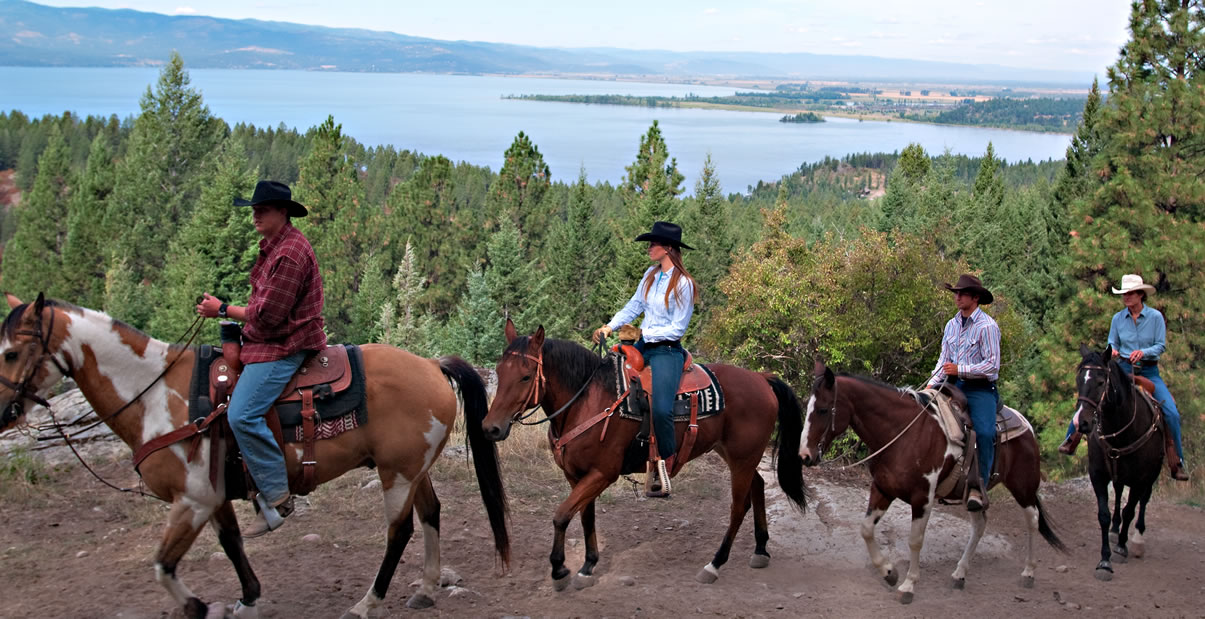 Situated on the shores of Flathead Lake in North West Montana, Flathead Lake Lodge is the only guest ranch in the country where you can combine a Western Dude Ranch experience with an all-American Lake vacation. Due to its location Flathead Lake Lodge is the ideal property for Multigenerational Family Travel.