Ranch Hosts
Donna and Jake McDonald
#6 Tate's Upper Canyon Loop
P.O. Box 109
Alder, MT 59710
Nearest Airport
Bozeman (BZN)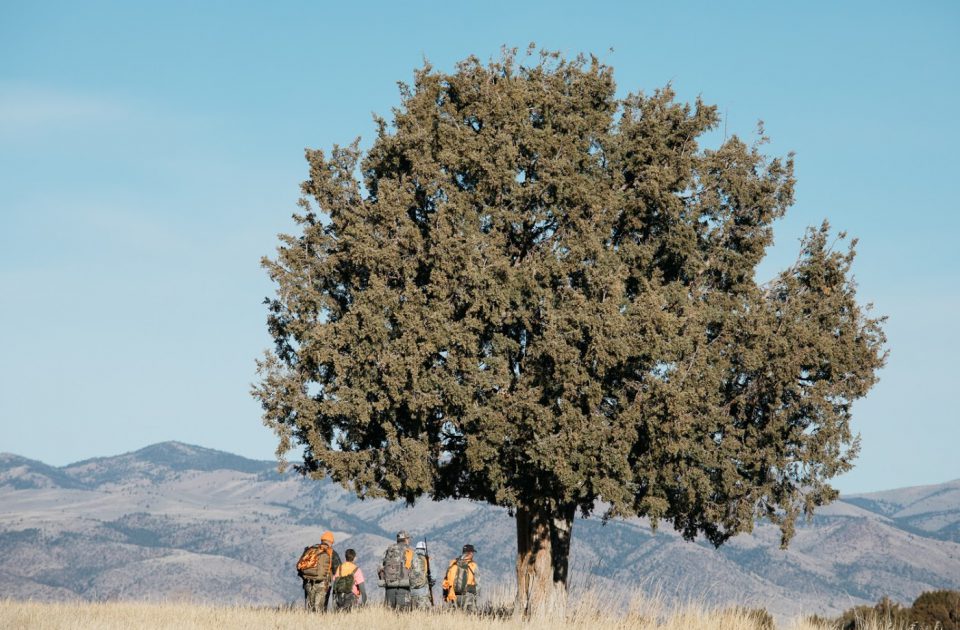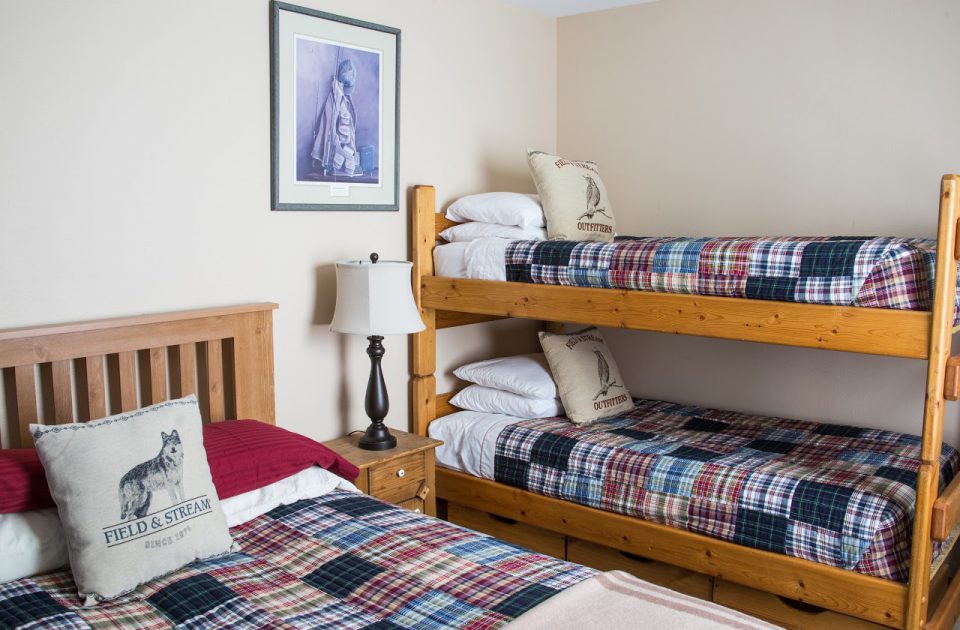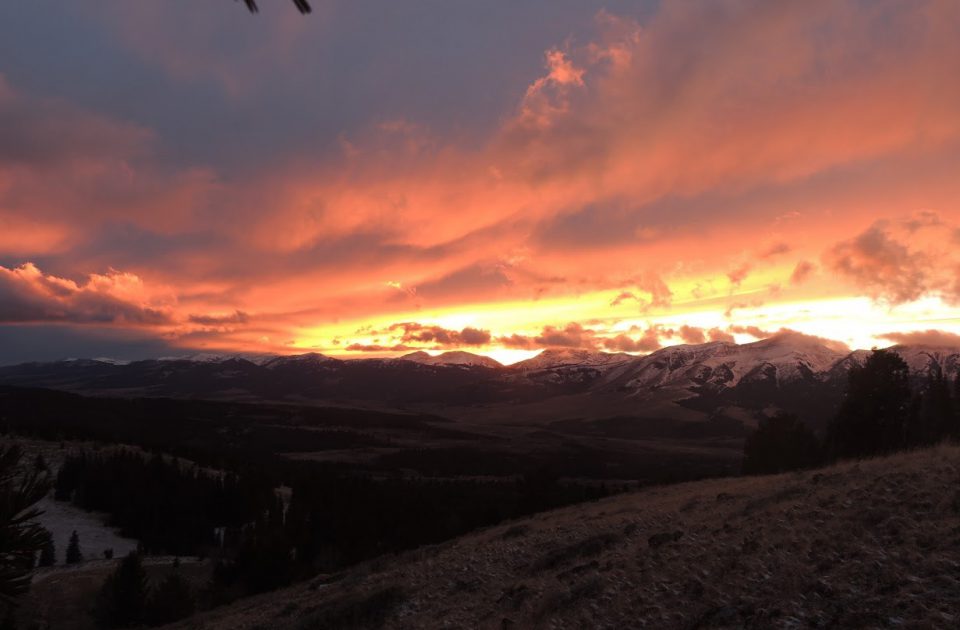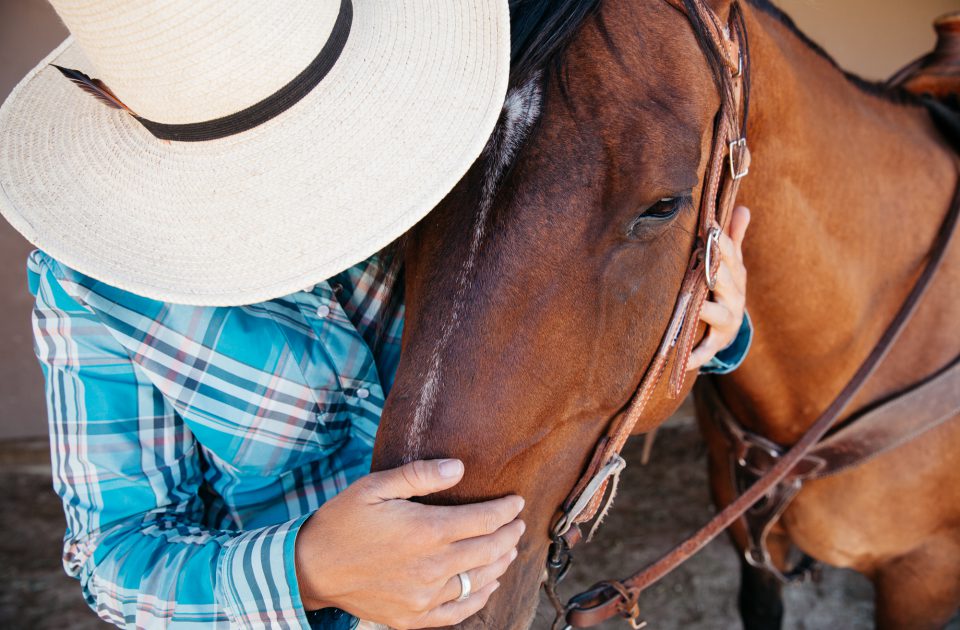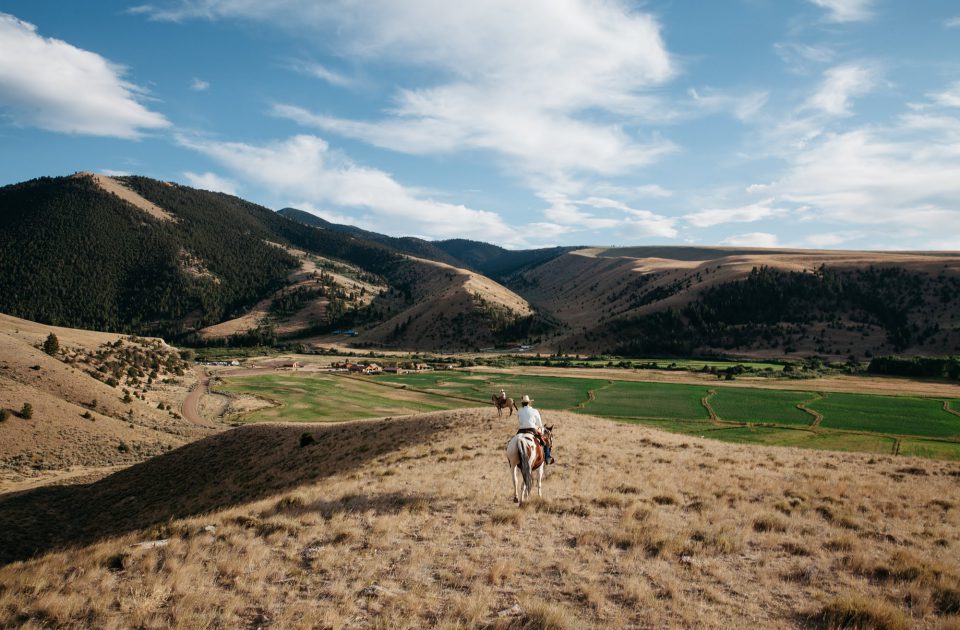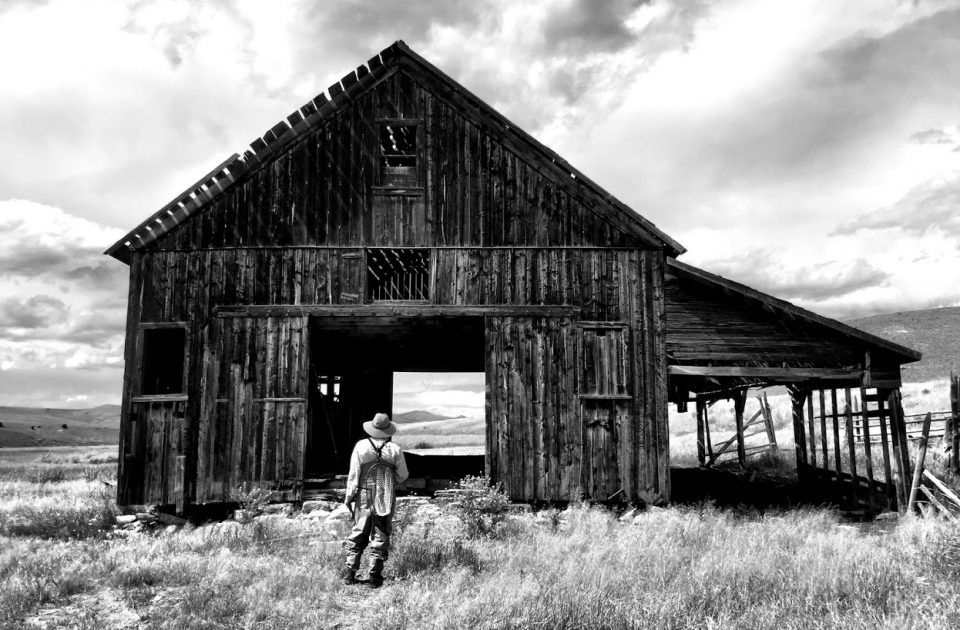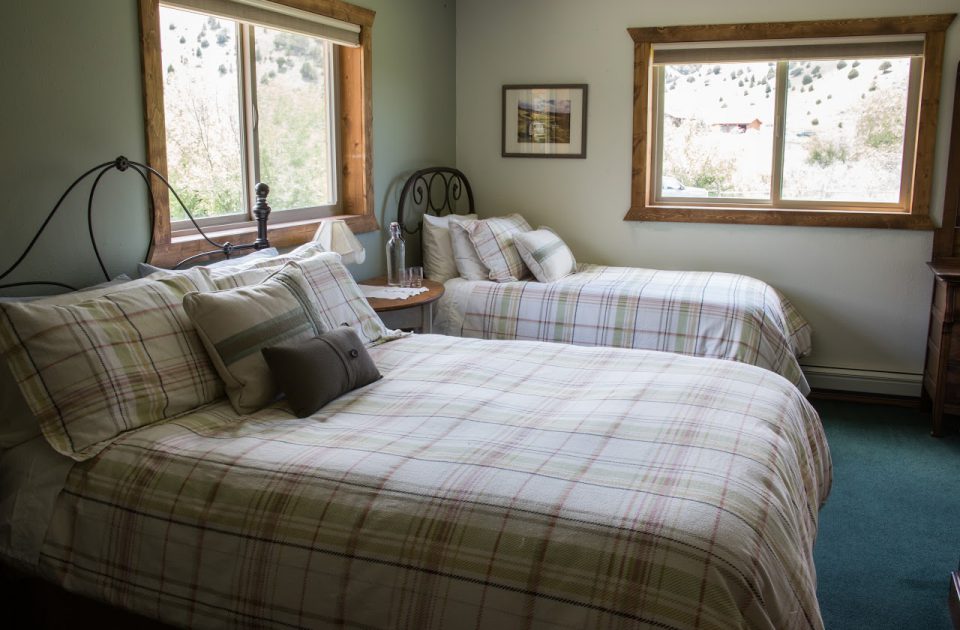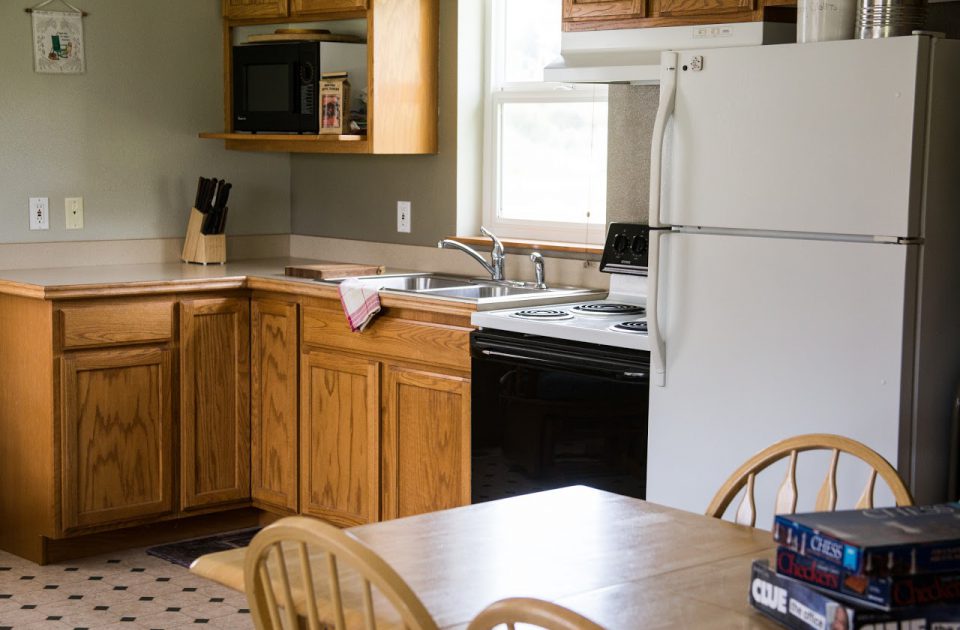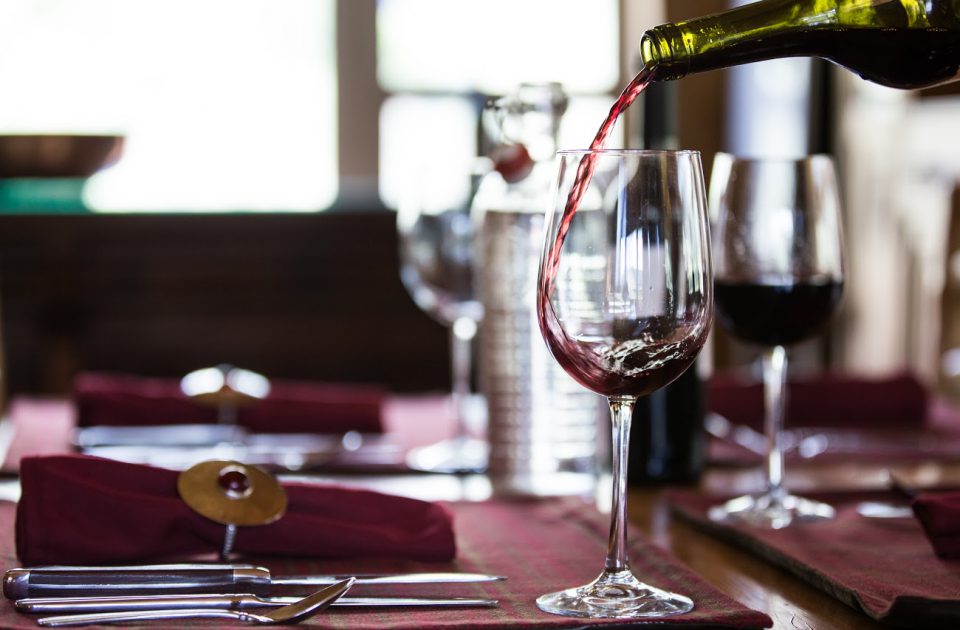 Upper Canyon Outfitters is located in southwest Montana in a valley near Yellowstone National Park where Native American tribes of Crow, Shoshone, Snake and Bannock once summered beneath the mountains and along the streams that provided all they needed to survive through the changing Montana seasons.

Our grandparents, Peck and Mary Tate, homesteaded here in 1910 and began a working ranch that would pass through our family for generations. In 1981, their son Bill and his wife Bernice opened the doors to guests and made a dude ranch experience for all who came to our family table. Since then, through the support and efforts of family and friends, Upper Canyon Outfitters has grown to become one of the premier guest ranches in Montana.
At Upper Canyon Outfitters we offer a number of guided activities, including hiking, 4x4 tours, horseback rides, fishing and hunting. Our fishing guides are professional and experienced enough to take well versed anglers to first time fishermen. We also offer Equine Facilitated Wellness & Learning classes. In these classes, people are offered an opportunity for introspective insight and mindfulness, all with the help of a horse.
3 meals a day, all home cooked. Very flexible with all allergies or dietary requests. Includes one drink with dinner.
$1,080/Person to $5,350/Person
50% discount for children. Call for more info.
Check, Visa, Mastercard, Cash
Saturday to Friday (Other options available)