Ranch Hosts
Zachary and Patricia Wirth
2020 Chevallier Drive
Wolf Creek, MT 59648
Nearest Airport
Helena (HLN)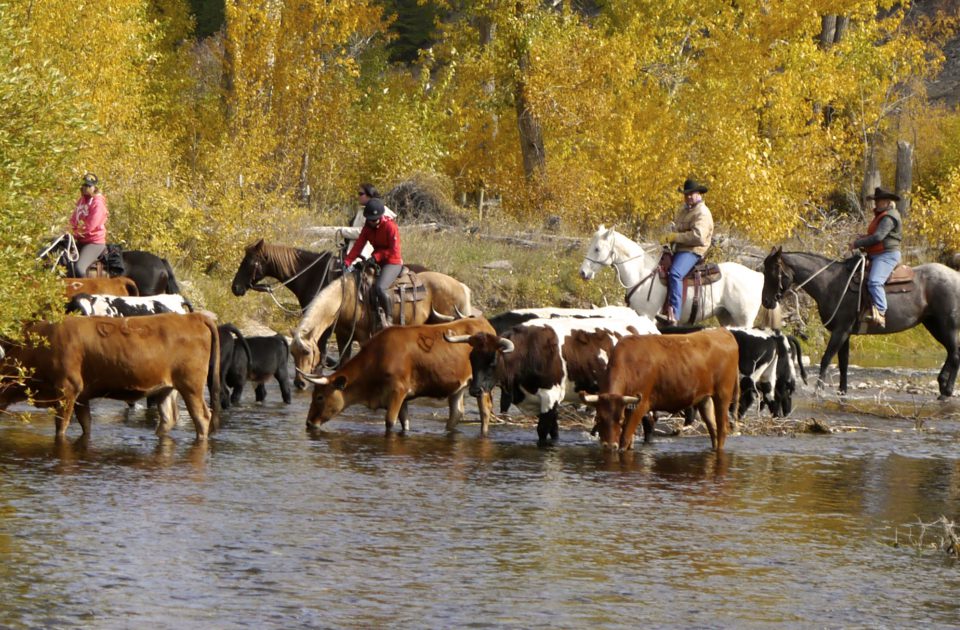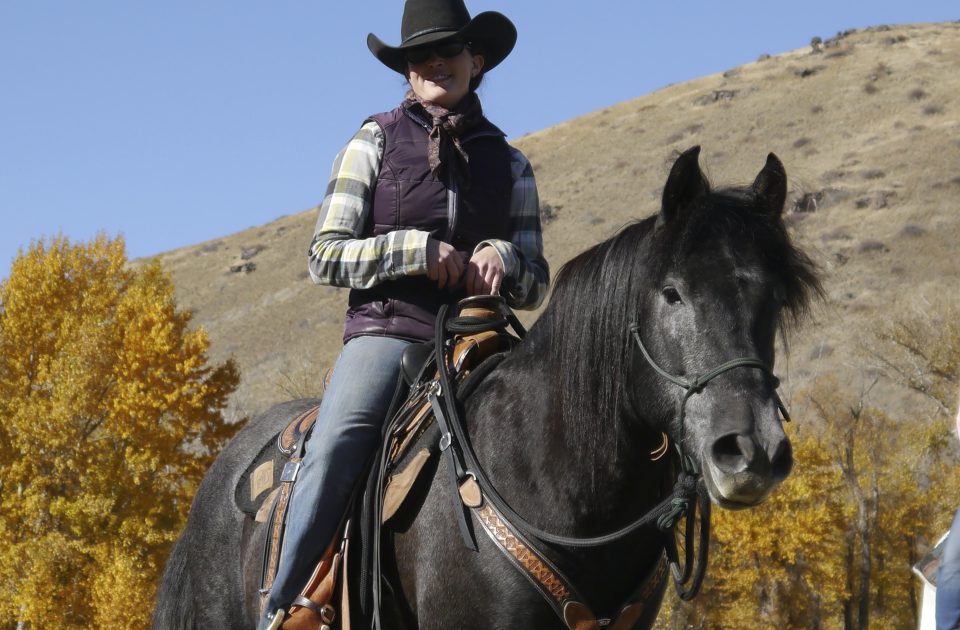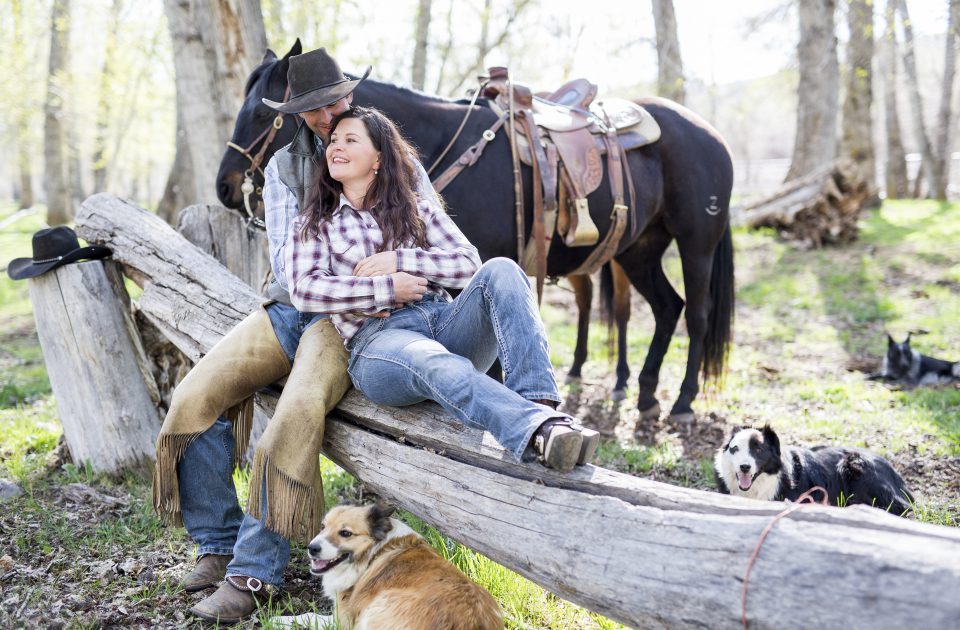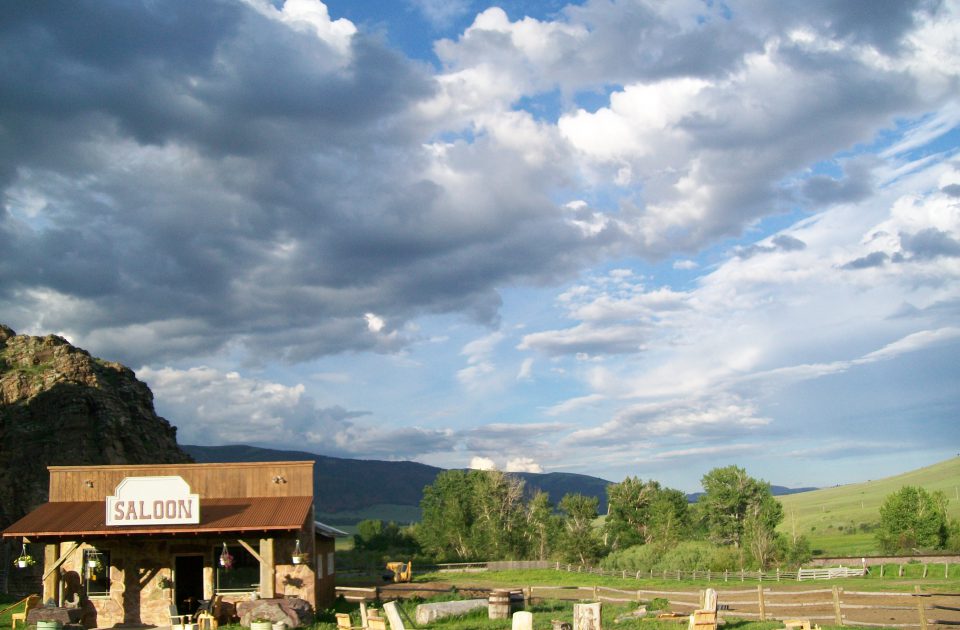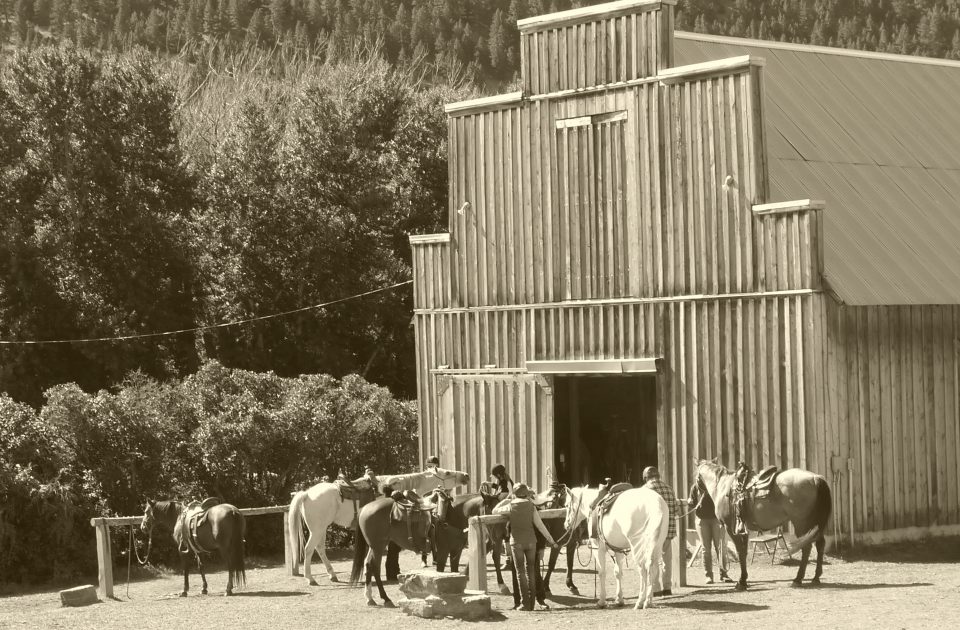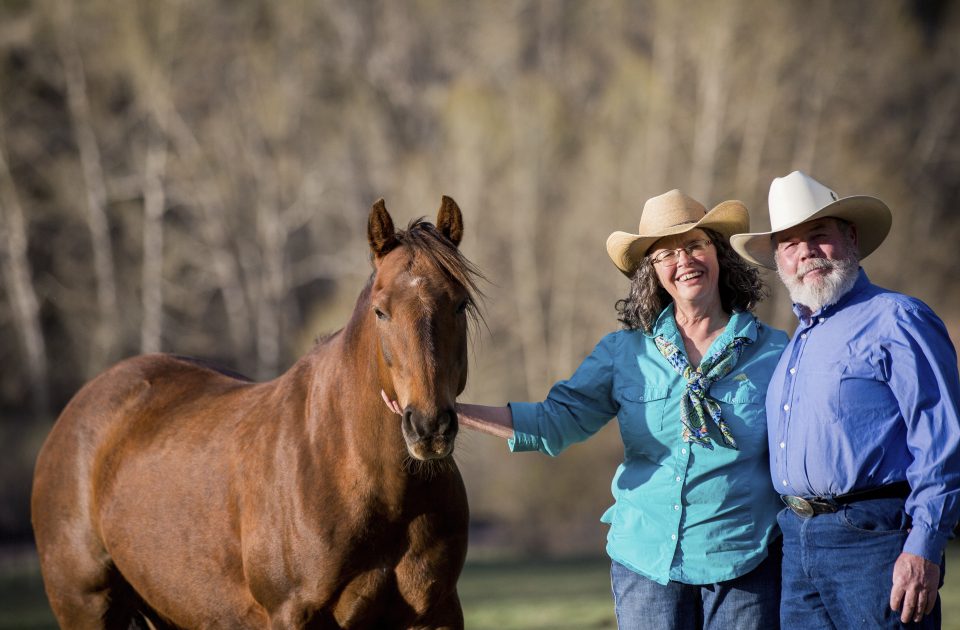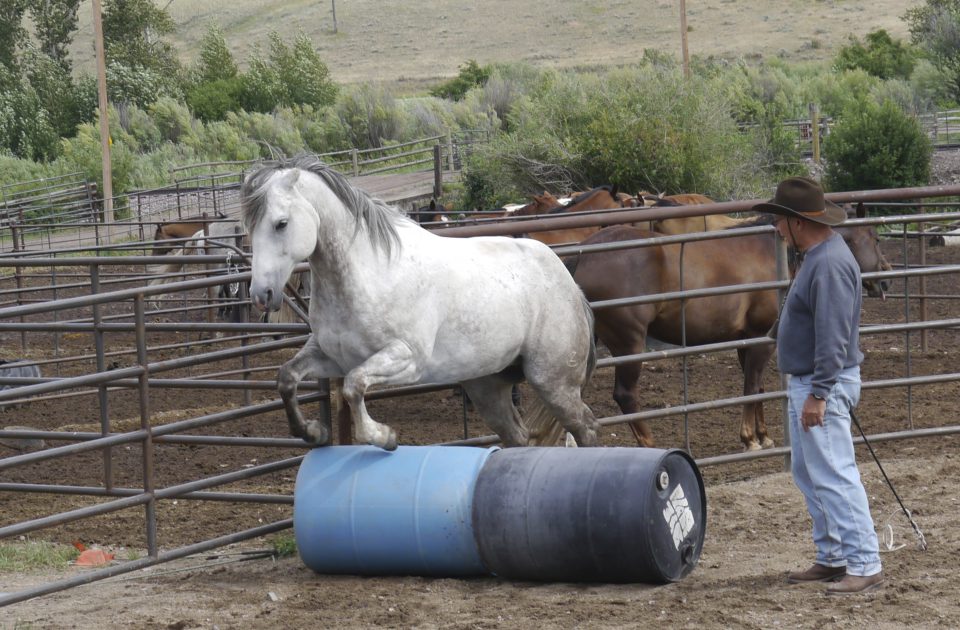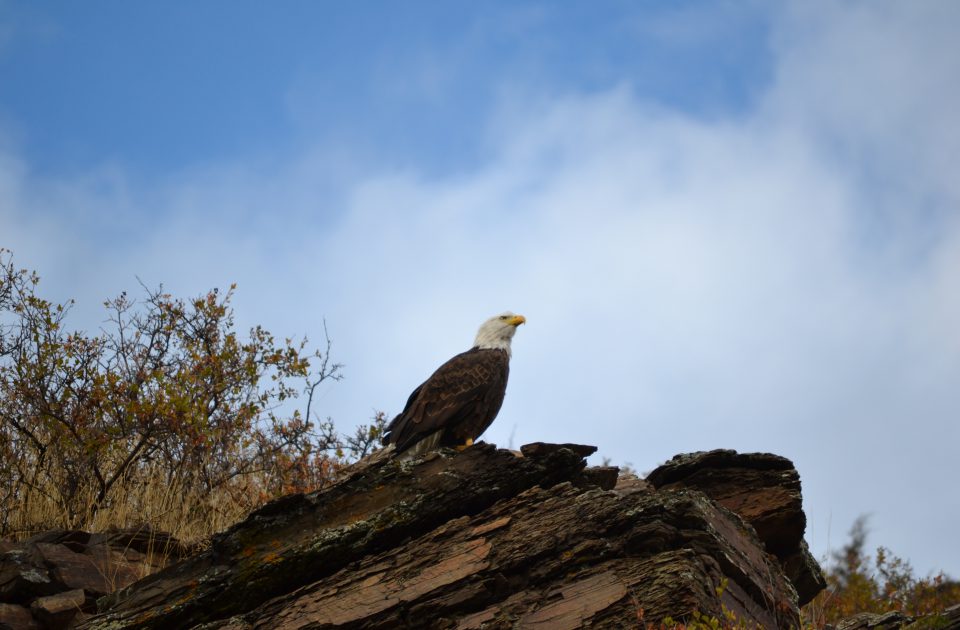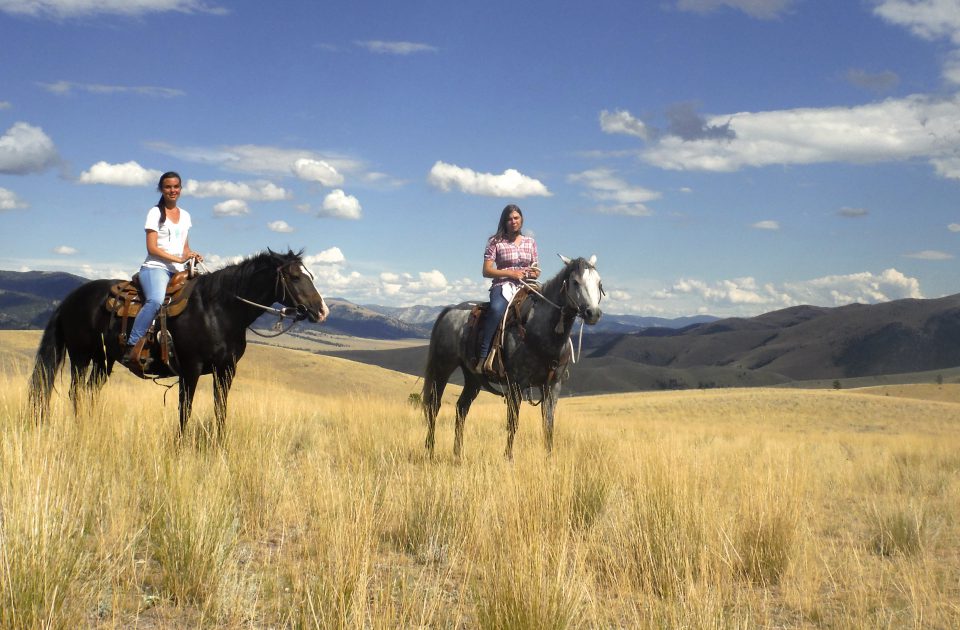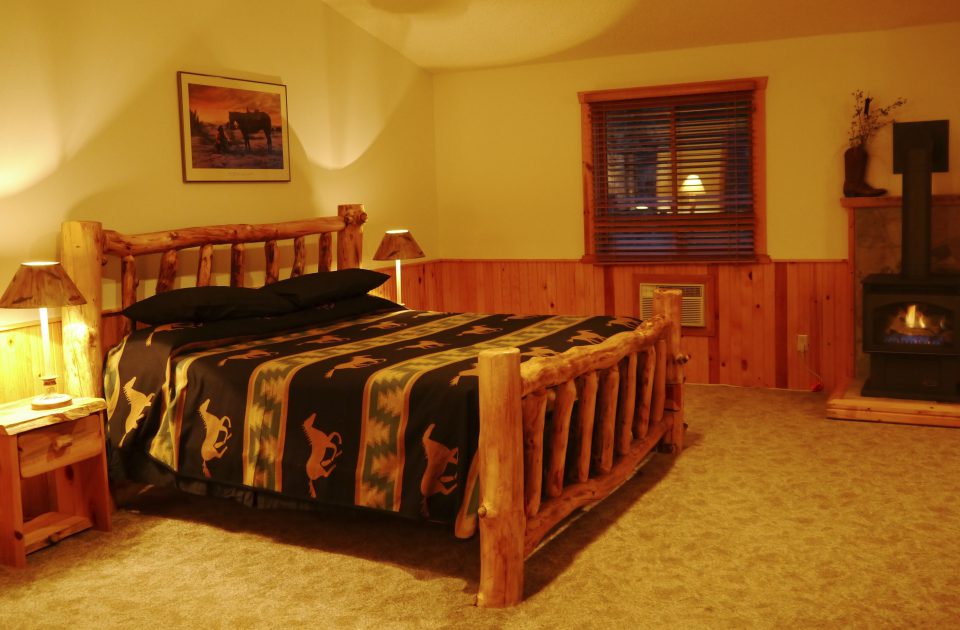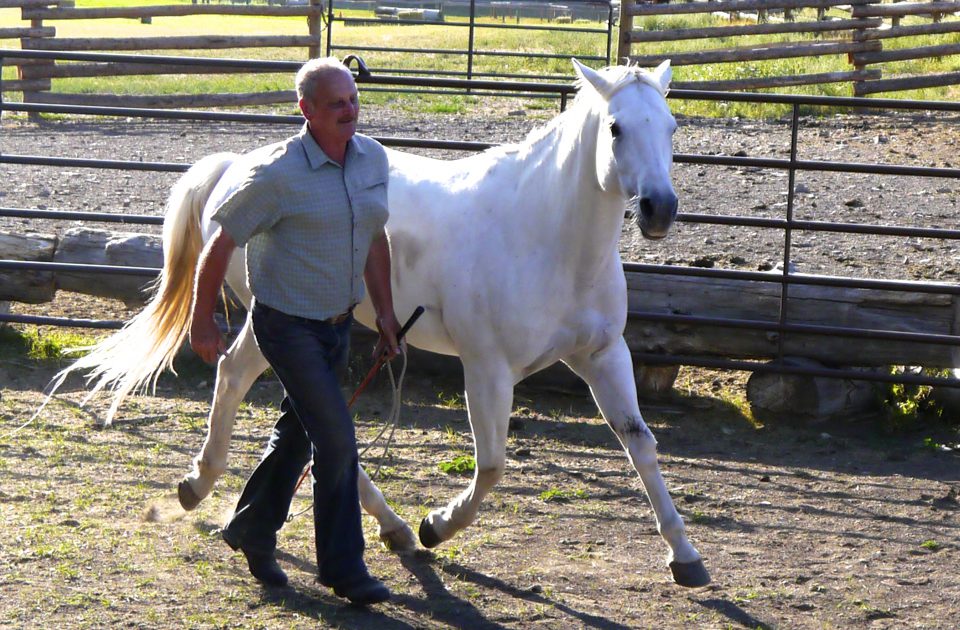 Located in the mountains north of Helena, Montana lies the Rocking Z Guest Ranch. It is a haven for learning and developing your horsemanship skills, all while relaxing and having fun. Our specialty is Natural Horsemanship. We use methods developed by Pat Parelli designed to break down the complexities of horsemanship into bite-size pieces.

Owing to our focus on development, we handle all levels of riders and strive to improve or stretch their skills – whether you've never sat on a horse or have competed for much of your life. Our guest horses are all trained through Level 2 of Parelli Natural Horsemanship, and many are much further along – able to play with you at liberty or on-line, and riding freestyle or finesse. We are proud of our horses and raise many of our guest horses here on the ranch from foals. They vary in breeds from Quarter Horse to Arabian, Percheron and Belgian, Mustang, Andalusian, and more.

For horsemanship on our dude ranch, we start everyone with an orientation on the ground. Our clients say that this allows them to be very confident handling the horses, which we welcome. This is followed by an orientation in the saddle, for all our groundwork is the same as how we handle the horses on their back. The sky is the limit – then we go on trails, varying in length and style due to our client's levels, and work on skill-building near the ranch, chase cattle and work them in the arena, and play with barrels and poles as well as our playground challenges.
Rooms at our guest ranch are large and open with bathroom en-suite and many have both a natural gas fireplace and air conditioning. They are very comfortable, and people give us fantastic comments on our mattresses. Some have king beds, others queen and still others twin-size single beds.

Our lodge is always open for a cup of coffee or a snack out of the fridge. We have all our meals at the lodge, and much of our relaxing time is spent there.

We also have a saloon with a pool table and bar, and beer on tap. Sitting in front of the saloon is a fire ring and many chairs for observing the activities going on around you when you choose to sit back and relax.

Our large hot tub is set into the cliffs above the lodge, and is available for use all day. This hot tub has jets and can fit 20 people.

We also have laundry facilities available for our client's use in the room next to the hot tub.
Horses are the focus of our dude ranch experience, but for those hours not spent with a horse we offer and teach clay pigeon, target shooting, archery, roping (lassoing), fishing (although you need a license for this), wagon rides, hiking, bird-watching, playing with kittens, and splashing in the creek. We will also occasionally do trips and tours to Helena for shopping and sight-seeing upon special request as well. We have discovered that a favorite activity for our guests is joining us doing chores, which is fun and interesting for all of us. This is your dude ranch vacation, so don't be shy – if there are extra activities you would like to do, all you need to do is ask! Excellent fishing is available on site and nearby on the Missouri River.
We serve breakfast, lunch, and dinner family style, usually in the main lodge. Breakfast features pancakes, eggs, and bacon. Lunch is usually on the trail a few days each week, and otherwise held in the lodge. Dinner varies with an entree of beef, pork, or chicken. Fresh bread and pie or cake served with each dinner. A wine or beer served with dinner. Snacks of fruit and cookies always available.

We are very proud of our gluten-free and lactose-free cooking and baking. Having a celiac in the family has taught us to be very aware and cautious of intolerances and allergies. Please let us know of your dietary restrictions at least a week in advance, including strong aversions so that we know what to have prepared and in stock. A glass of wine or beer is complimentary, but if you would like cocktails we recommend stopping at a liquor store before coming back to the ranch. Also if you particularly like a specific wine or microbrew, we recommend buying some as we may not have every option in stock.
6 night, $2350 for July and August, $2100 for June and September, $1920 for May and October.
Ages 7-12 10% discount. 4 and under free
Check, Visa, Mastercard, American Express, Discover
Arrivals on Sunday or Wednesday. 6 night stays, also 3, 10, & 13 night stays.
Family Reunions
Can fix family favorites and customize activities.