Averill's Flathead Lake Lodge
Ranch Hosts
The Averill Family
150 Flathead Lodge Road
PO Box 248
Bigfork, MT 59911
Nearest Airport
Kalispell/Glacier Park (FCA)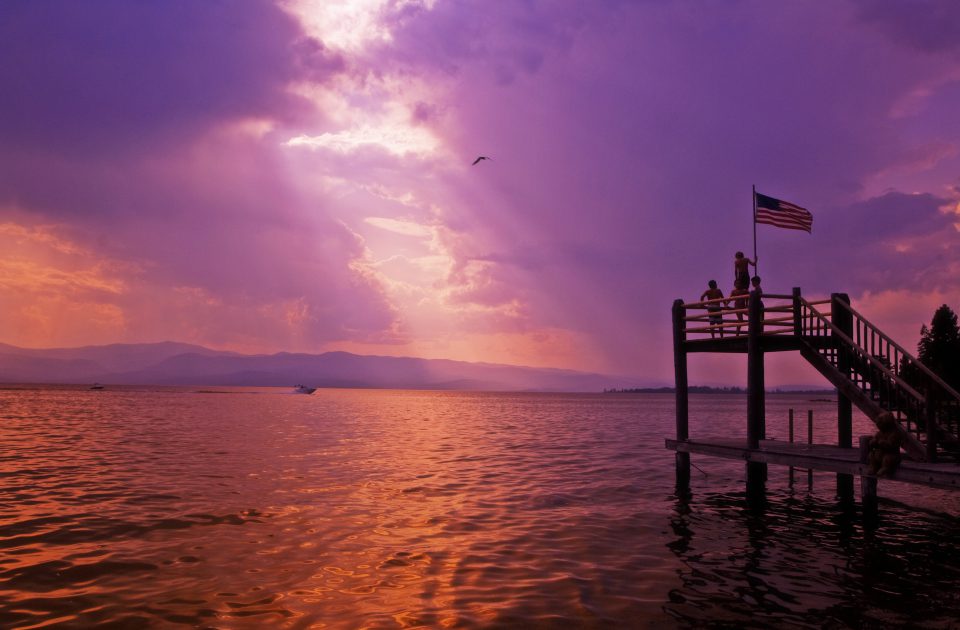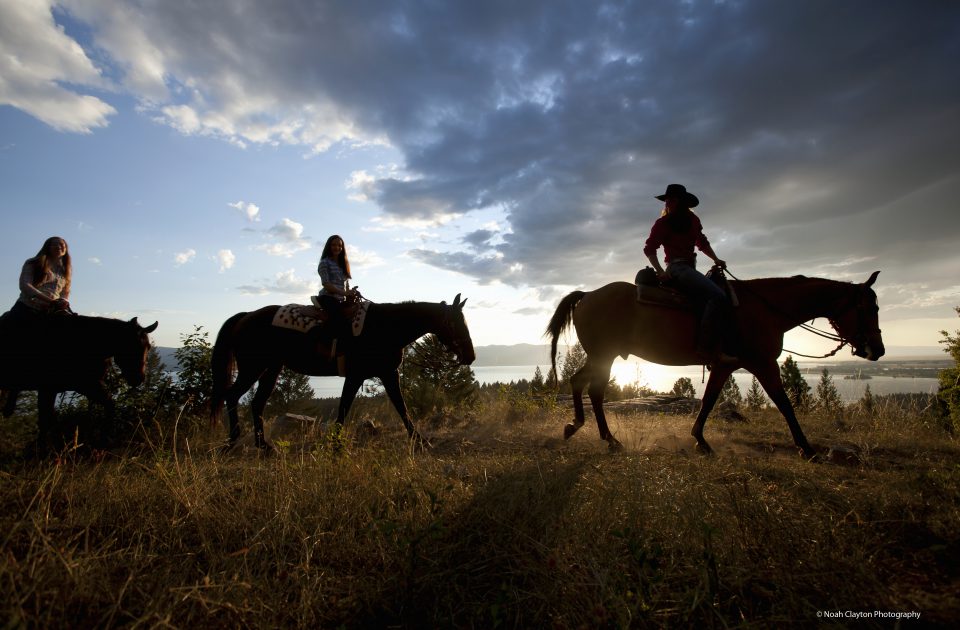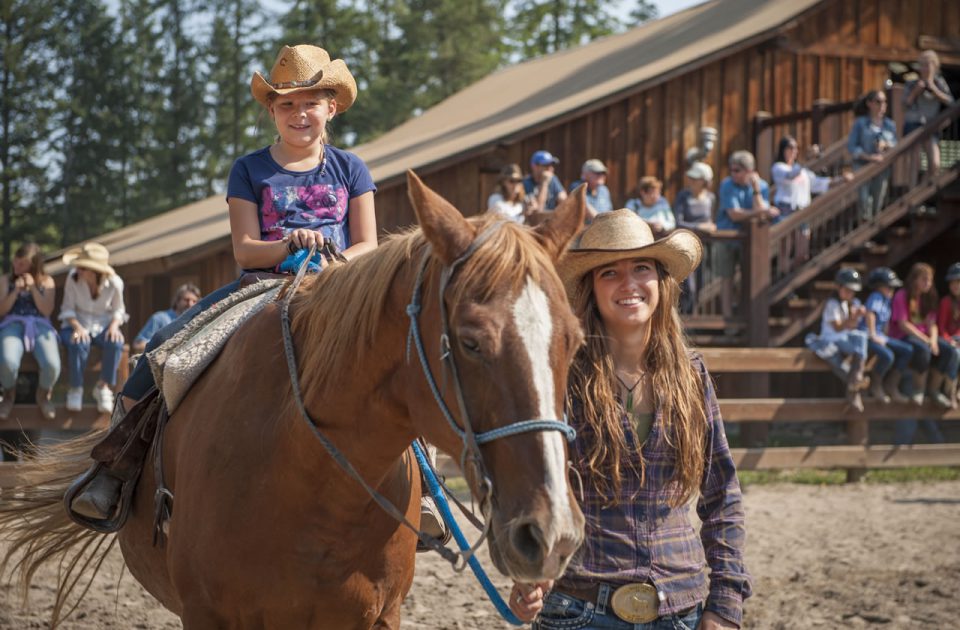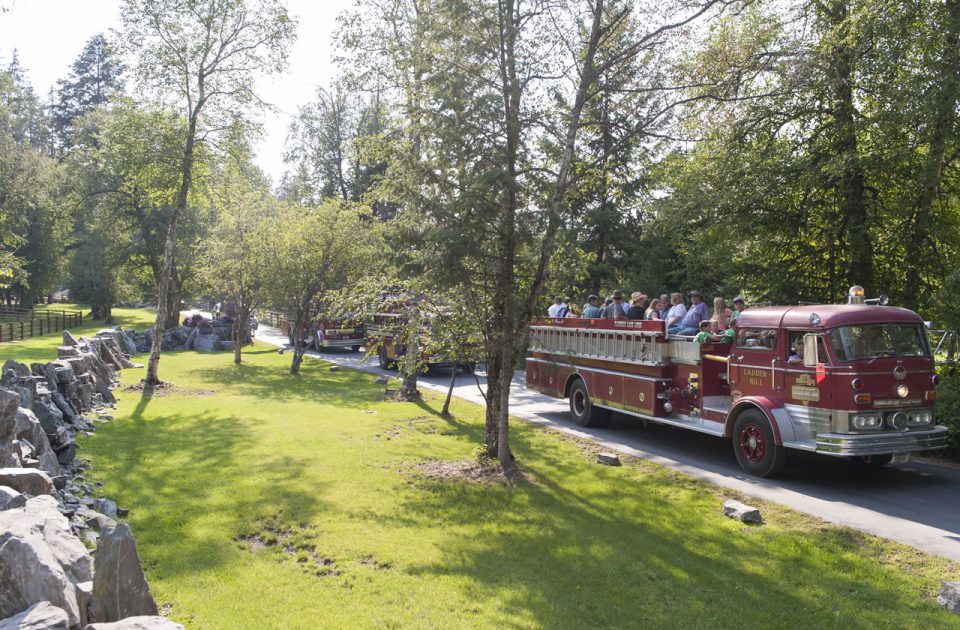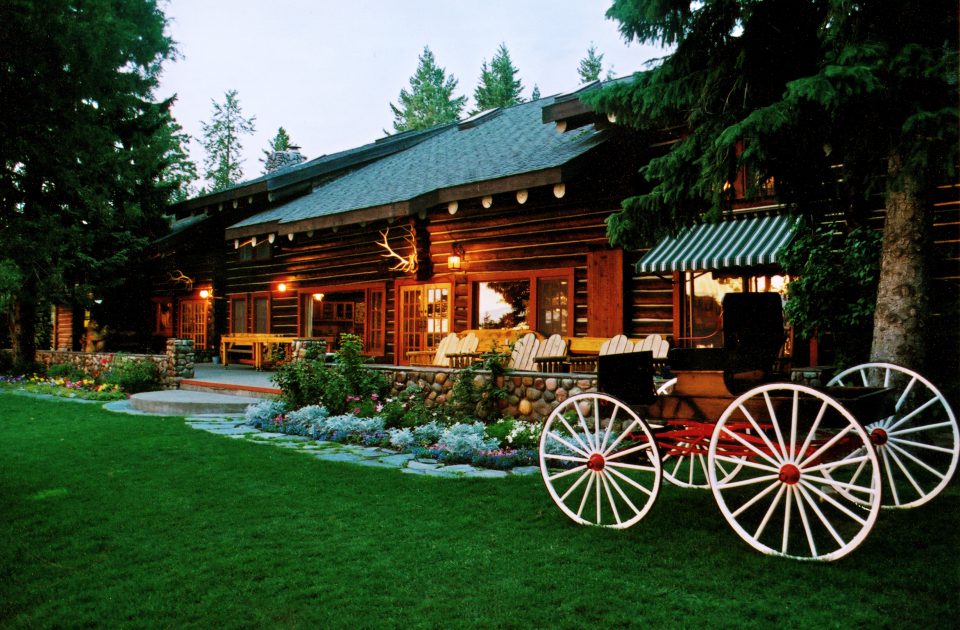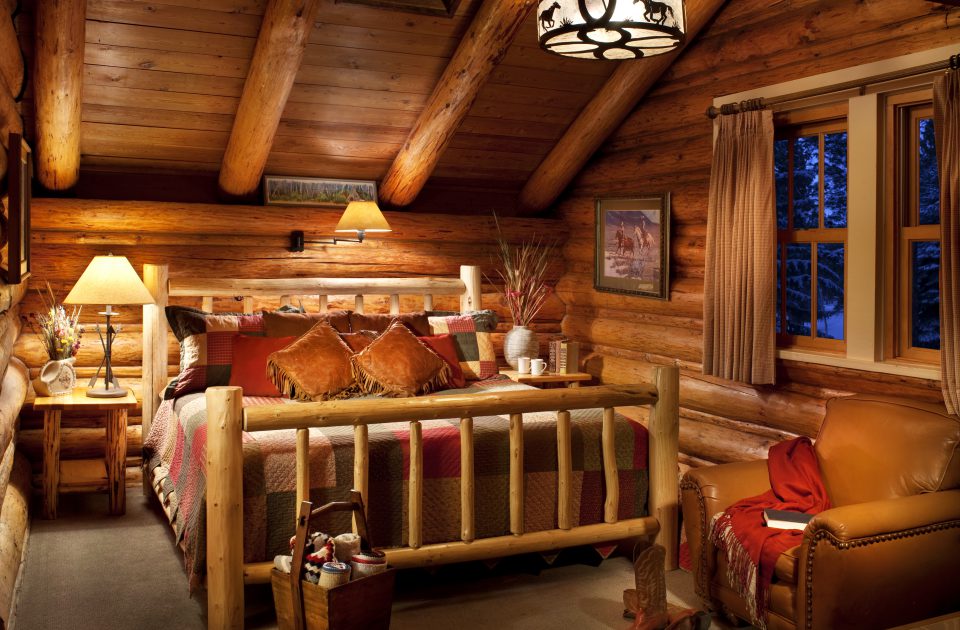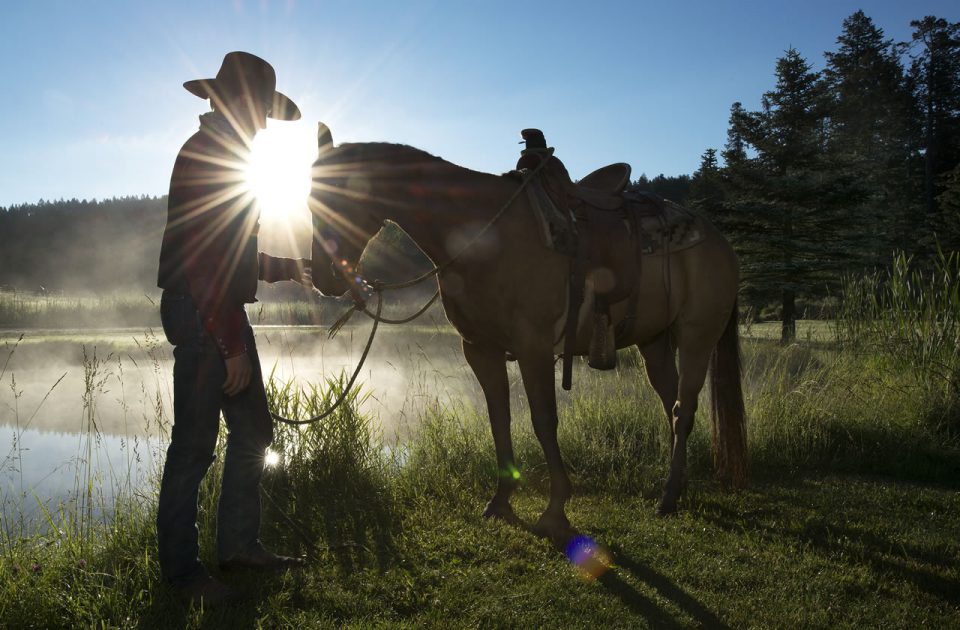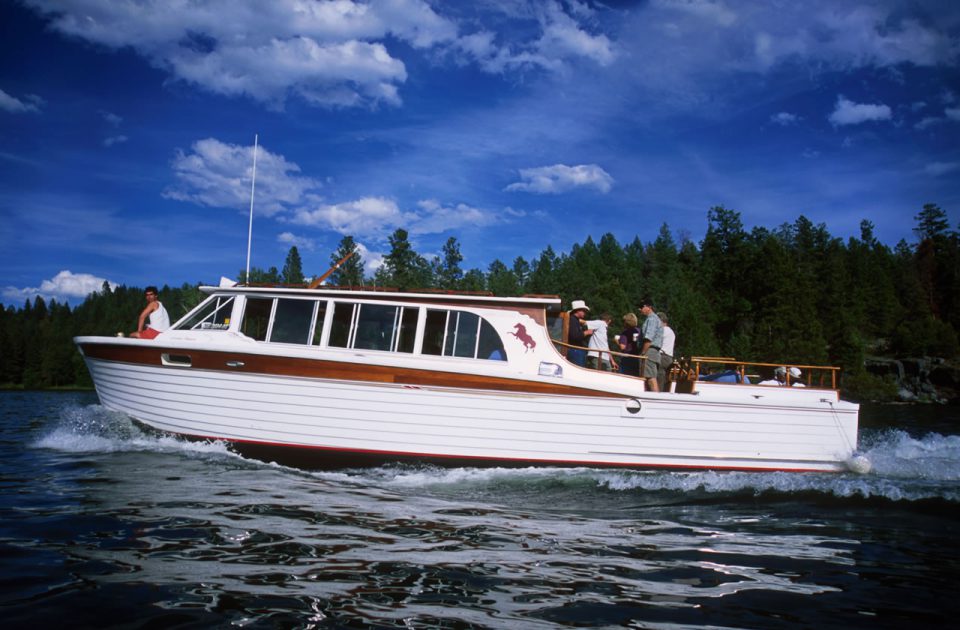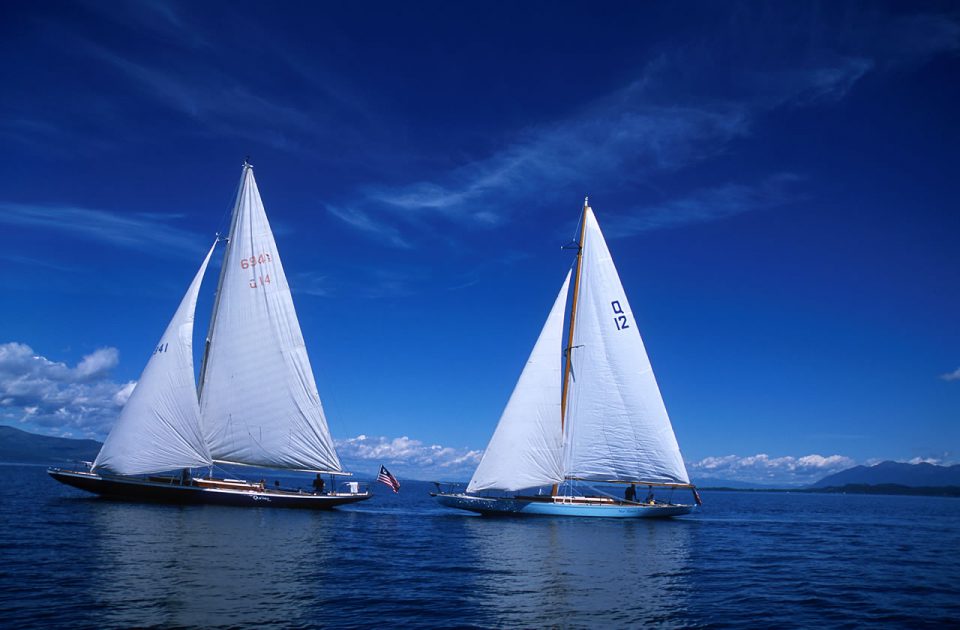 Situated on the shores of Flathead Lake in North West Montana Flathead Lake Lodge is the only guest ranch in the country where you can combine a Western Dude Ranch experience with an all-American Lake vacation. Due to its location Flathead Lake Lodge is the ideal property for Multigenerational Family Travel.

Flathead Lake Lodge was built in 1932 as a boy's camp and acquired by Les Averill when he returned to Montana from the war in 1945. His boyhood dream was to build a dude ranch and hunting lodge for folks to experience a part of the west. That dream came true with the purchase of the Flathead Recreation Ranch for Boys, now Flathead Lake Lodge. The ranch slowly began attracting people from around the world. Dignitaries, celebrities and families discovered the Montana hideaway near the village of Bigfork and word of the beautiful lodge began to spread. Doug Averill, one of eight sons, took over as the second generation of the guest ranch operation in 1971. Since then Doug has stepped back in his daily duties and Chase Averill Doug's son has taken the reins.

The Averill's created a concept and philosophy at Flathead Lake Lodge that successfully survived more than half a century of dramatic changes in travel and vacation trends. Transportation, technology and family values have changed since 1945, yet the Averill's idea of memorable family vacations and family reunions has remained the same.

Averill's Ranch, Flathead Lake Lodge has received national acclaim from Better Homes & Gardens, Bon Appetit, Good Morning America, Sunset Magazine, Travel & Leisure and was named Best of the Best by Kilgore's Ranch and Resort Guide. The finest tribute of all, however, is that well over half of their guests return to the ranch each year. Many who return are second-generation guests who want their children and grandchildren to experience Flathead Lake Lodge as they did when they were young.

The experience is the same today as it was when Les Averill started, giving guests the experience of western Montana hospitality combined with unparalleled recreation opportunities from horseback riding to sailing, all to enjoy at your own pace for an exquisite dude ranch vacation for generations.
Kalispell/Glacier Park (FCA)
The accommodations are either our individual cottages or our historic South Lodge. The cottages range from a 1 to a 3 bedroom. Our historic South Lodge has 15 individual rooms in it, each room has its own bath. There is a central lobby area with a river rock fireplace and couches to gather.
During a week at the Lodge you will enjoy fine dining, our relaxing nature and friendly atmosphere. The Ranch is known for an abundance of recreation such as riding to a breakfast camp, horse adventures, luncheon rides, horseback lessons, wilderness hikes, as well as, sailing, kayaking, canoeing, cruising, waterskiing and wakeboarding which is appealing to the teenagers. There are activities just for teens and children, including arts and crafts projects, scavenger hunts and overnight camp-outs. Evening activities such as a barn dance, beach fire, entertainment, rodeo fun and horse games all add to the enjoyment.

Lake activities such as boat cruises, sailing on historic sailing sloops, canoes, kayaks, standup paddle boards are all included. We also offer a hiking program, tennis and mountain biking program all of which are included.
In the Main Lodge we offer family-style seating with a set menu.
2021 Cabin rates $4942; Lodge accommodations $3864
Ages 6-17 cabin rates $3,864 lodge accommodations $3213 Ages 3-5 $1,981 cabin rates, lodge accommodations $1,918 Ages 2 and under $210.
For parties of 8 or more a 10% gratuity will be added to the rates.
2% accommodations tax is added to the rates.
Check, Visa, Mastercard, American Express, Discover
Weddings
Flathead Lake Lodge has hosted a vast array of beautiful weddings ranging from country chic to extravagant elegance, wedding destination packages available.
Family Reunions
The ranch hosts a number of family reunions each week during the summer months.