Skip to main content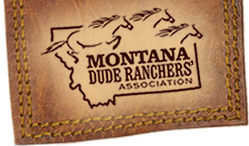 0
ranch(es) in your saddle bag.
"Add to Your Saddle Bag" is a way for you to store your favorite ranches. When you find a ranch you like on the website, Add it to your Saddle Bag and it will be added to your favorites list. You can compare ranches side-by-side by adding more than one ranch, request more information about our dude ranches, and more. Try it out!
You didn't choose a ranch to compare.