How to Pack for Your Ranch Vacation
That summer ranch vacation you booked will be here before you know it. We're here to prepare you for what you need to take and why; your destination ranch will also provide a list of items to pack. There may be opportunities on your arrival or during your stay to grab some of the necessities as most ranches have gift shops stocked with the basic essentials.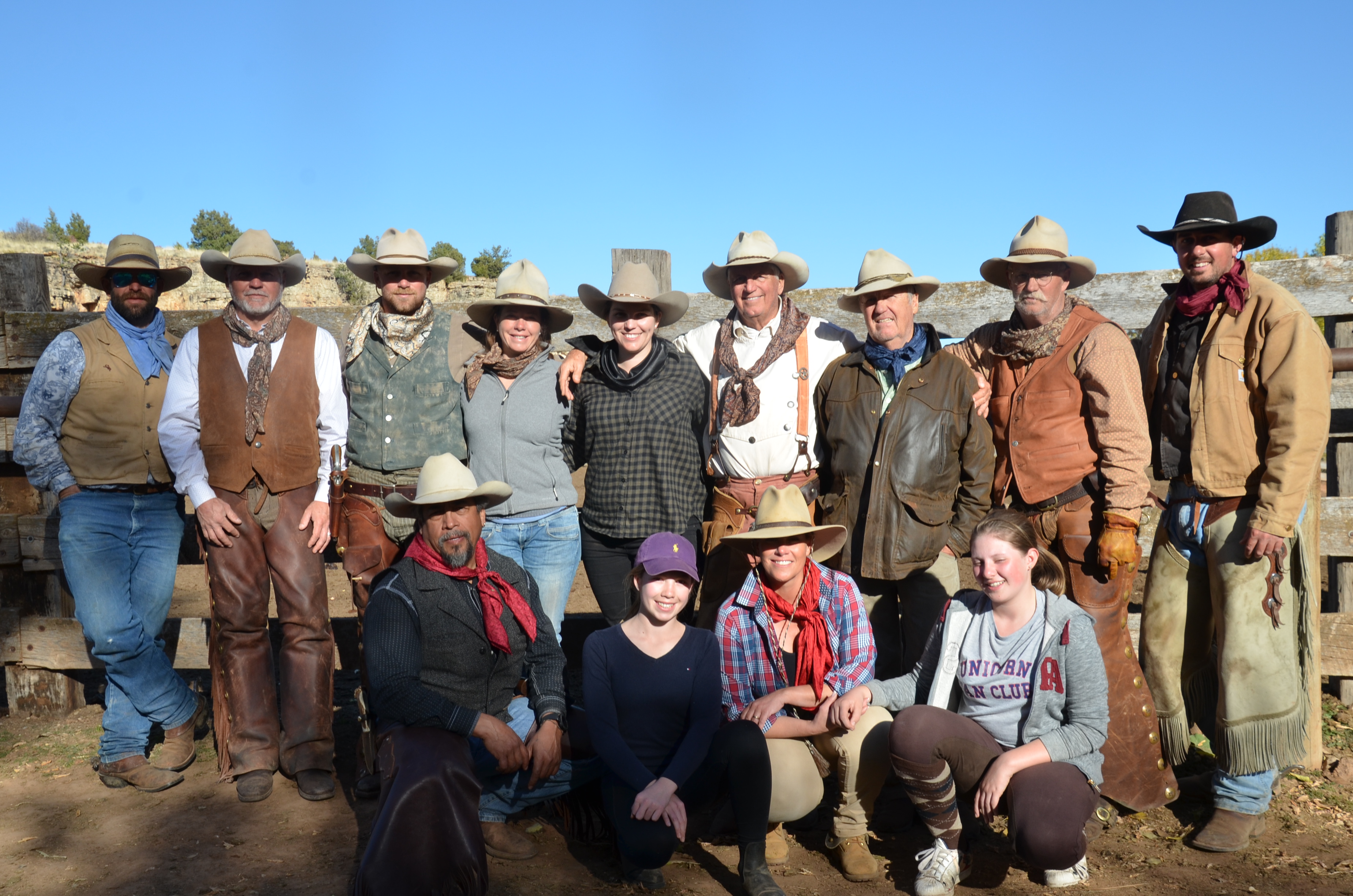 One important thing to note – the elevation of our ranches ranges from 3000' – 7800' above sea level! The local elevation can be found on each individual ranch page. Higher elevations mean refreshingly cool mornings and evenings, hot afternoons and the occasional rainstorm. Overall, the Montana climate is dry with low humidity.
Packing layers of clothing is your best option. A lightweight jacket, fleece, and raincoat will keep you comfortable in inclement weather. Jeans or long pants are best for riding, typical summer clothing, including long and short sleeve shirts will work just fine.
Many of the ranches have rafting and/or swimming available. Pack your bathing suit and appropriate footwear – no dress sandals or flip flops, but a good water shoe or sandal.
Swimming may mean enjoying the rejuvenating cool, clear water of a creek or river, or maybe you will find yourselves in a swimming pool with lounge chairs and majestic views of the mountains.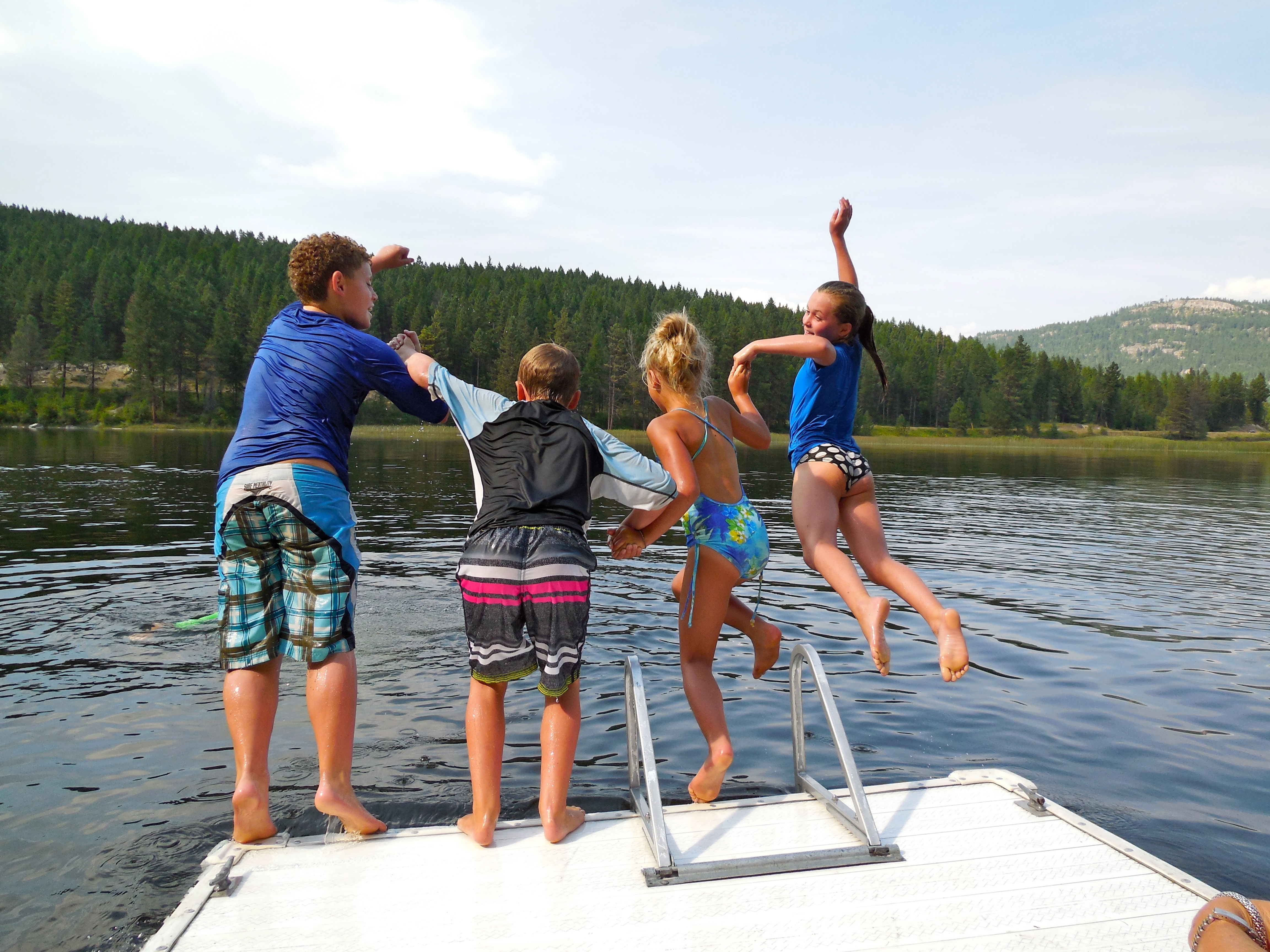 If you plan on hiking, riding, or fishing, the same rules apply – appropriate socks and footwear are needed. Cowboy hats, or any hat with a brim will protect your face and neck from the sun. A hat with a chin strap (aka stampede string) works well to keep your hat on your head in windy conditions or when riding the trail.
Who doesn't love a pair of cowboy boots? They are now a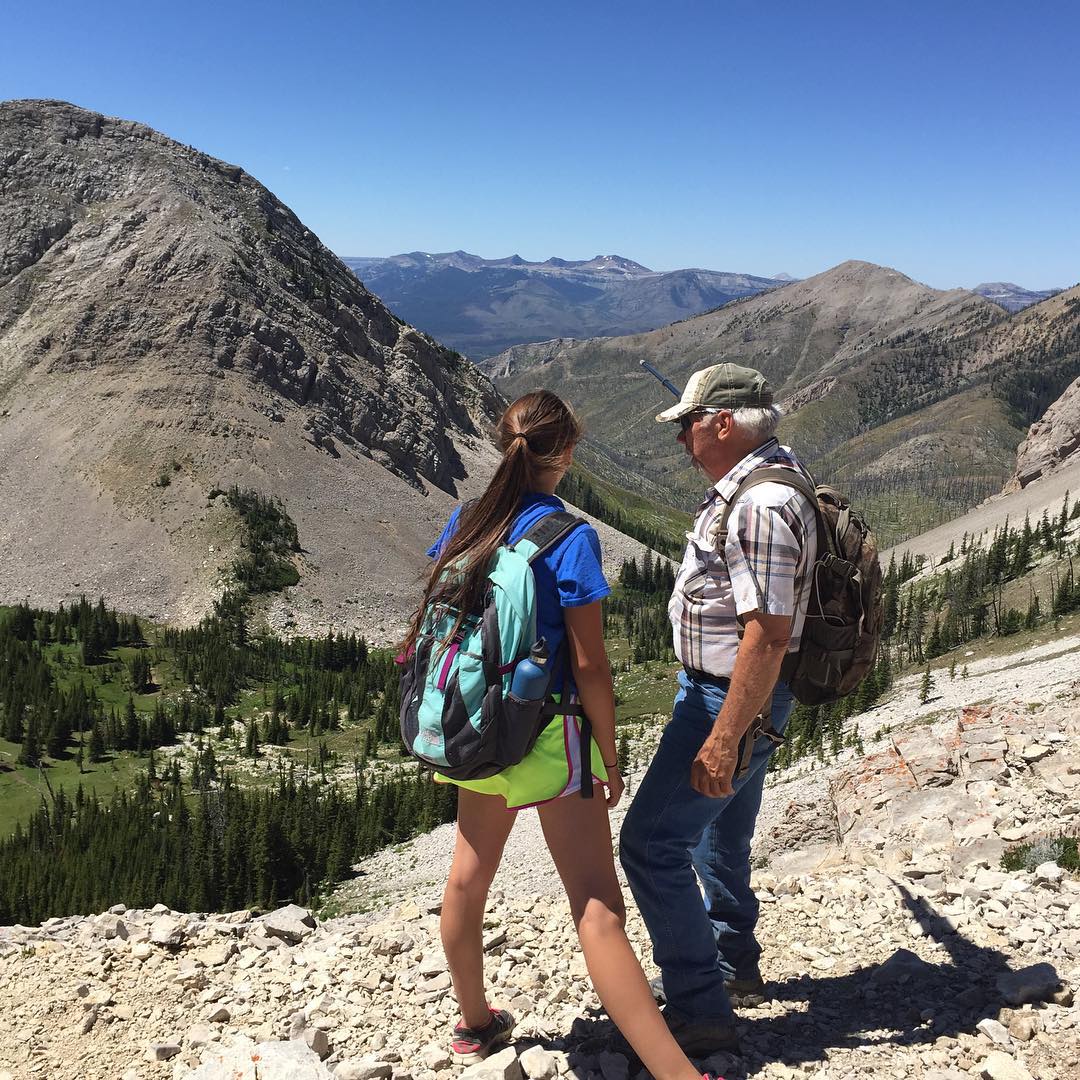 fashion accessory for all occasions, but absolutely necessary to wear when riding. The heel prevents your feet from getting caught in the stirrups, and the body of the boot protects against bushes, limbs, etc. on the trail. If you're not in the market for authentic cowboy boots, a sturdy boot with a 2" heel will work as well.
Additional necessities include:
Sunscreen and Lip balm with SPF
Sunglasses
Medications
Gloves if you prefer to wear them when riding
So, get packin' and have a great time in Montana this summer!