Some Things Just Don't Go Out of Style
We have been looking through our photo archives as we approach the 100th anniversary of dude-ranching at the Elkhorn Ranch!
Whether it is epic all-day rides, delicious meals cooked outdoors, or relaxing with family and friends in the breathtaking Montana wilderness– some things just don't go out of style.
Here is a 1963 view, climbing up Monument Mountain at 10,000 feet: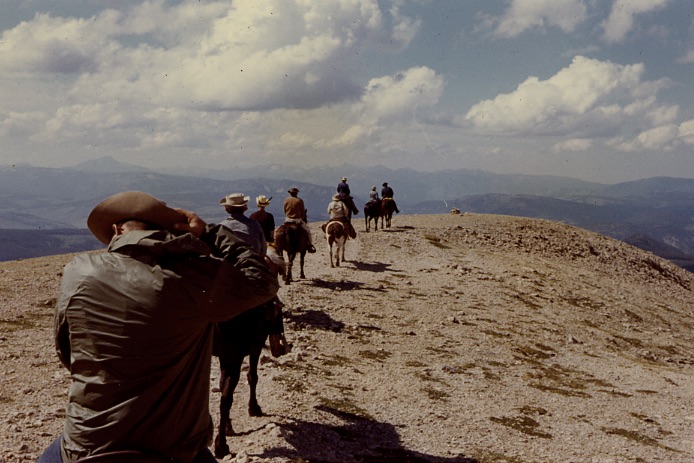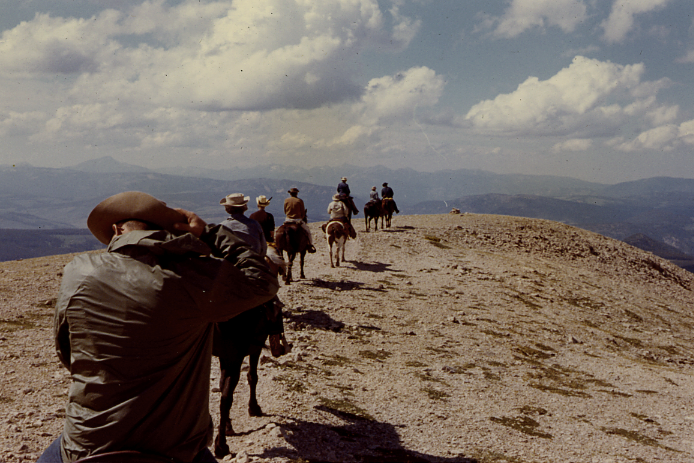 Just as striking today!
After riding all day, there is nothing better than a delicious, well-earned meal. Supper Ride has stood the test of time. Here is the chuck wagon setup back in 1968: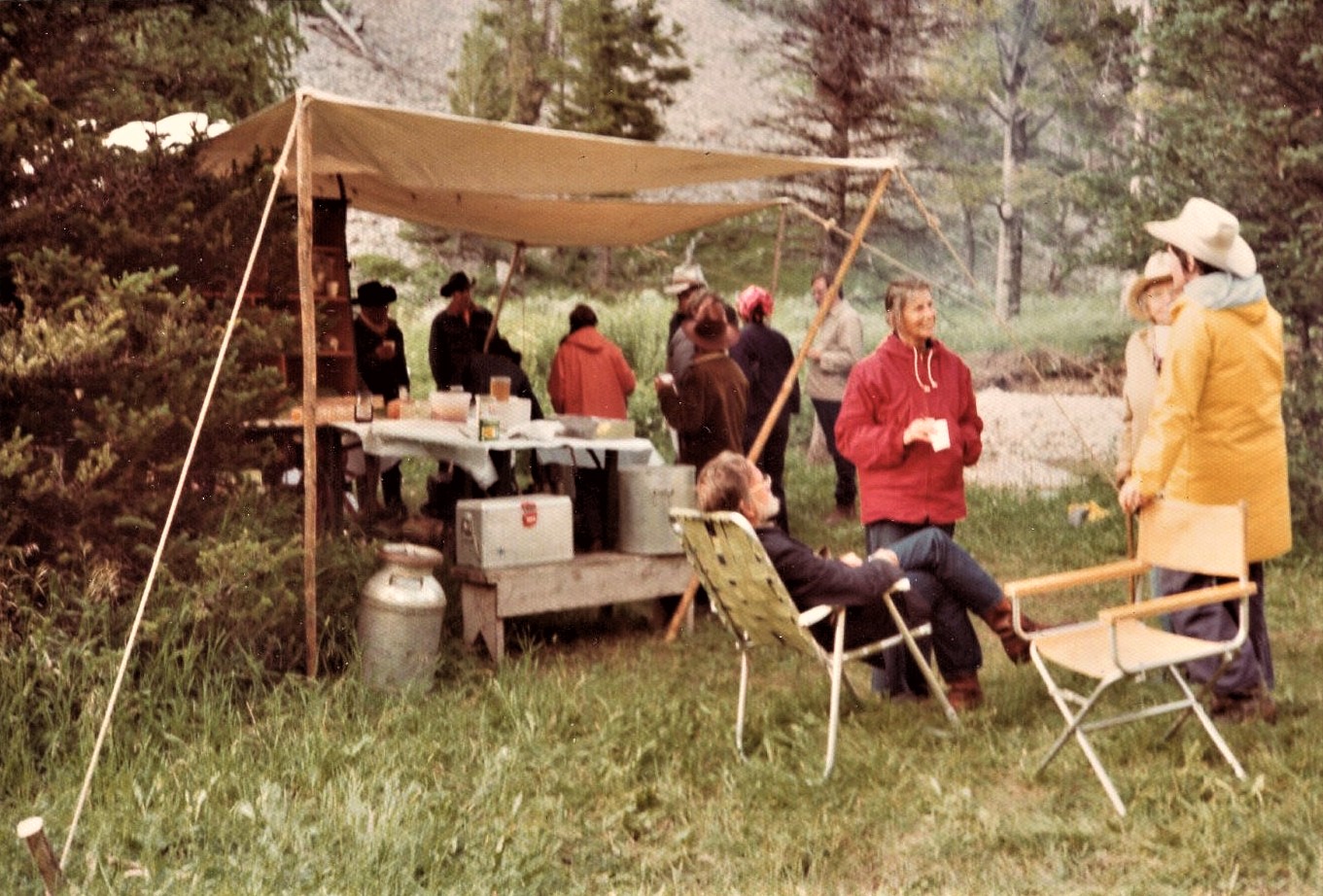 And more recently with the same chuck wagon:
Here is a shot of Cruse Black flipping pancakes at Elkhorn Ranch back in 1941. He always said, he had never been hired and never been fired.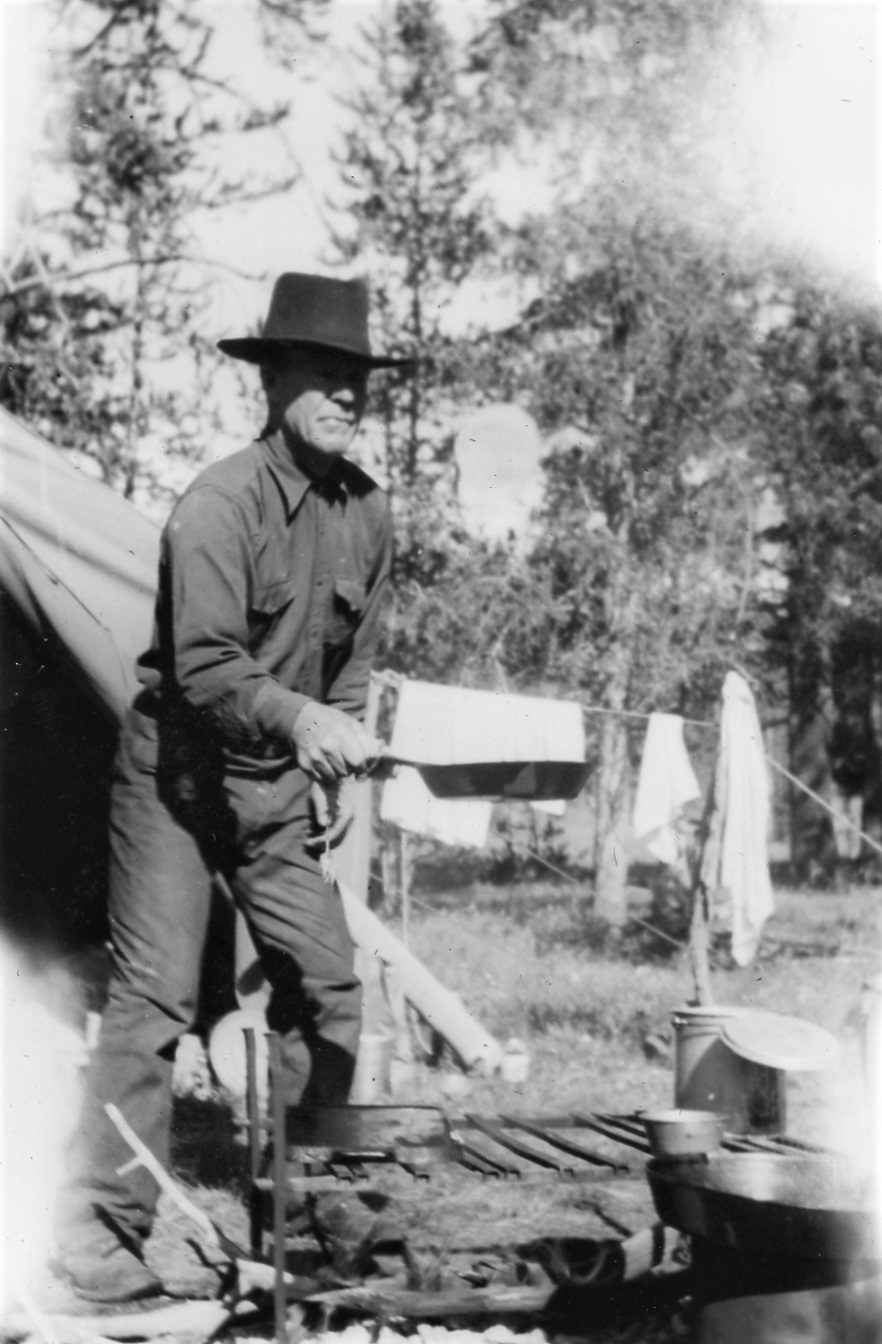 We have kept up this mouth-watering tradition — griddle cooked pancakes are hard to beat.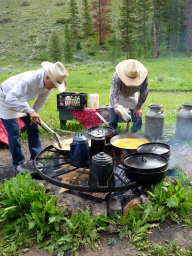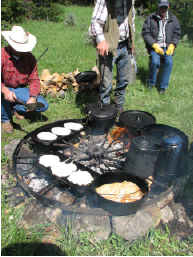 Throughout Montana, dude ranch guests are often found soaking up the beauty of its stunning landscapes— pictured here circa 1963: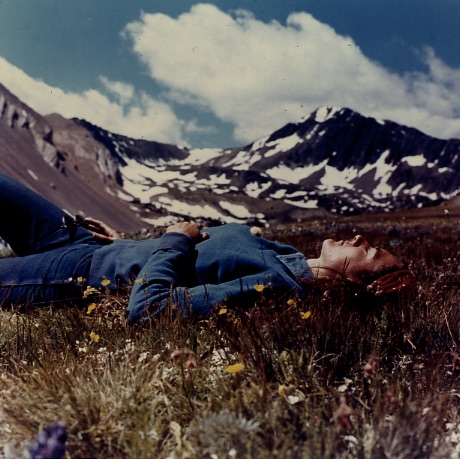 And again, during a recent summer: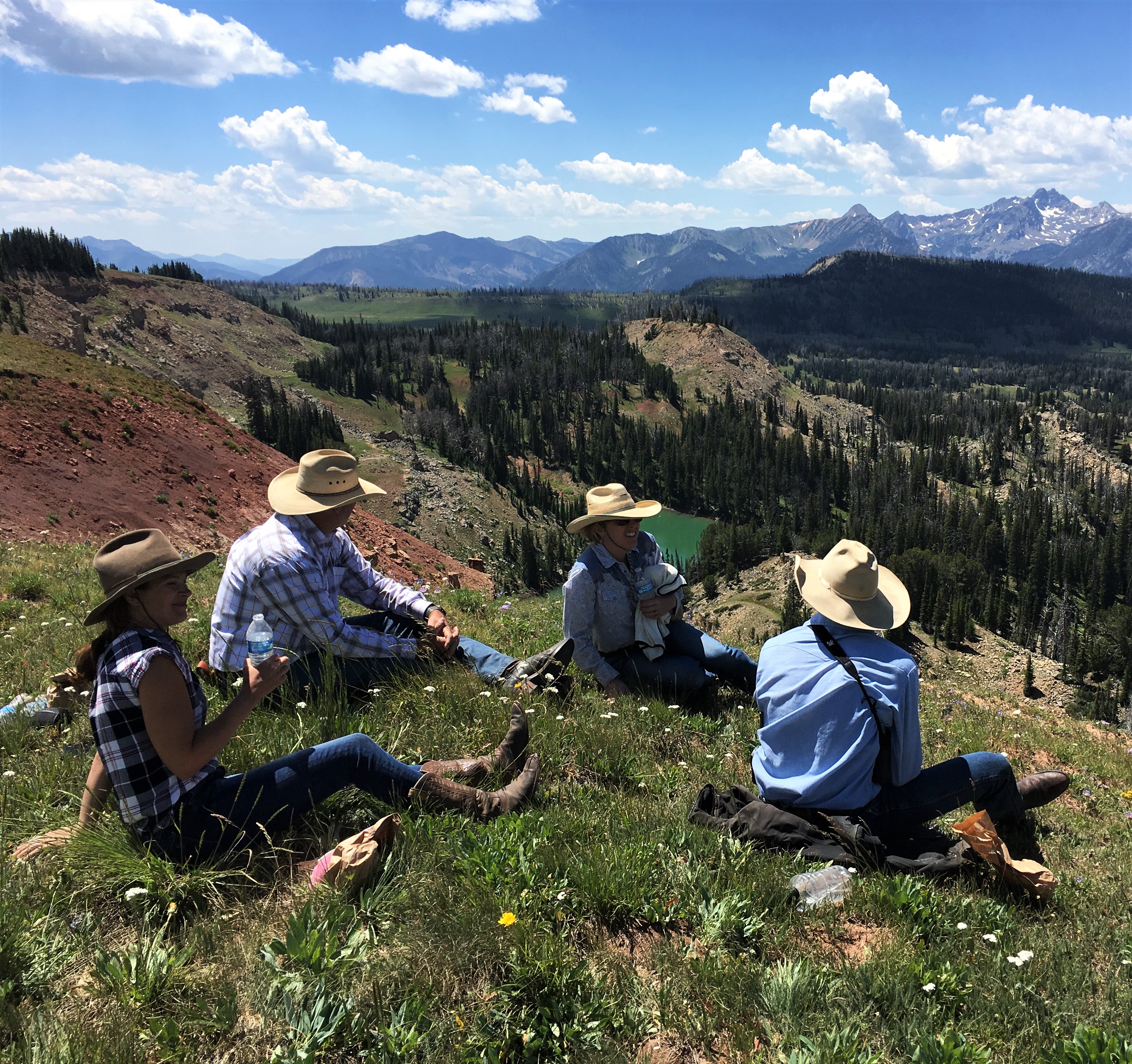 Lastly, here is a group from the early 60's, taking a break in Big Sky Country to recharge and bond with family and friends.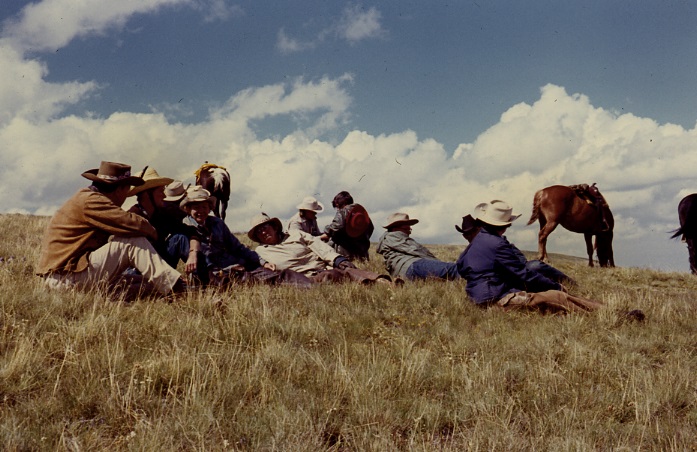 And another group in 2017:
While there have been many changes in the world over the last 100 years, the heart of a Montana dude ranch experience is still centered around getting outside and experiencing all the photos for yourself. After all, there is a reason they call Montana "The Last Best Place!"