Ranch Hosts
Dringman and Carroccia Families
460 Rein Lane
Big Timber, MT 59011
Nearest Airport
Bozeman (BZN) and Billings (BIL)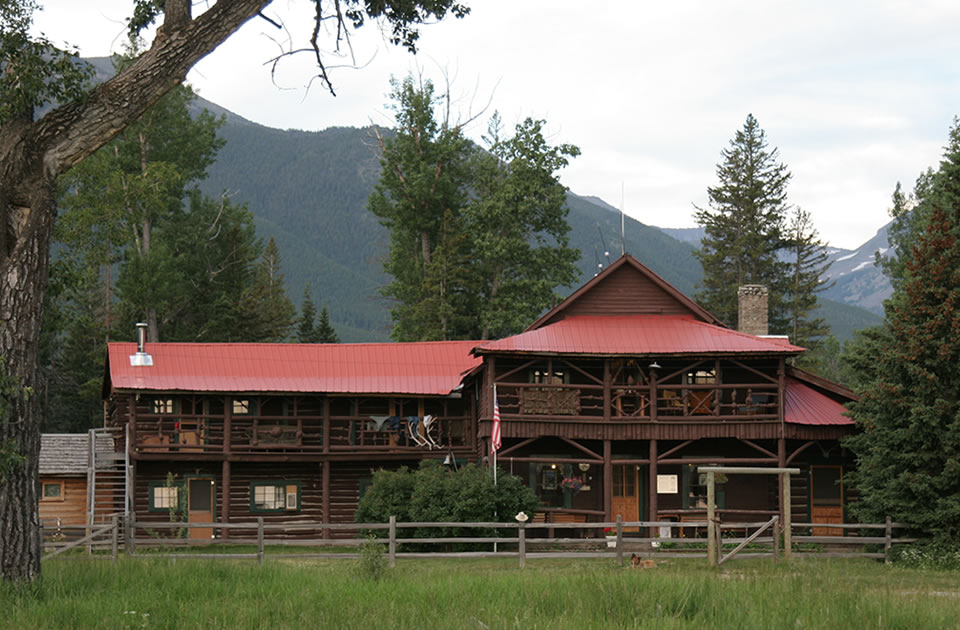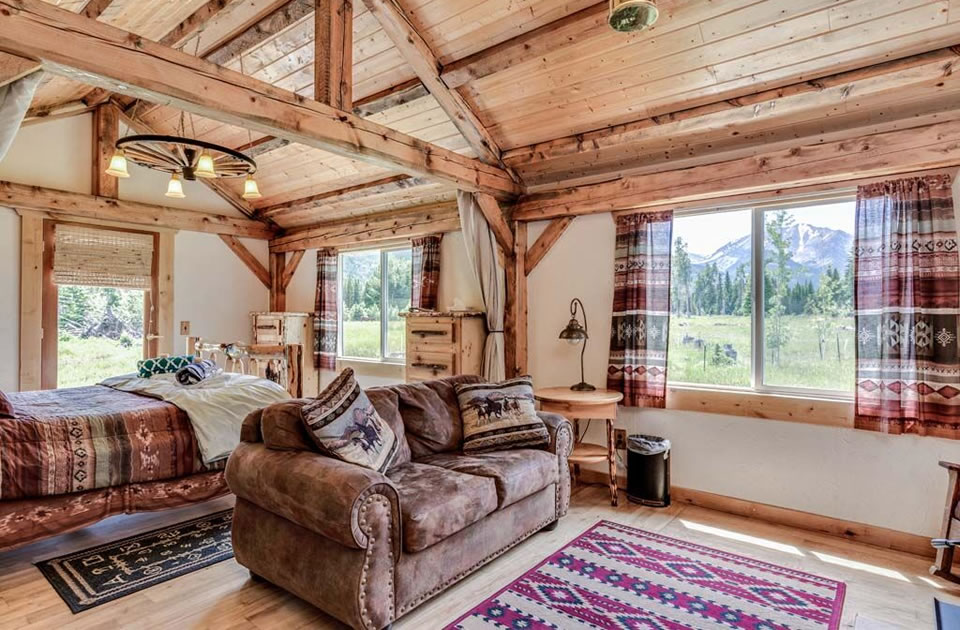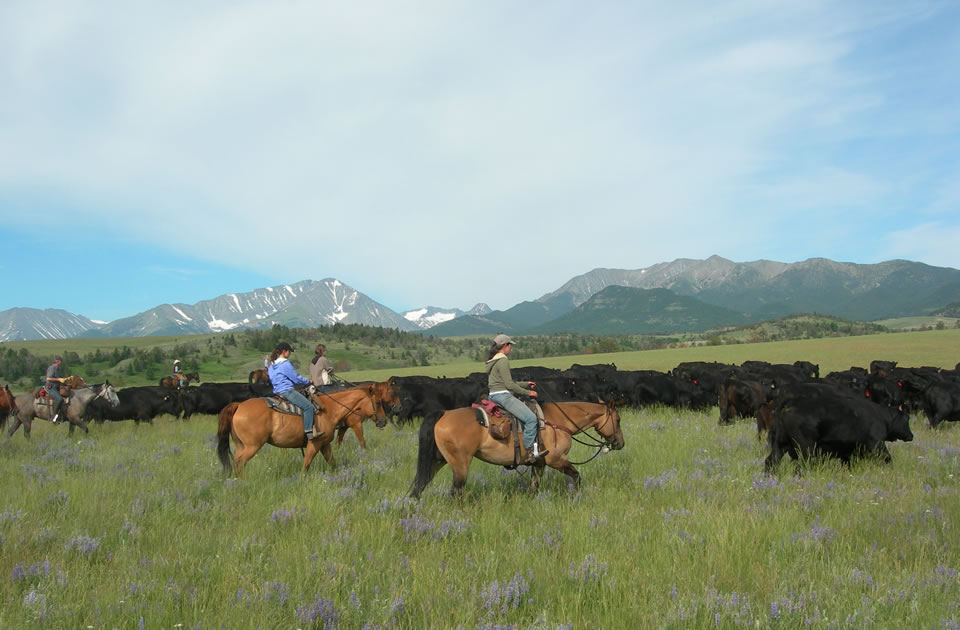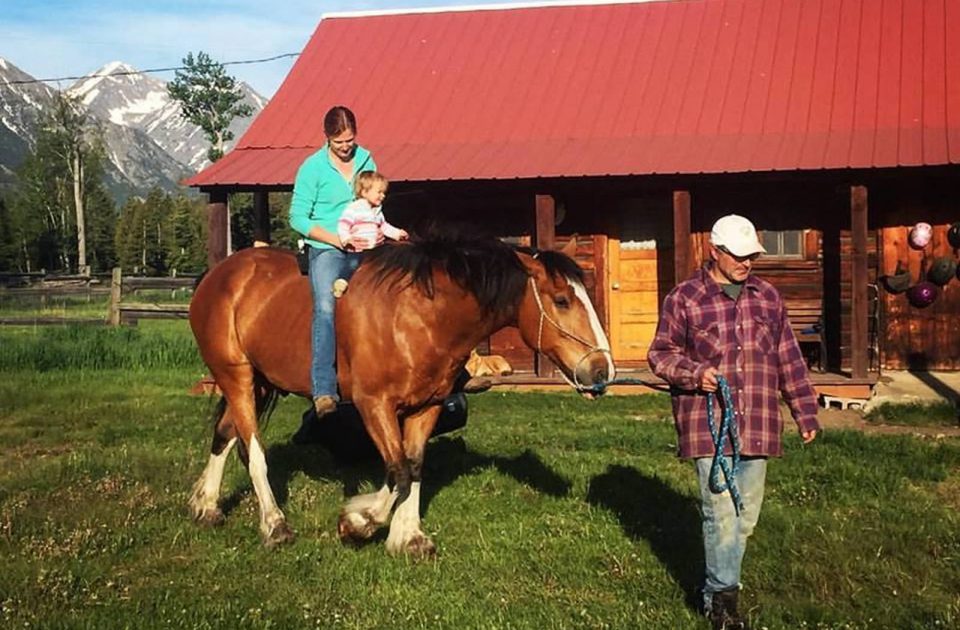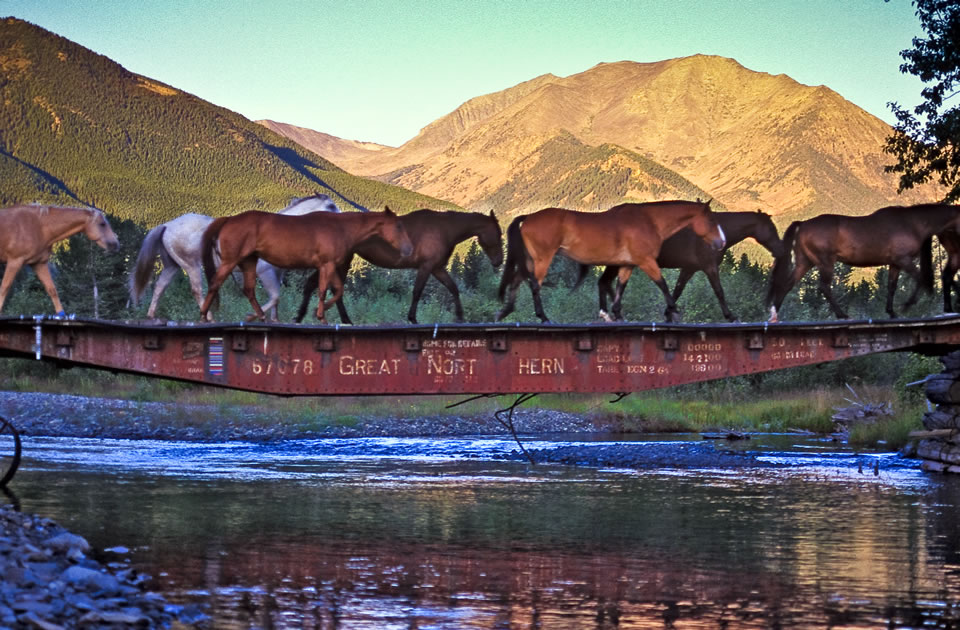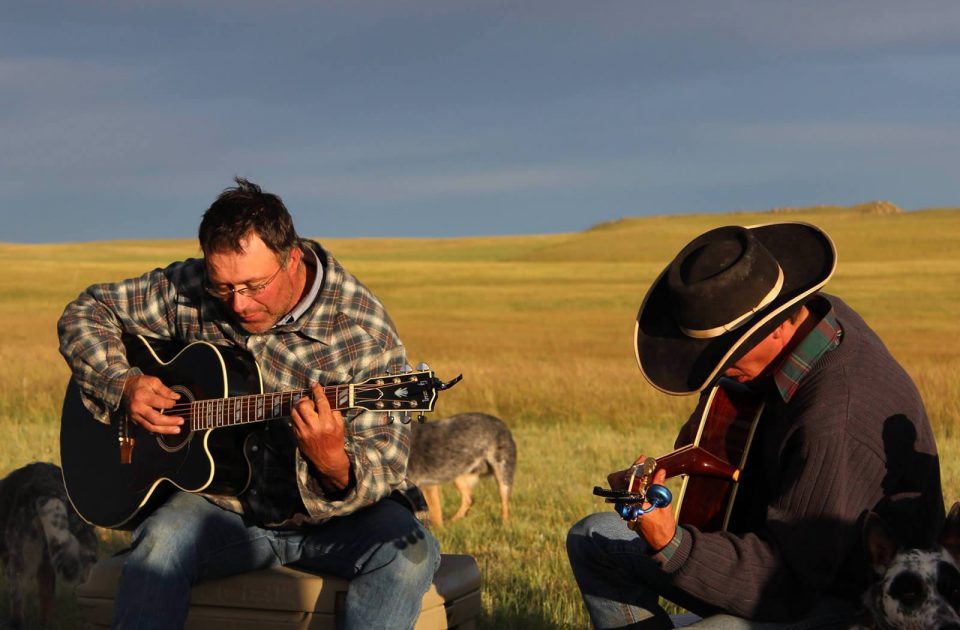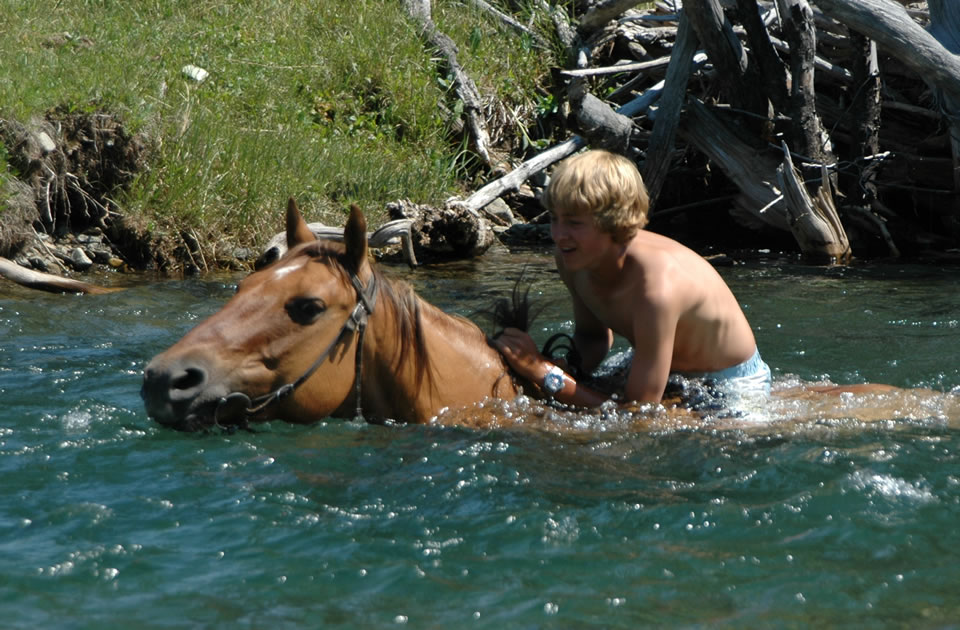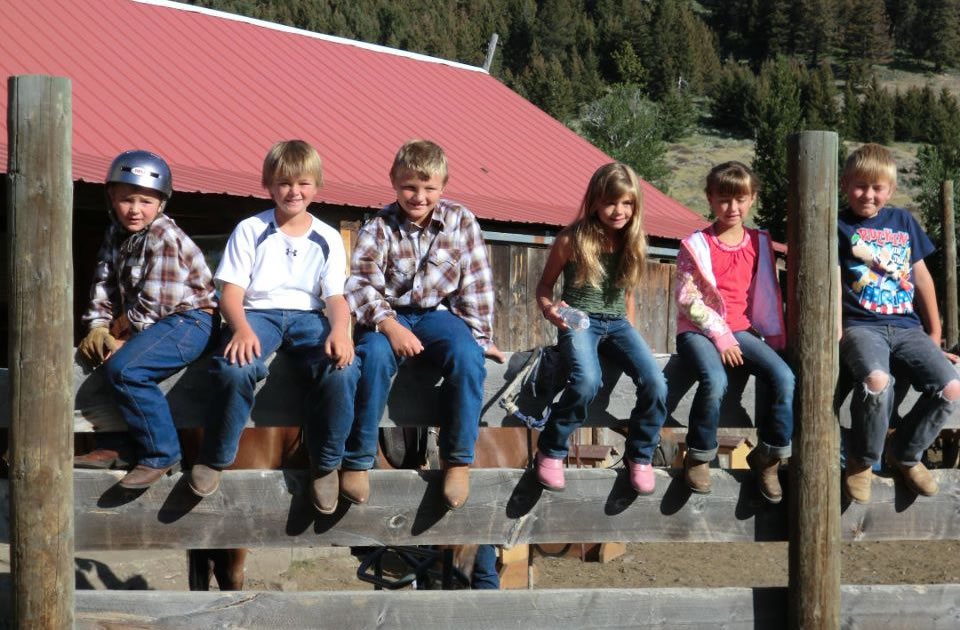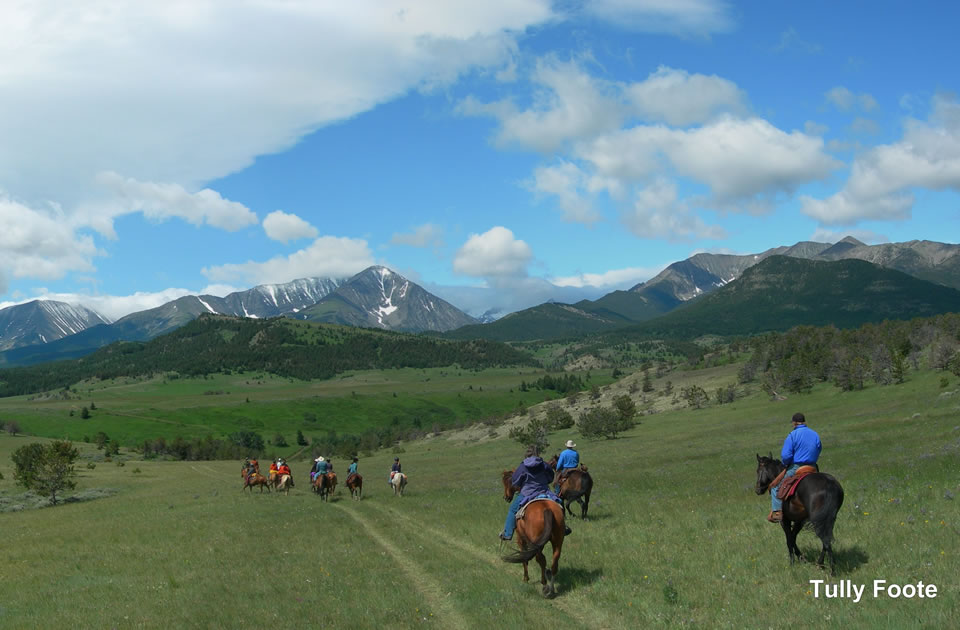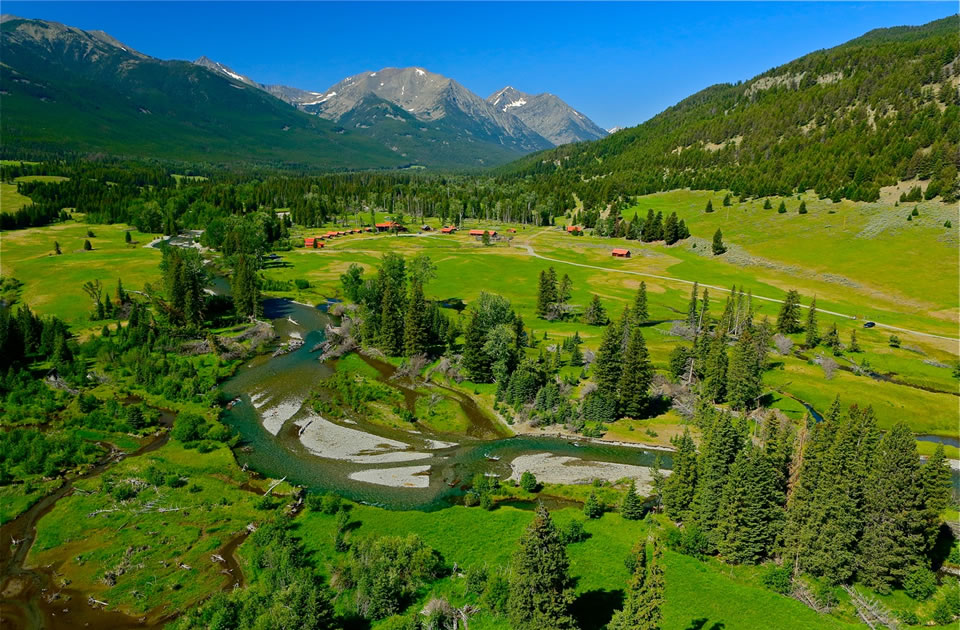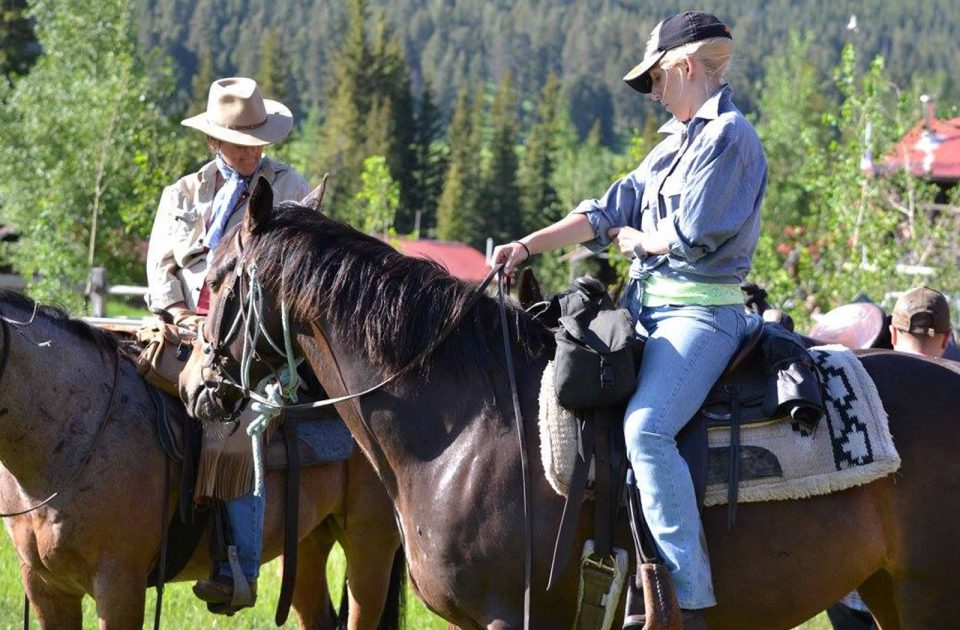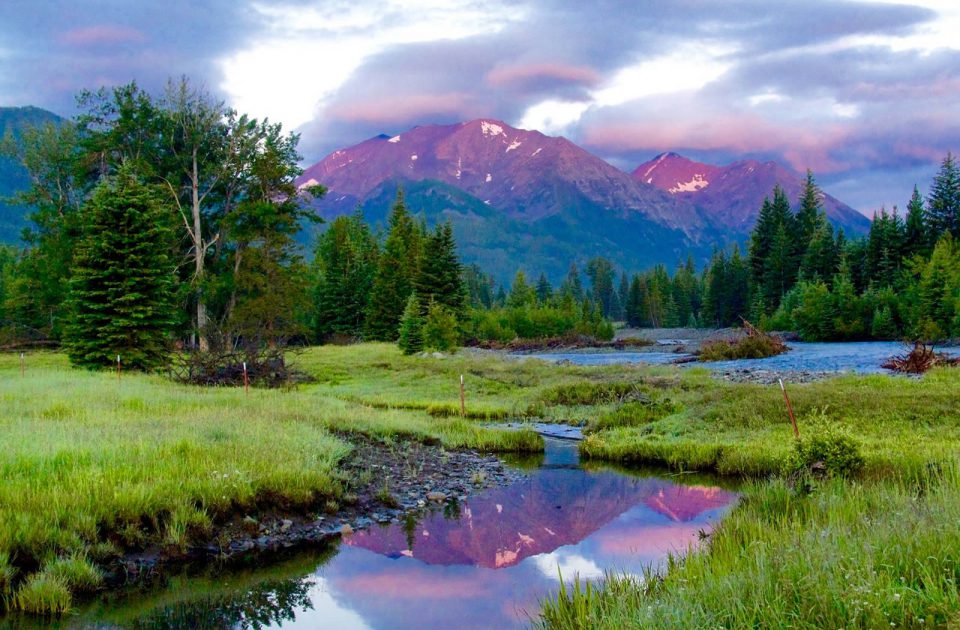 Nestled at the base of Montana's Crazy Mountains, Sweet Grass Guest Ranch offers spectacularly diverse terrain that beckons exploration. We are a working cattle ranch which means guests are welcomed to join us for horseback riding, recreation, and authentic cattle work. Book your western vacation today. The guest ranch hosts are Page and Pat Dringman, Tony and Laura Carroccia, and Bill and Shelly Carroccia
6,100 ft at ranch buildings
Bozeman (BZN) and Billings (BIL)
Main lodge rooms are tucked under the eaves of this National Historic Registry property, with handmade quilts, dormer windows and shared bathroom down the hall or 1 and 2-bedroom cabins, down quilts, fireplaces, sitting areas, private bathrooms and porches for savoring the outdoors and the sounds of Sweet Grass Creek.
Sweet Grass Ranch provides fun for the whole family, with gymkhanas, a natural water slide, inner tubing the creek, cattle drives, salting and feeding cattle, branding, campfires, clay shooting, fishing, hiking, pack trips, horsemanship clinics and a variety of riding options daily. Inner tubes for floating the creek, a small rubber boat for fishing the pond, and 2 kayaks are available.

An informal kids program is available.

Babysitting is only available with advanced notice.
Hearty, homemade family-style meals that are sure to please any palate and appetite. Our kitchen provides a constantly changing menu based on locally raised meats and garden-fresh vegetables, home baked breads and pastries. We can accommodate special diets, with advanced notice.
Prices vary from $1,825 to $2,400. $1825 per person lodge rooms; $2100 per person in cabins; $2400 per person large family cabins with double occupancy, $2100 with triple occupancy.
Children 7-12: $1650; 4-6: $800 if not riding; $1500 if riding; $300 per week per child under age 4 (non-riders).
At guest's discretion, but suggested at 12-18%.
Check, Visa, Mastercard, Cash
Sunday to Sunday, 7 nights with 6 days riding
Weddings
Sweet Grass is available as a wedding venue in June; either for a location or for a minimum of 2 nights.
Family Reunions
Sweet Grass accommodates family reunions throughout the summer season.
Discounts of 10% for groups of 10 or more traveling together.