Ranch Hosts
Ernie and Kim Barker
91 Mortimer Road
P.O. Box 310
Augusta, MT 59410
Season
June 5 - September 24; adult only weeks June 5-11, August 28-September 24
Nearest Airport
Great Falls (GTF)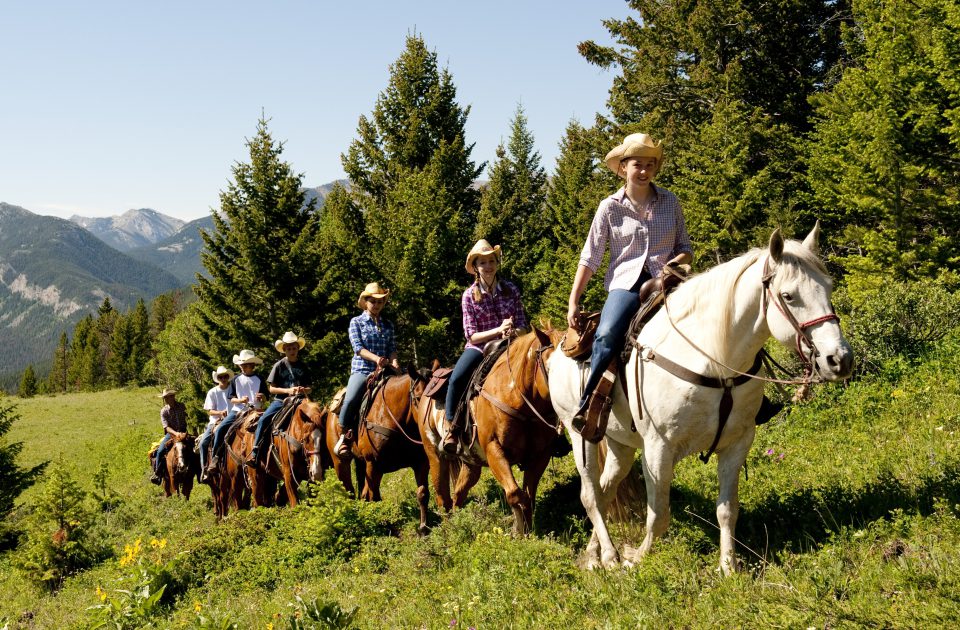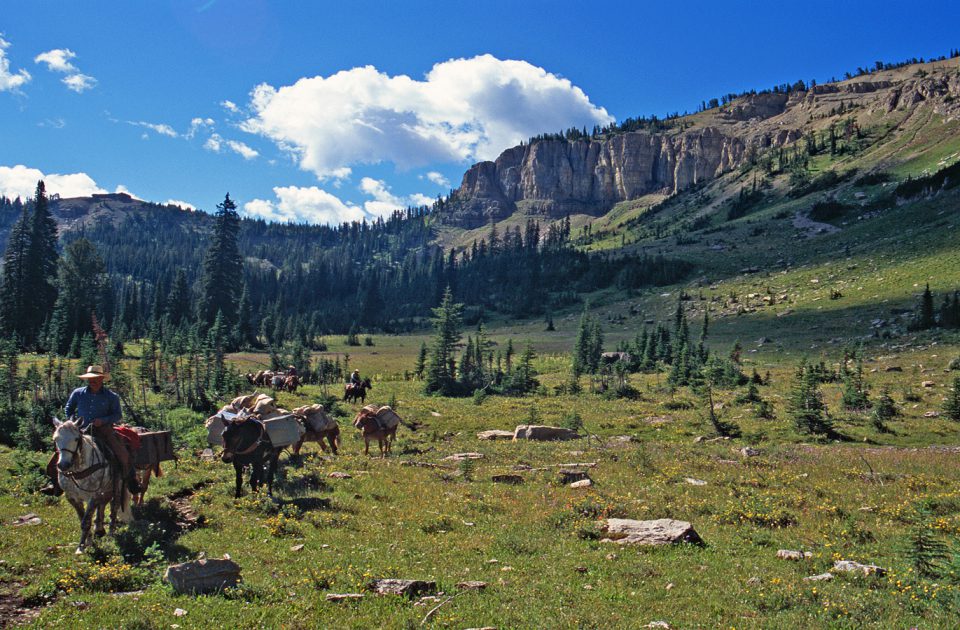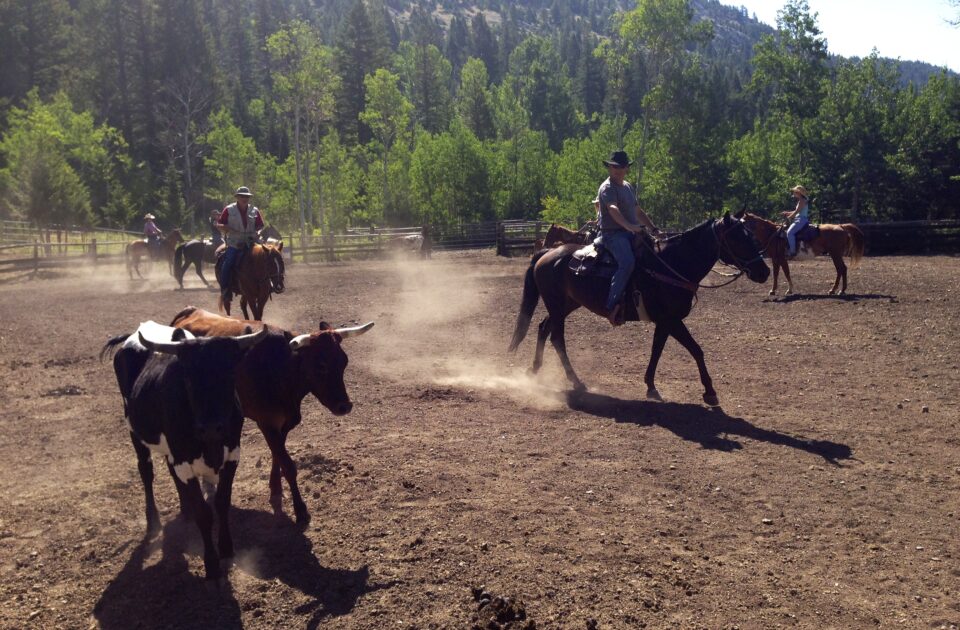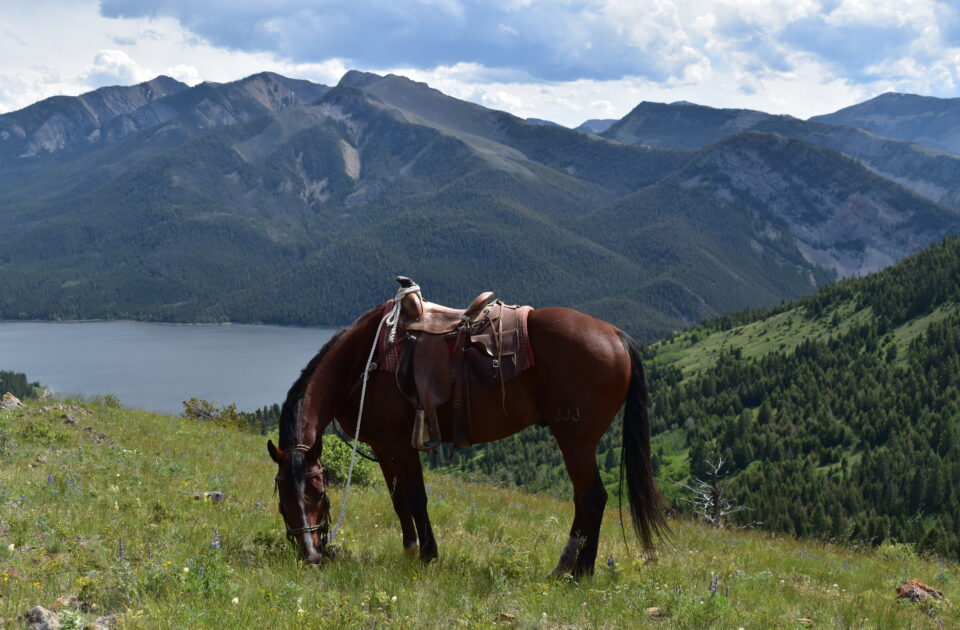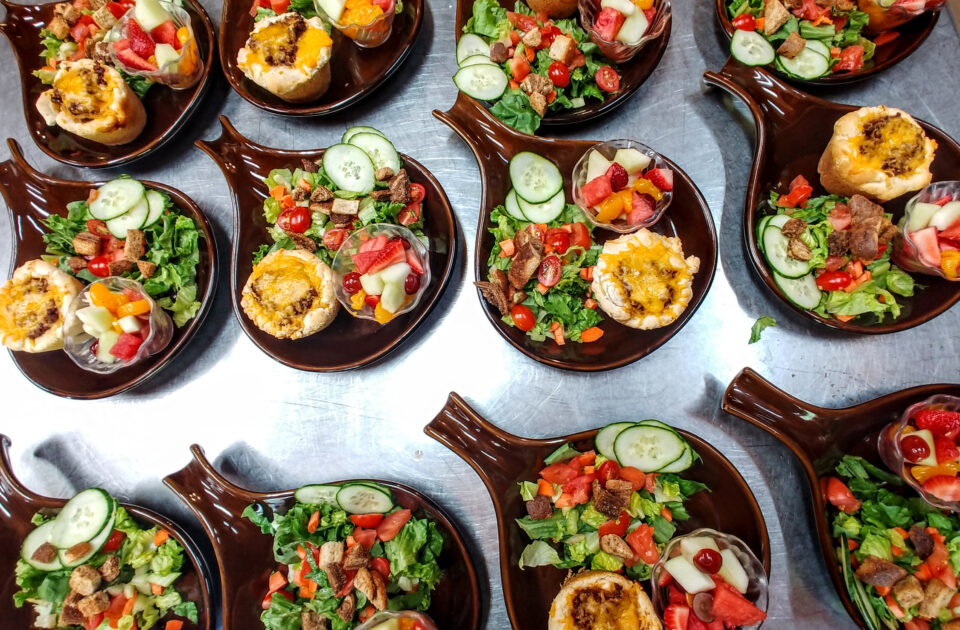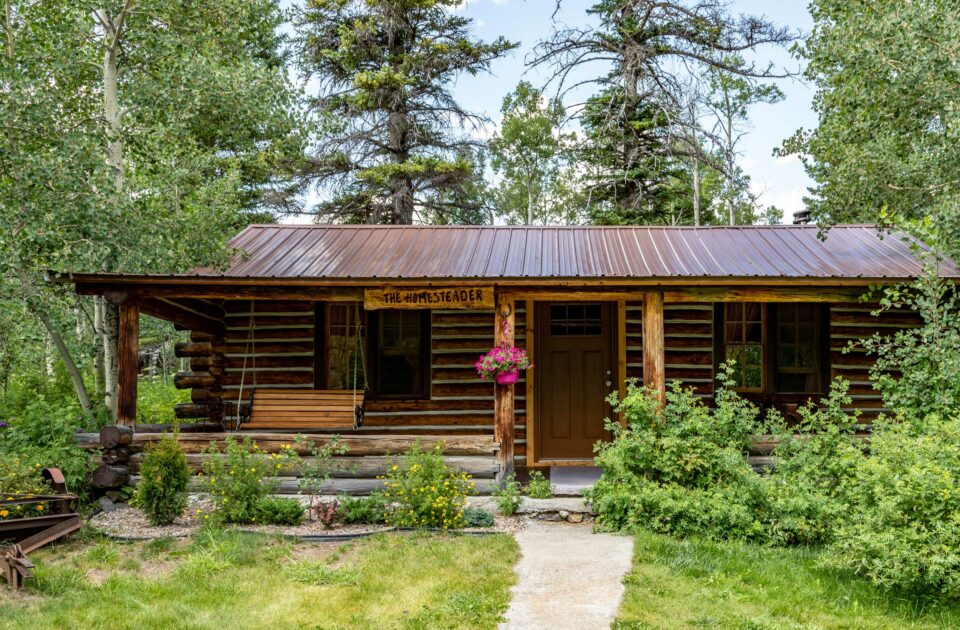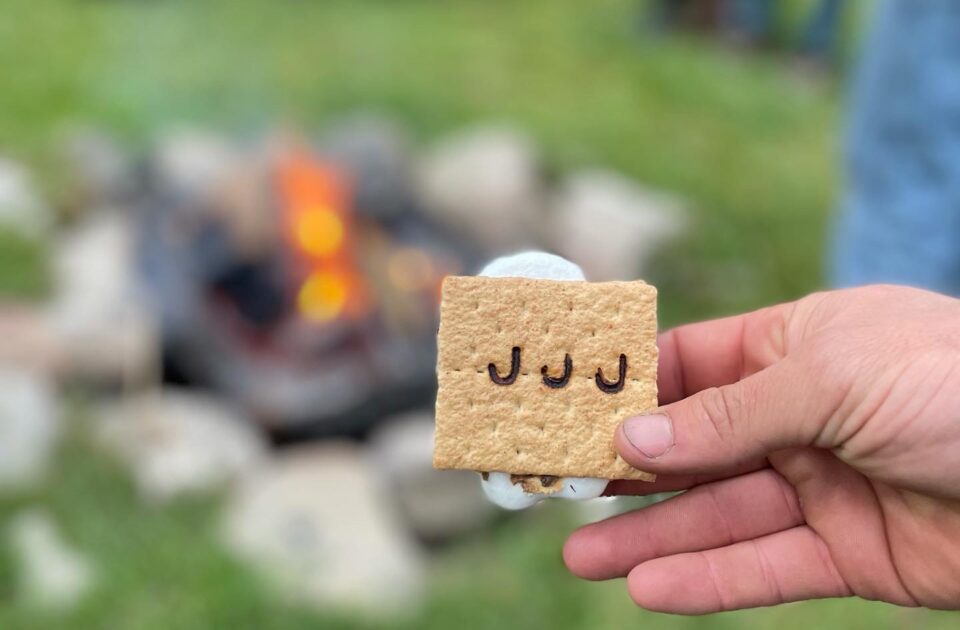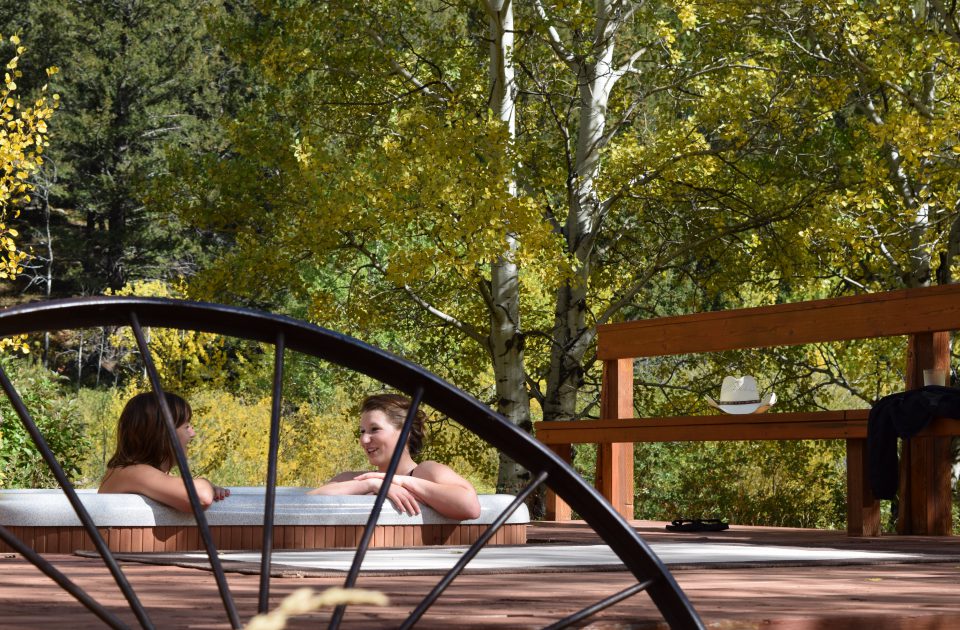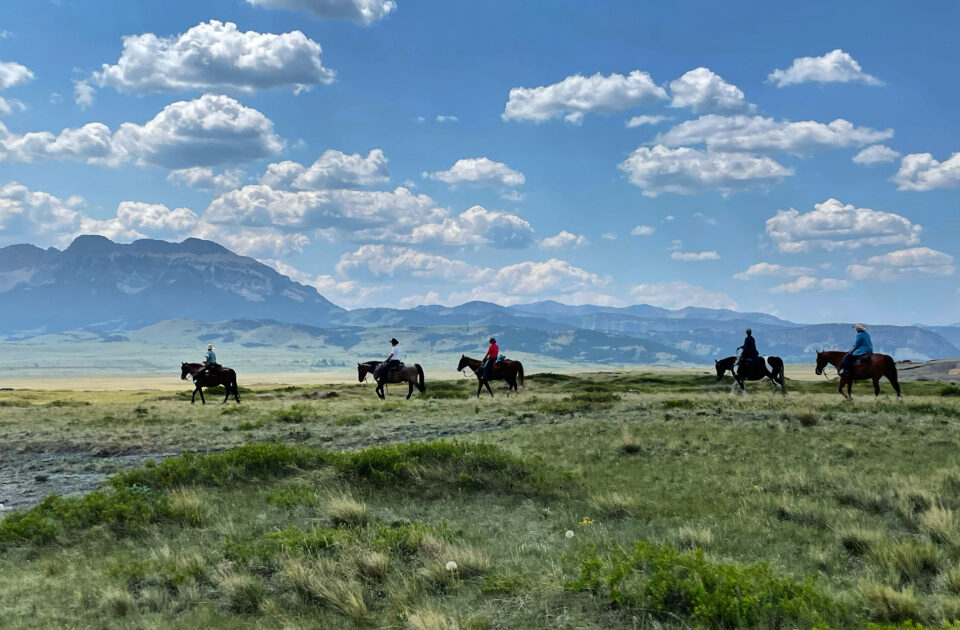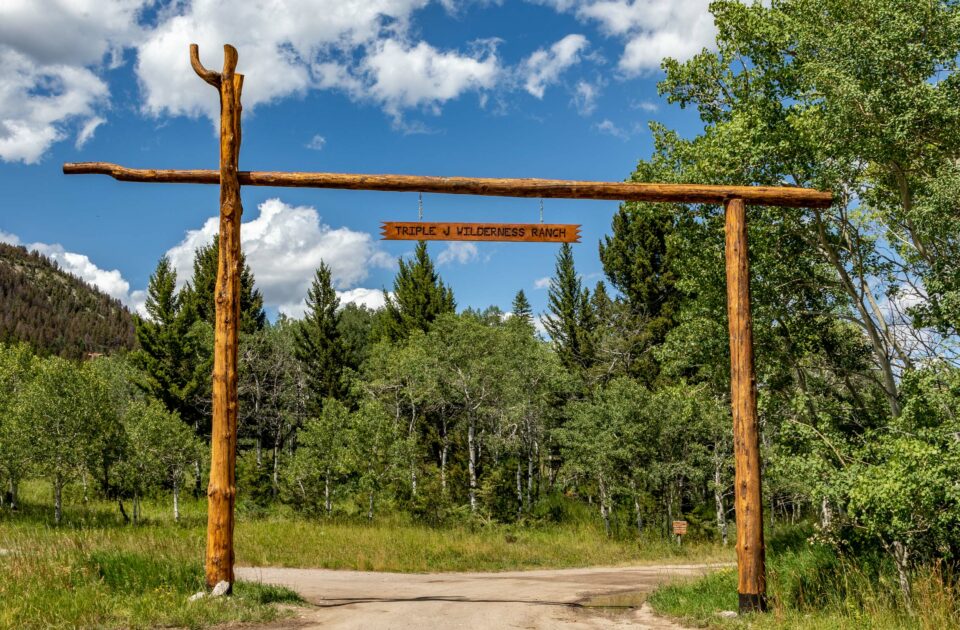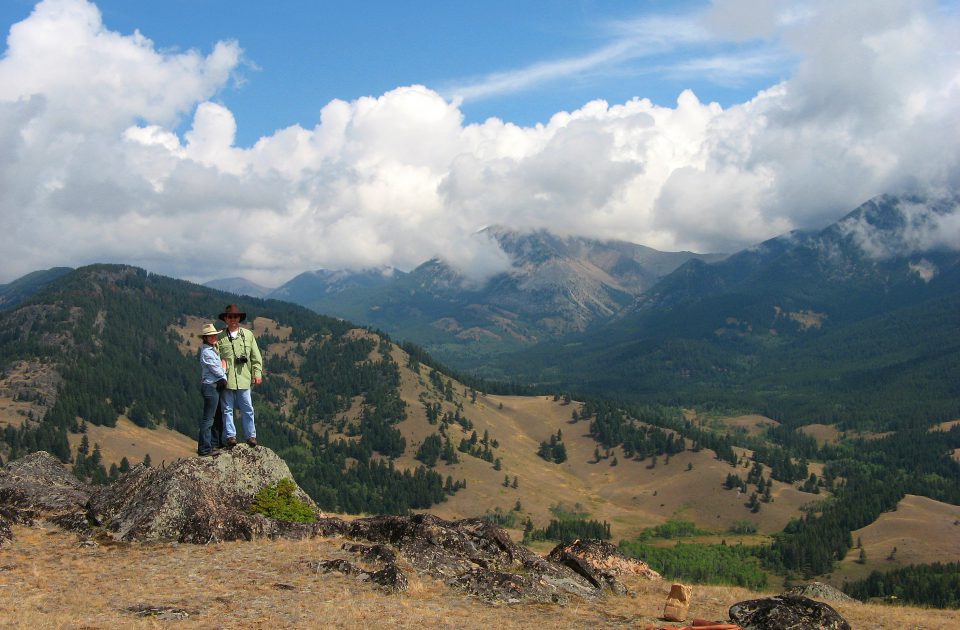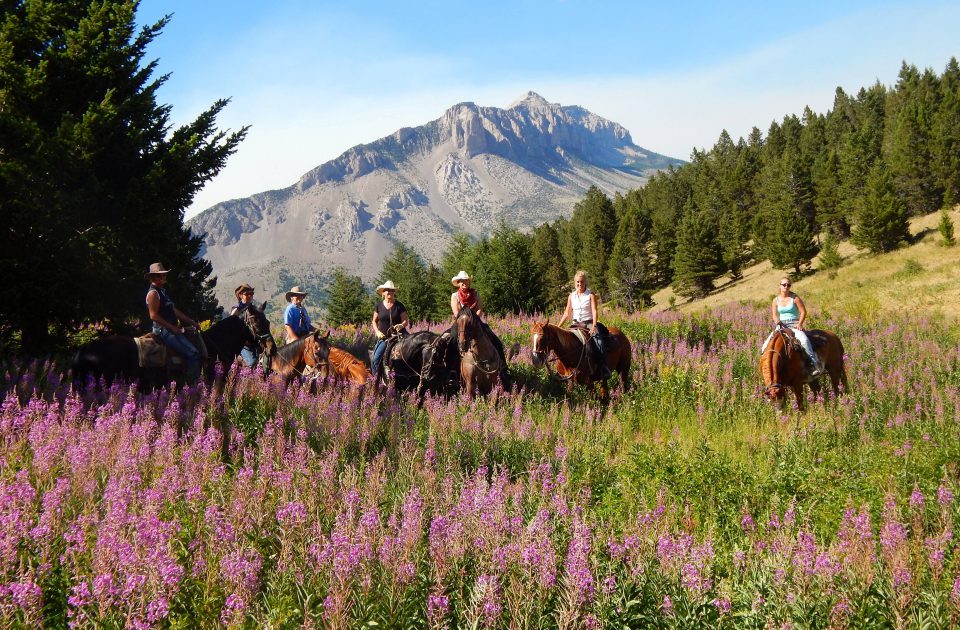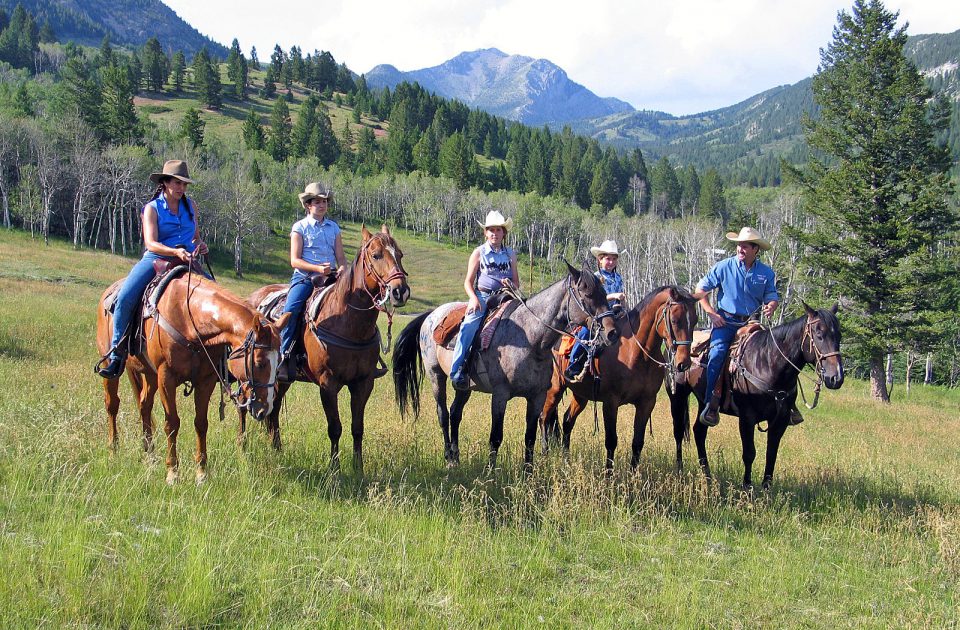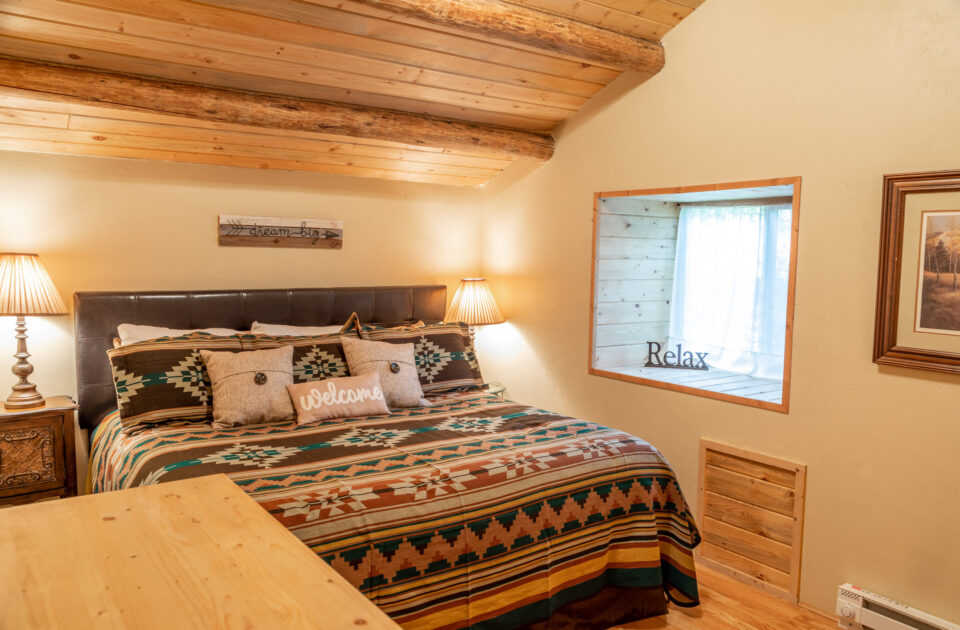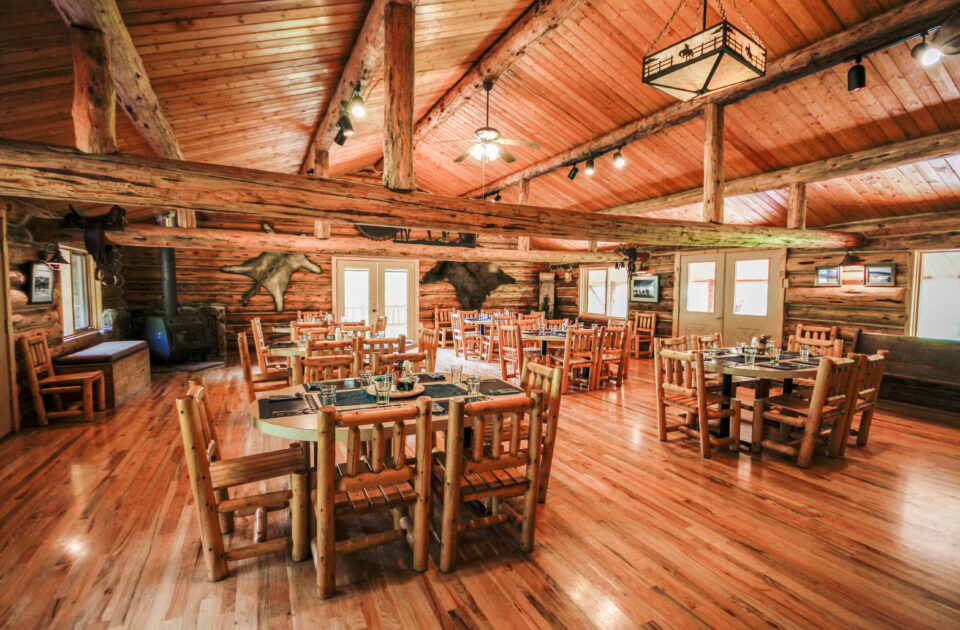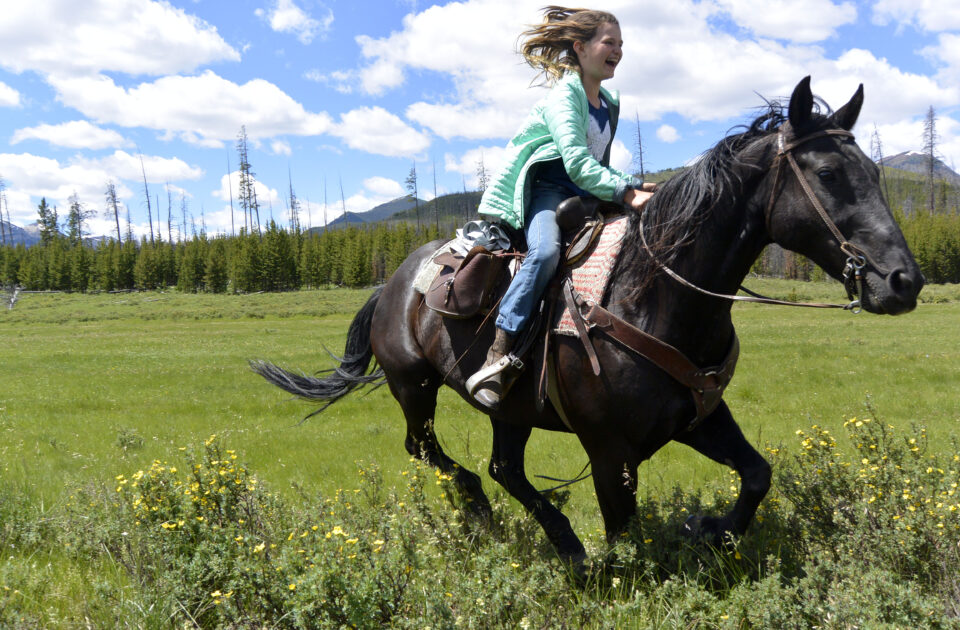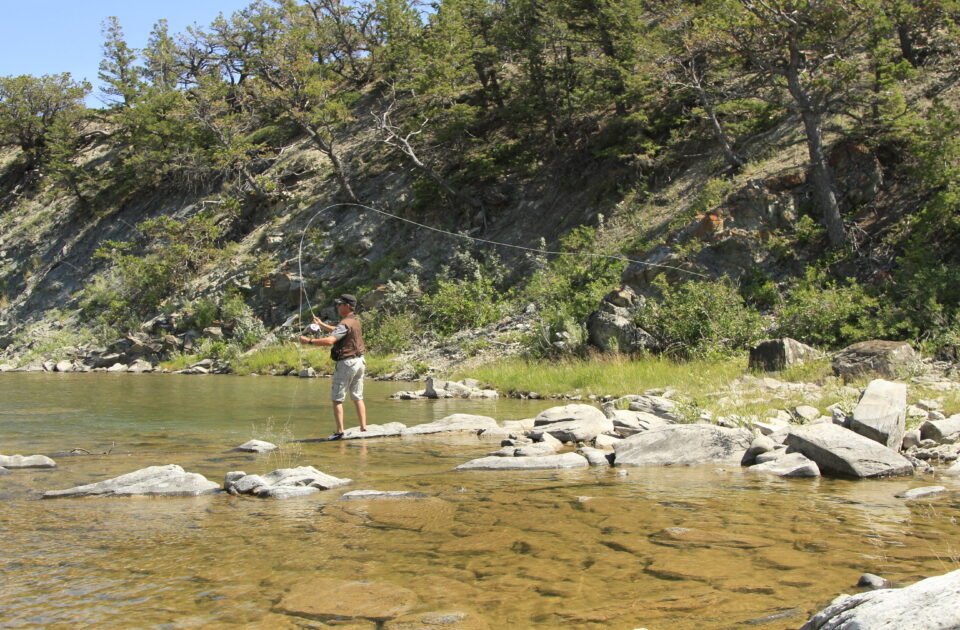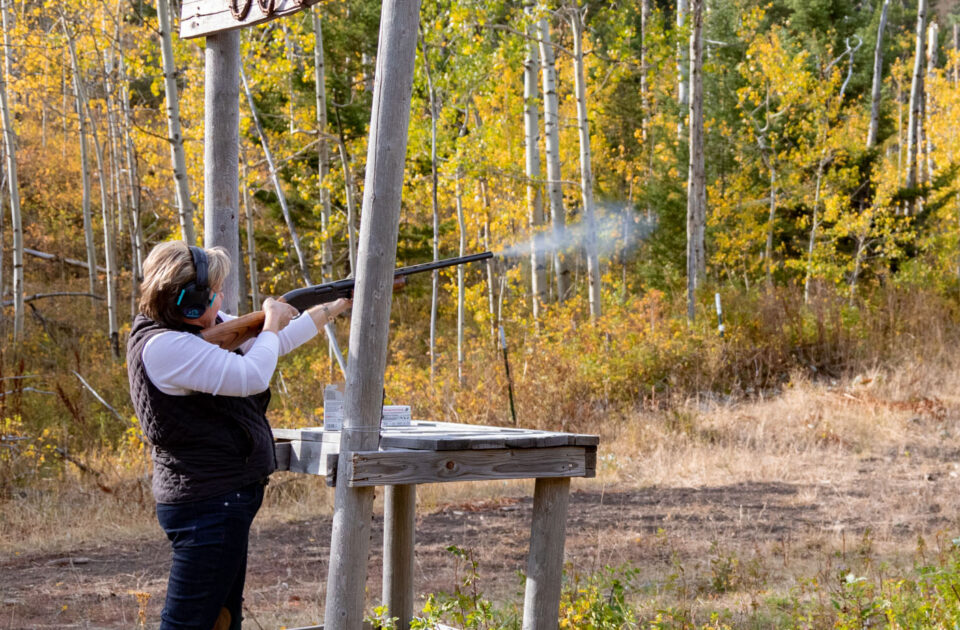 Escape to a different way of life. A place to discover pristine landscape so big and open and rugged it touches your soul. Tucked just inside Montana's majestic Rocky Mountain Front between Yellowstone and Glacier, the Triple J Dude Ranch overlooks the beautiful Sun River Canyon and Gibson Lake. The road ends here! Out our backdoor is the famous, million-acre Bob Marshall Wilderness.

A lot has changed in the world, but not here. For over forty-six years, our family has called the JJJ Ranch home and it is our mission to provide top notch, authentic western dude ranch vacations. While most come for the fantastic riding, other fun activities include fishing, hiking, trap shooting, archery, team penning, roping, swimming and campfires with tall-tale-telling. Adult only weeks are June 5-11 and August 28-September 24. Kid's program available June 12-August 13.
From the moment you arrive at Montana's JJJ Wilderness Ranch, we promise down-home hospitality. Our dude ranch guests stay in tastefully decorated modern log cabins that are nestled privately around the ranch between the aspen and spruce. Every cozy cabin is unique with western decor, down comforters, private bathroom, coffee maker, refrigerator, hummingbird feeders and blooming flowers. Enjoy the hot tub after a fun-filled day. Read a book in the lodge by the crackling fire, or relax on your porch swing and soak up the Montana mountain ranch setting.
Our dude ranch offers something for everyone; singles, couples or families. A wide variety of activities emphasize horseback riding, trout fishing and hiking on a smaller scale so we get to know you on a first name basis. Genuine, gracious western hospitality never goes out of style and in our fast-paced world, the memories and relationships we make are the good things in life. Our quality horseback riding program is suited to all abilities and experience levels. Well-loved Quarter horses take you on a variety of rides from the high mountain country to the open prairie where you can ride abreast, or lope should you feel like it. We enjoy teaching horsemanship to increase knowledge, confidence and comfort. High wrangler to guest ratio ensures flexibility and attention to detail.

A fantastic children's program allows parents a little freedom should they want it, or they can enjoy family rides & activities. Kids learn horsemanship skills, participate in arts and crafts, swim, hike, play games, fish. We help kids discover the wonders of nature in a safe environment and we treat them as we would our own; with love and respect. Teens enjoy activities with other teens or young adults. Boredom is not an issue.

Fly-fishermen take pleasure in our spring fed trout ponds to whet their appetite for the Sun River or Gibson Lake. Guided or on your own. Being beyond all roads allows for endless hiking opportunities with wildlife watching or non-technical mountain climbing. Custom GPS maps and optional guides help interpret the area geology, wildflowers, and Indian history. Soak in the hot tub surrounded by mountain splendor after a fun filled day. Evenings offer campfires with song, cowboy poetry, toasted marshmallows, and wild tale telling.
Wholesome and hearty home-style "ranch gourmet" meals are served in the main lodge at Triple J guest ranch. Expect traditional cowboy cook-outs, plenty of fresh fruits and vegetables, and home-made breads & goodies just like Grandma used to make. Locally grown produce and Montana beef! Special diets are easily accommodated with advance notice. The ranch does not have a liquor license, but you are welcome to bring whatever you enjoy. Ice and mixers available.

Delicious meals are always a highlight and feature fresh homemade goodies, fresh garden vegetables and locally grown meats. You may not take home our cook! Relax in your cozy cabin, and enjoy endless stars in the clear night sky. Why settle for a hotel with a mere five?
$2,400 adult single occupancy, $2,350 adult double occupancy
Teens age 13-17 $2,200. Children ages 6-12 $2,050.
15% optional gratuity recommended
Check, Visa, Mastercard, American Express
Arrival Sunday for 6 nights
Conventions, Meetings, and Retreats
Small group meetings in early June or late September/early October.