Ranch Hosts
Jennifer Cerroni
1062 Road 15
Lovell, WY 82431
Nearest Airport
Billings (BIL) or Cody, WY (COD)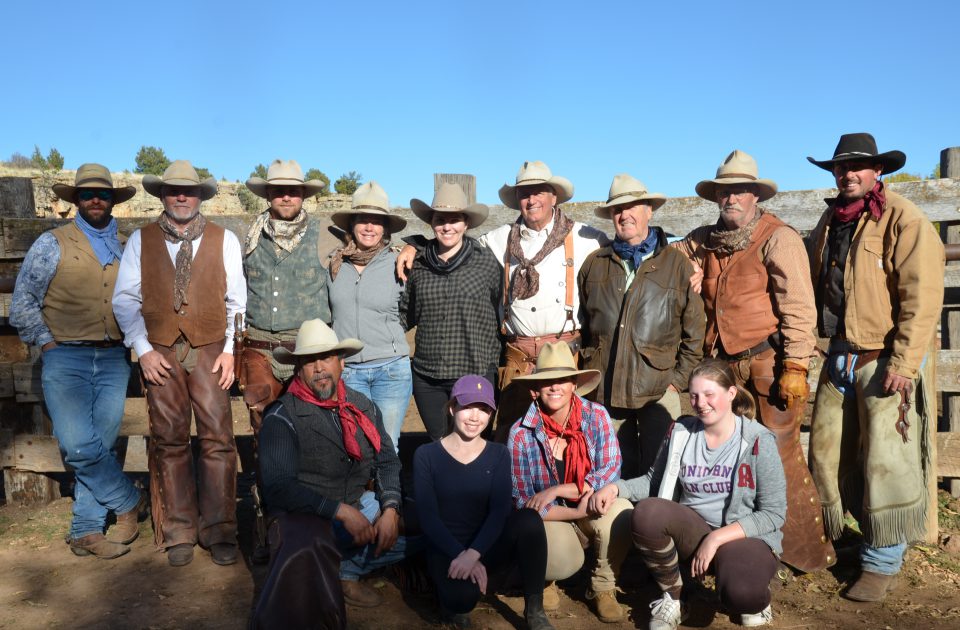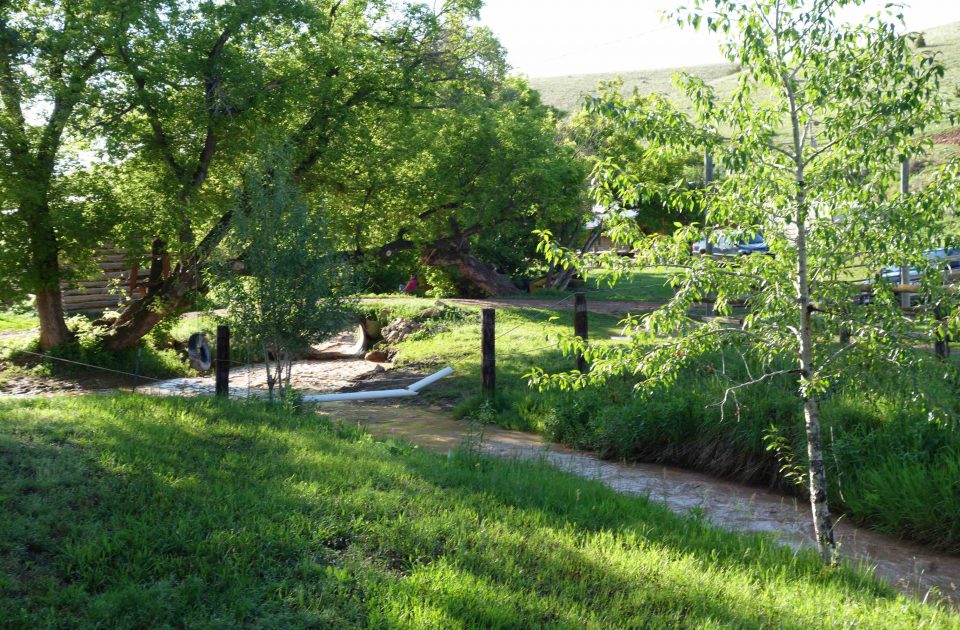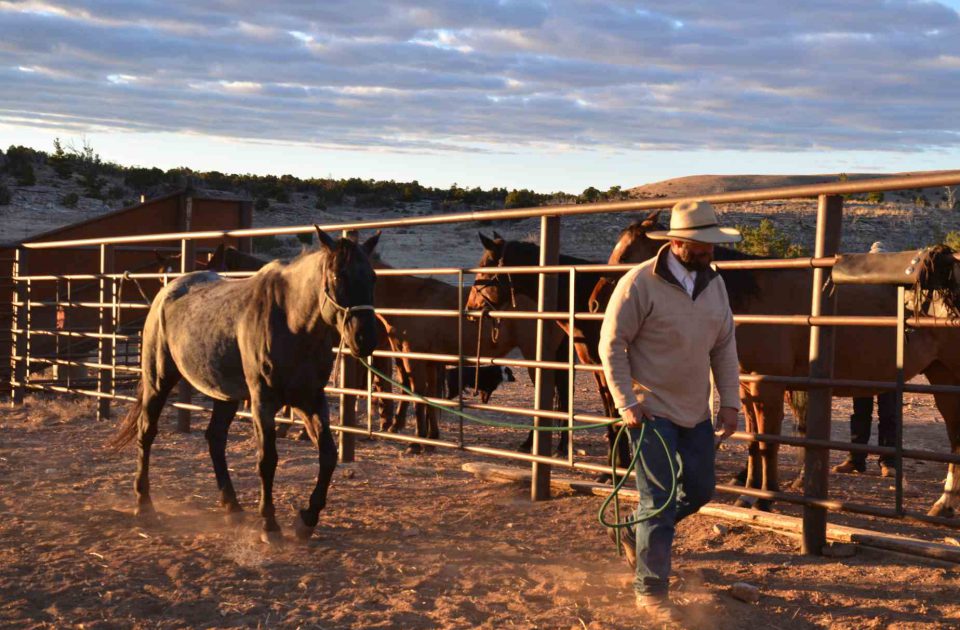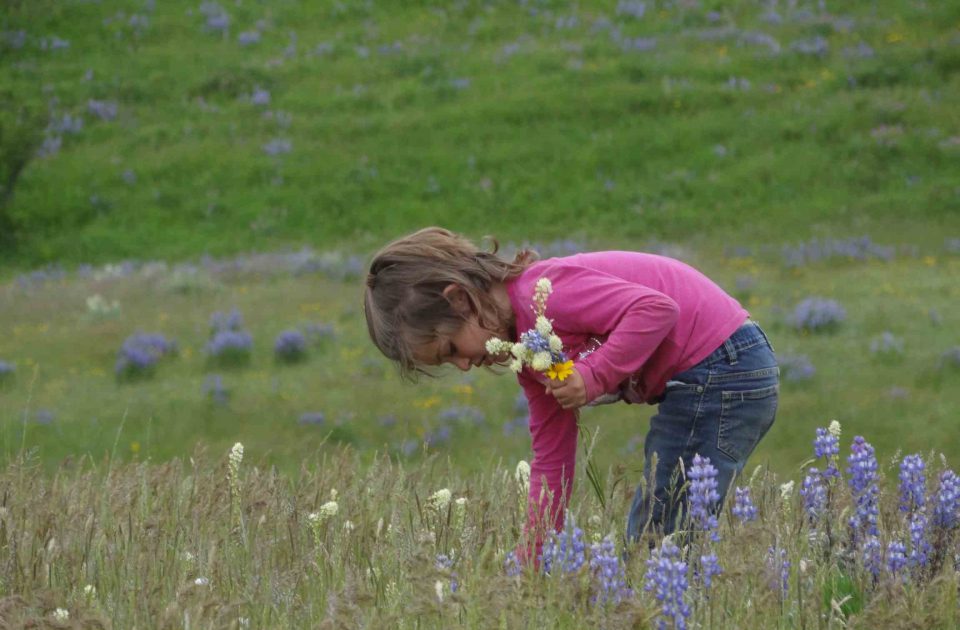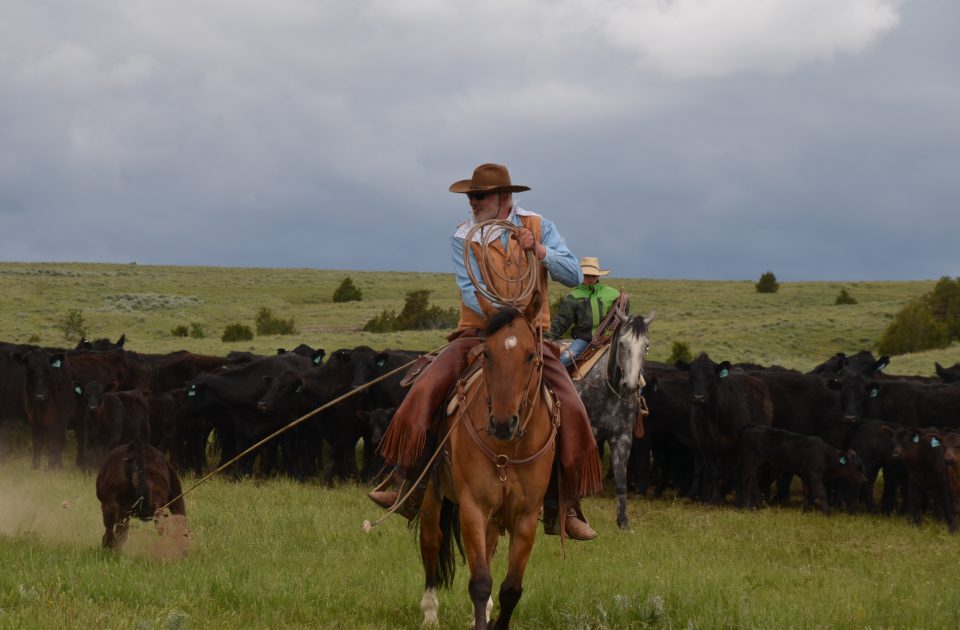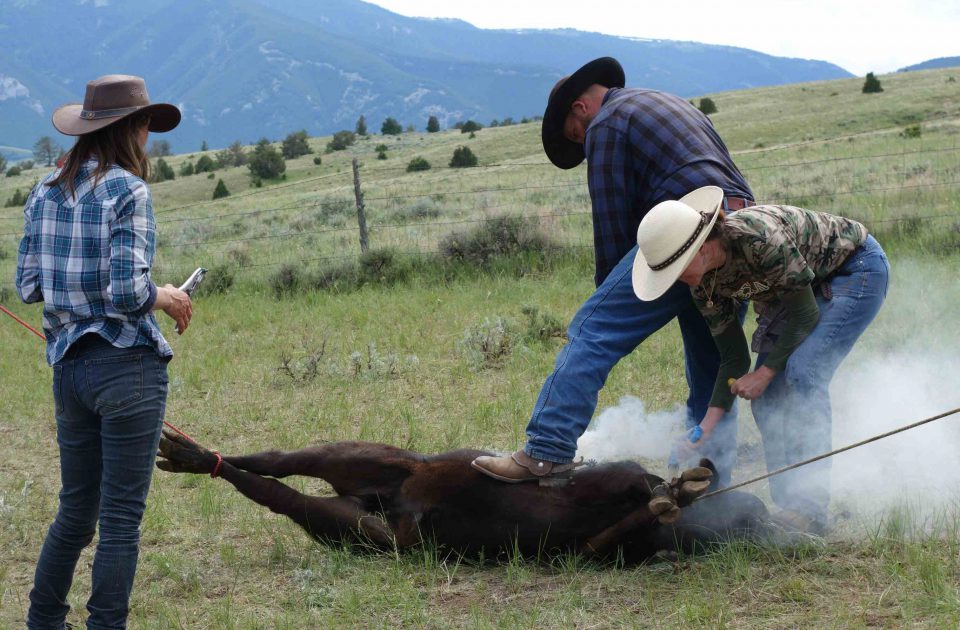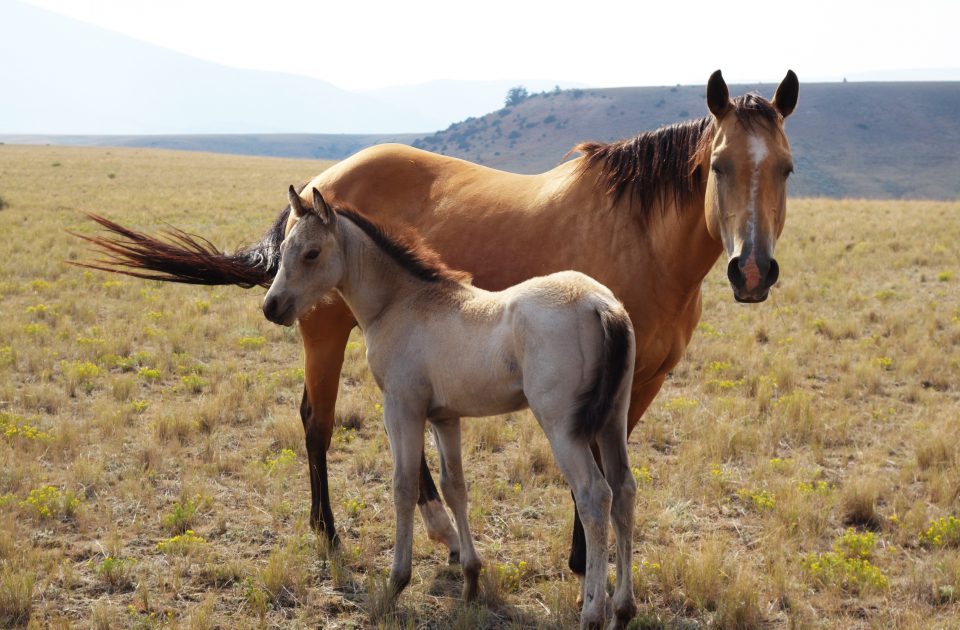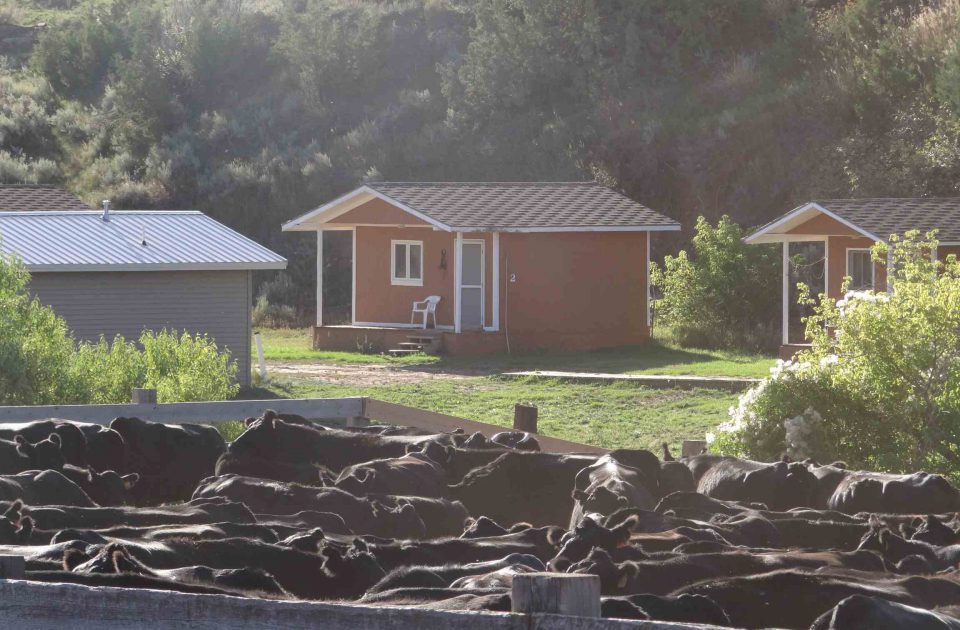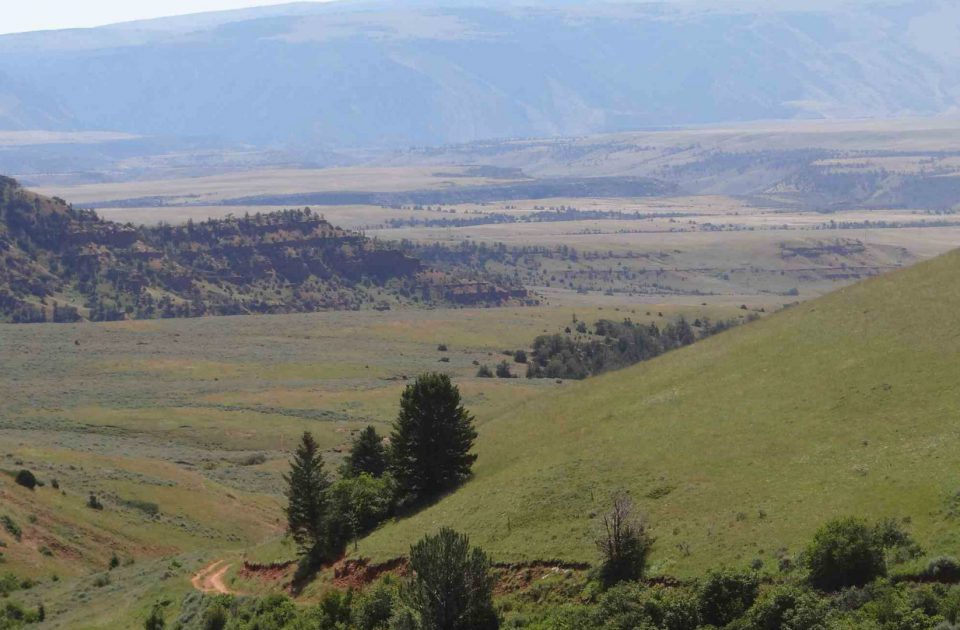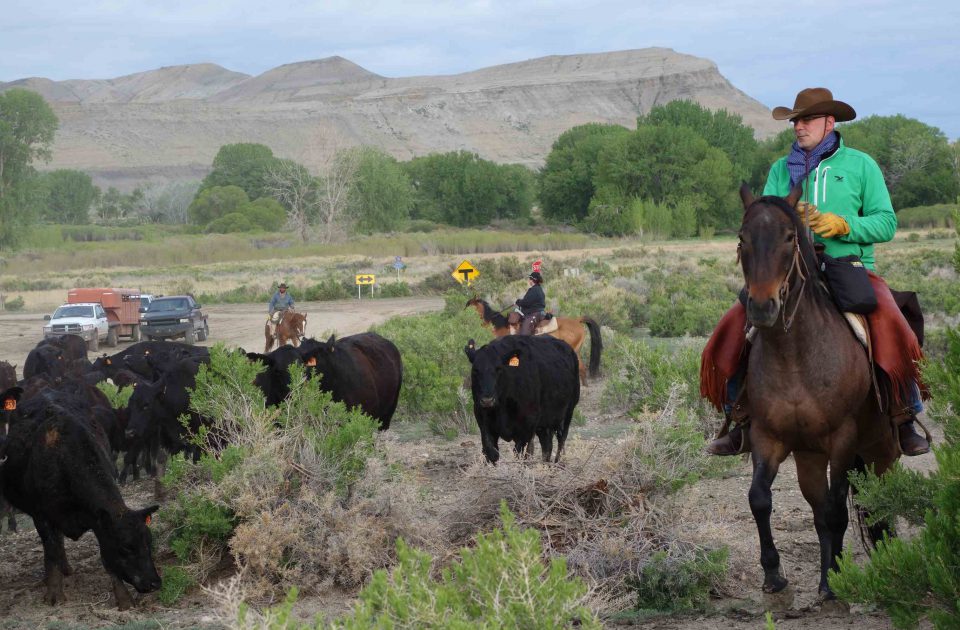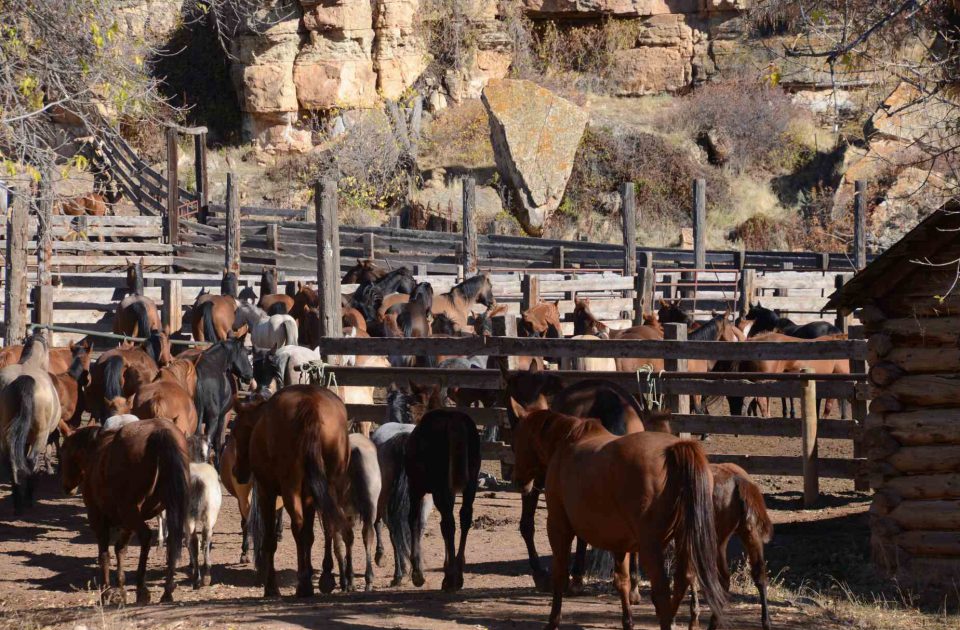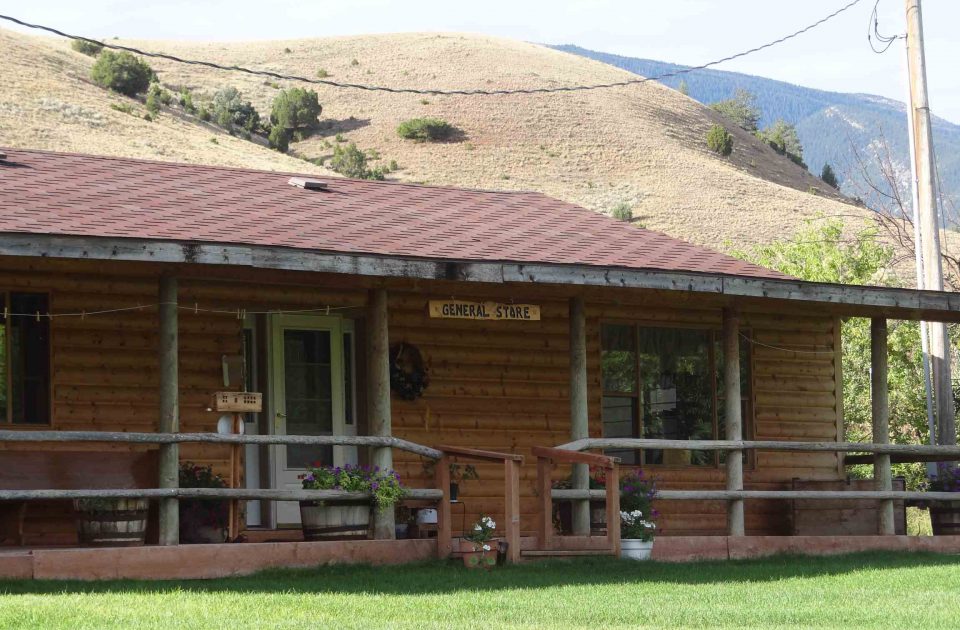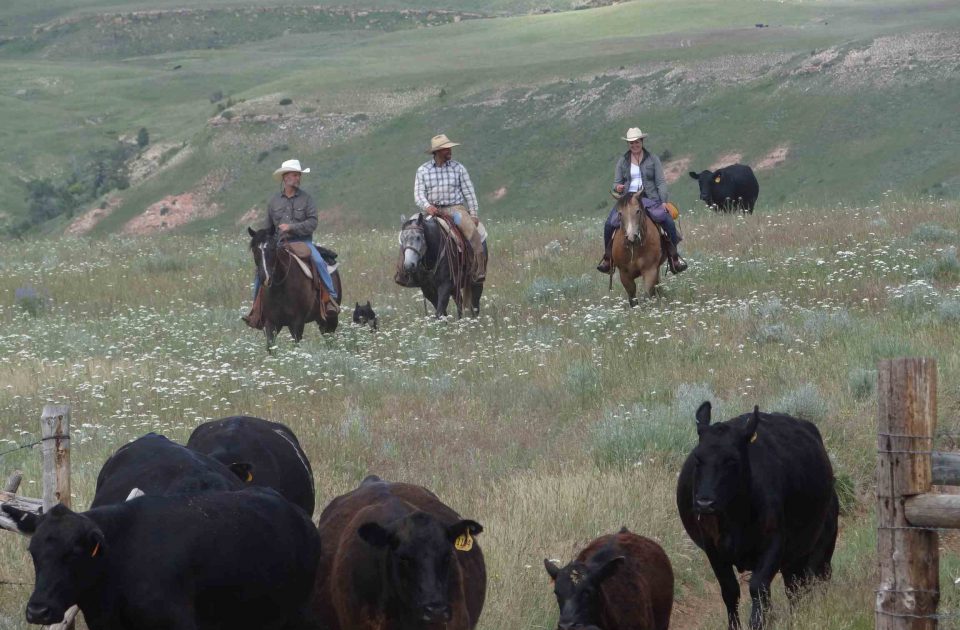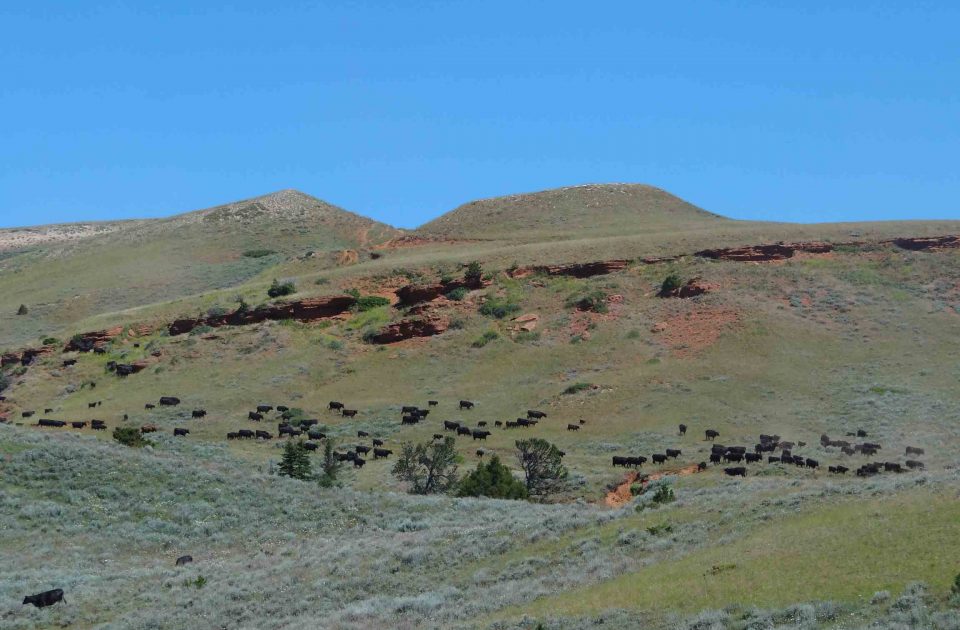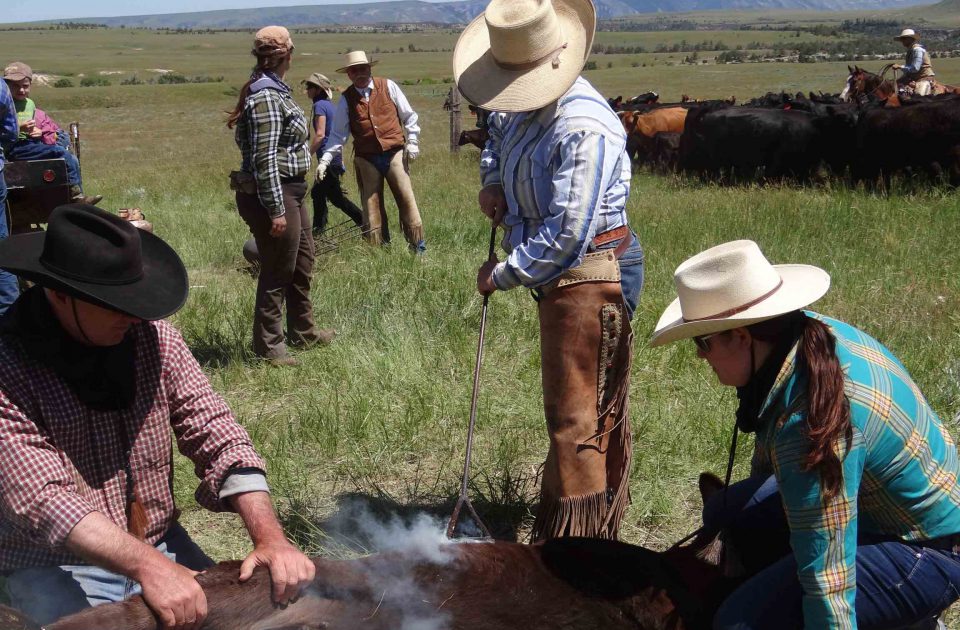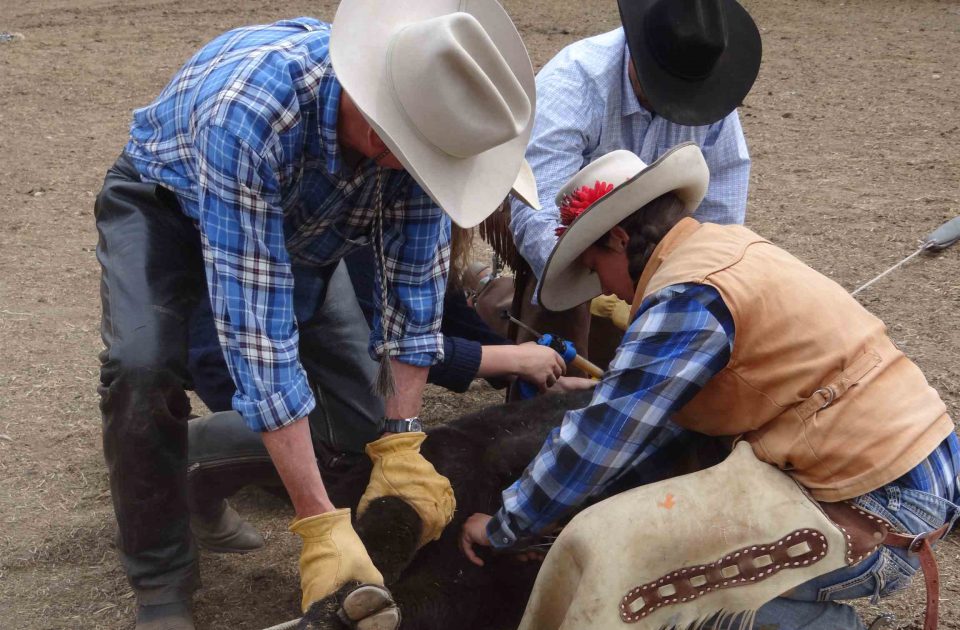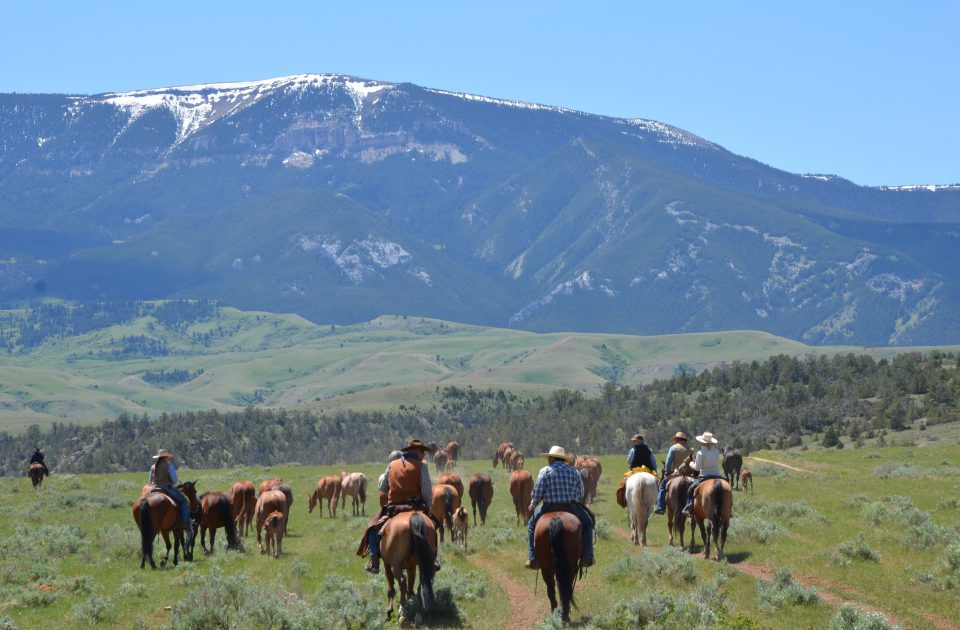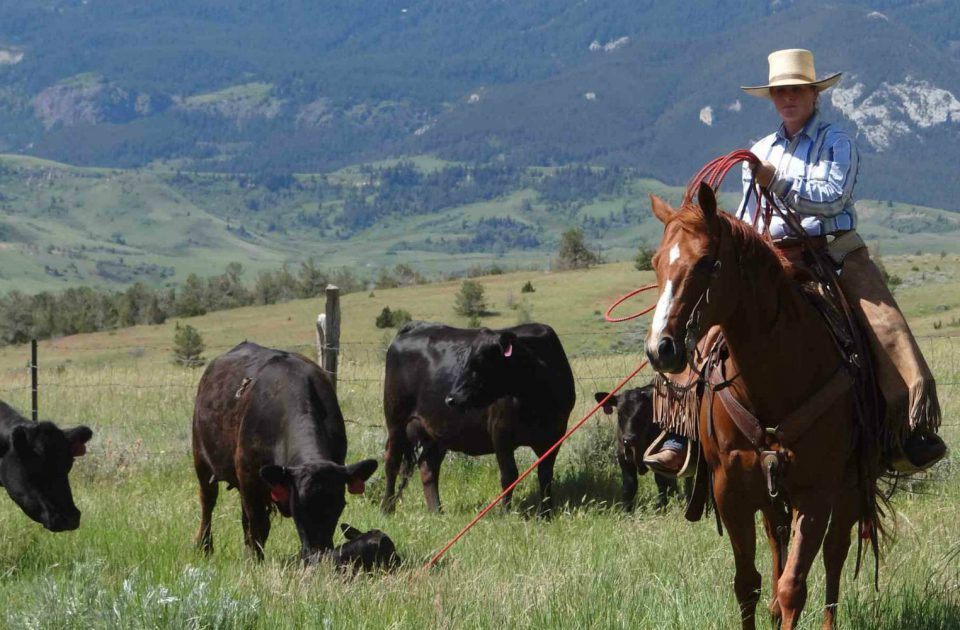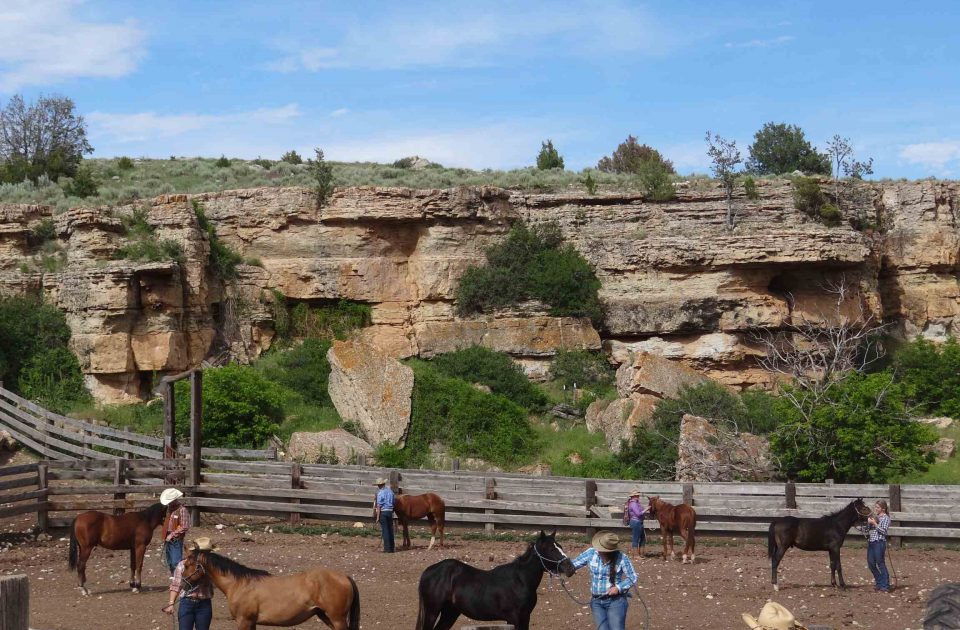 If you want to experience a real working ranch, come visit us. We have cattle drives, horse drives, weaning of calves, branding weeks, pregnancy testing of cows. We have a week where we gather our mares and colts to put them into mare bands. Visit our ranch website to get more details about each week.
Billings (BIL) or Cody, WY (COD)
Private Cabins with Bath, Private Bunkhouse rooms with shared Bath.
Authentic Cattle drives, Authentic Horse Drives, Branding weeks, Weaning calves weeks, Authentic working cattle weeks, Horsemanship and colt training tips, Amazing ranch trained horses to ride. Real Ranch Experience. Home style meals in the cookhouse. Riding in open ranch mountains and meadows all day.

Sunday evening arrival, riding everyday and return to airport on Saturday at noon.

There are great opportunities for photography as well as hiking.

Nearby is the Wild Horse Refuge and tour as well as the Big Horn Canyon Recreation Area.
Check, Visa, Mastercard, Cash