Bonanza Creek Guest Ranch
Ranch Hosts
June and David Voldseth
523 Bonanza Creek Road
Martinsdale, Montana 59053
Nearest Airport
Bozeman (BZN)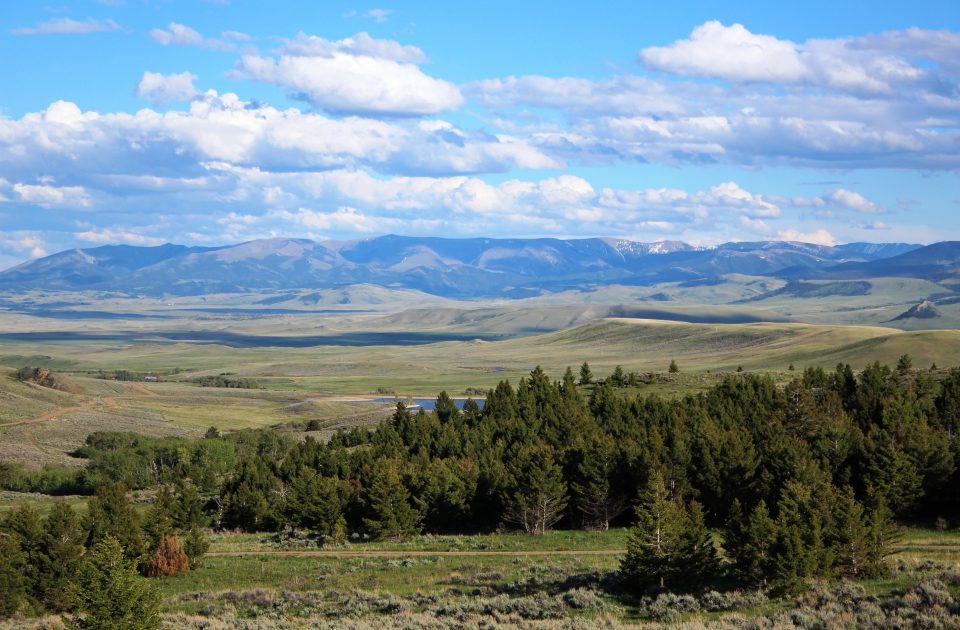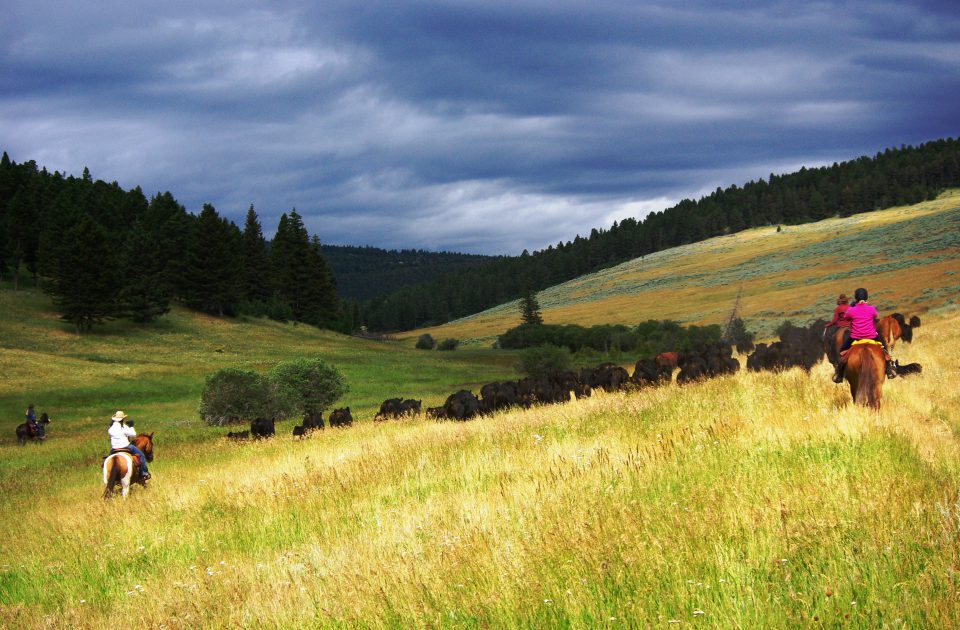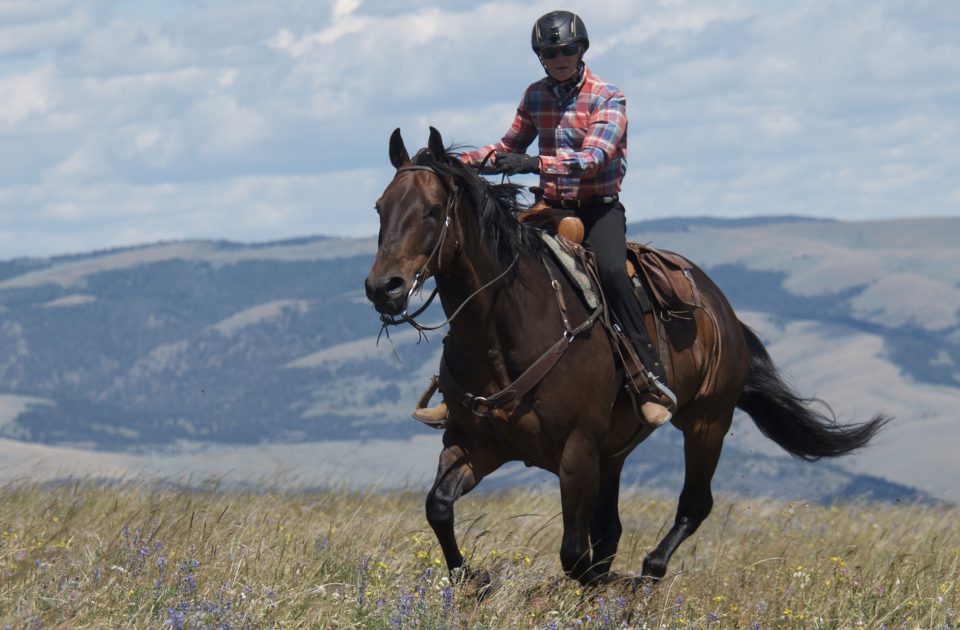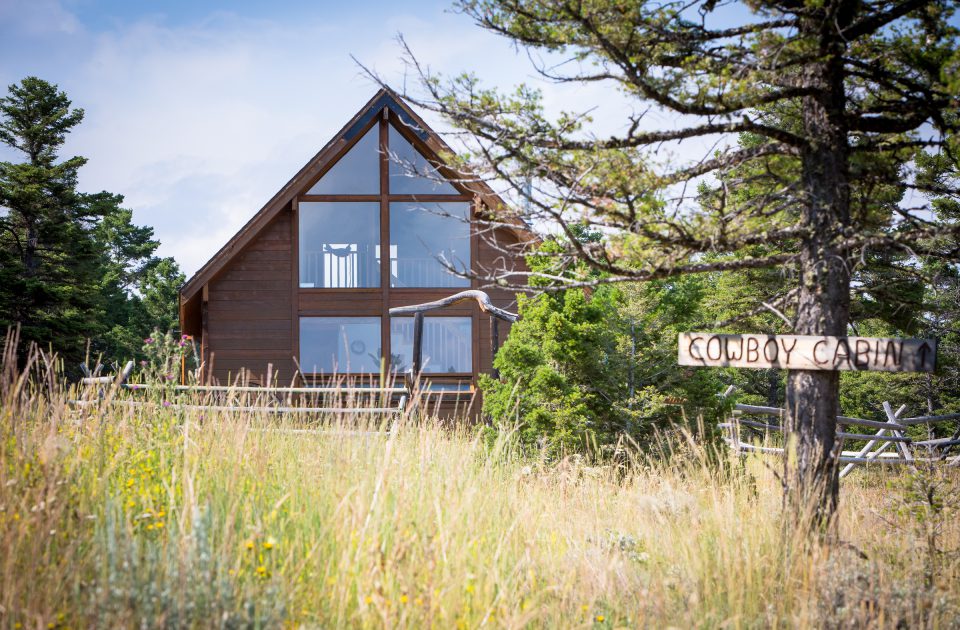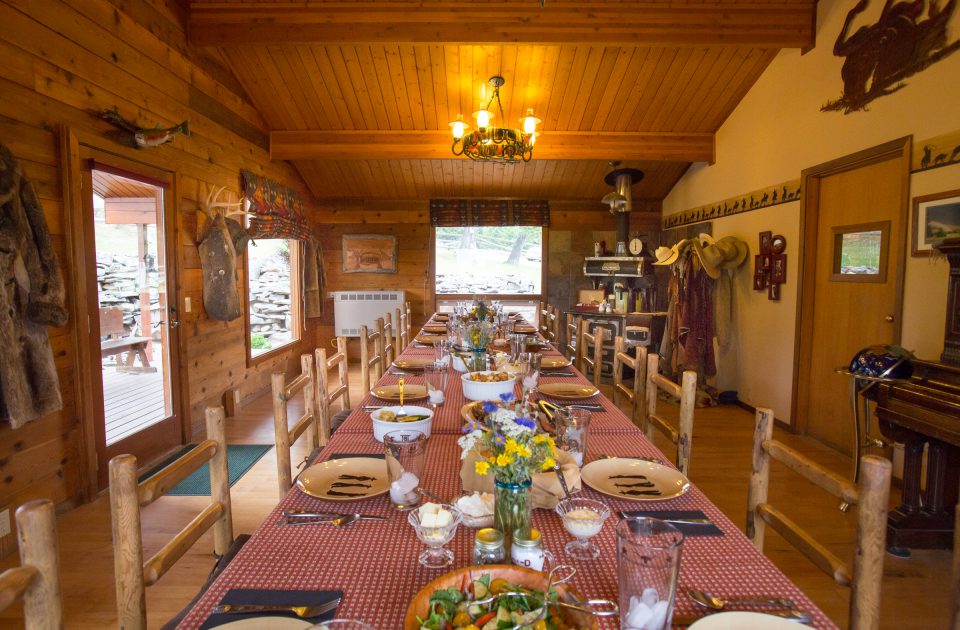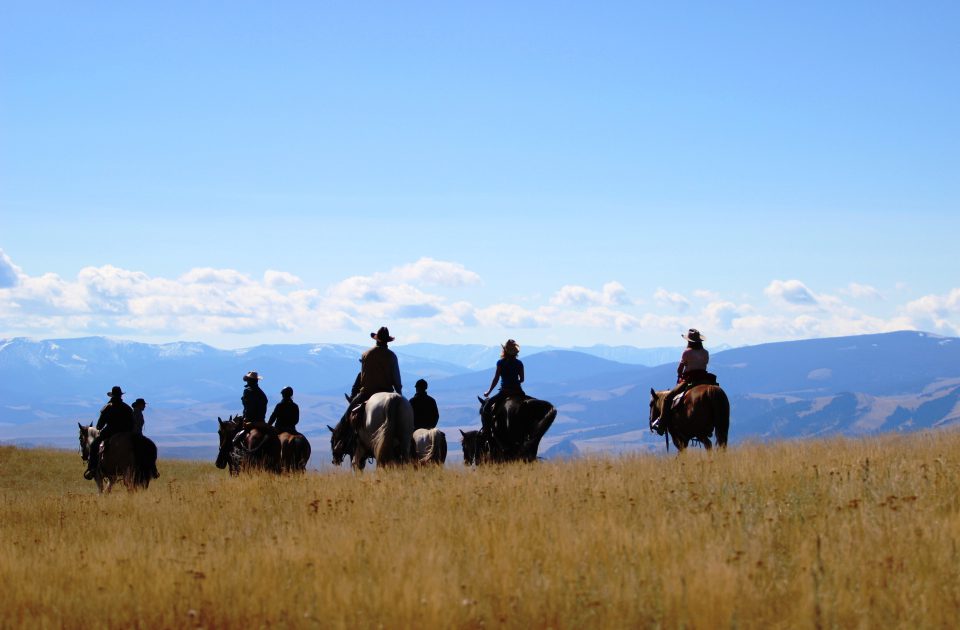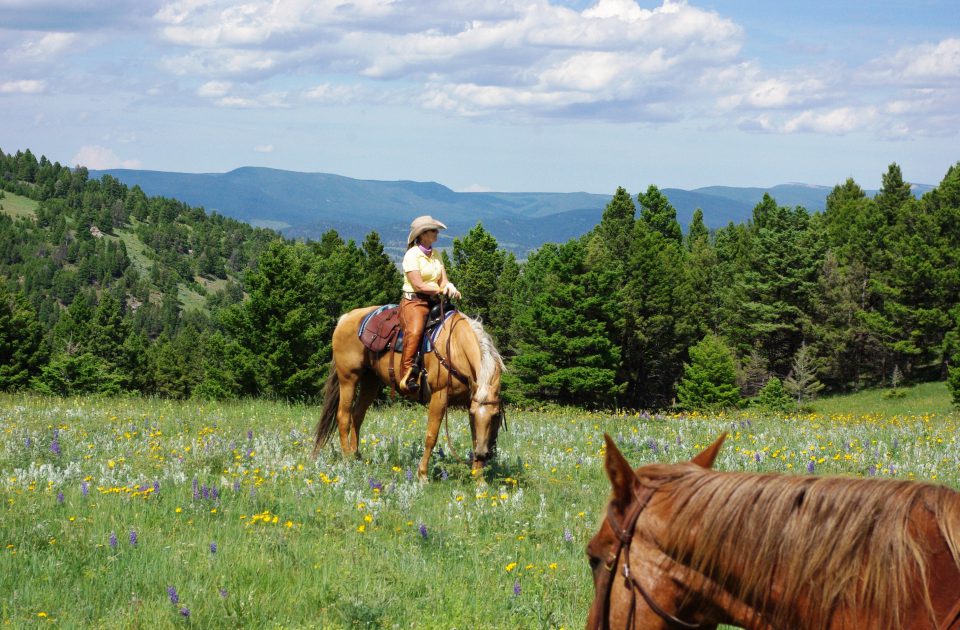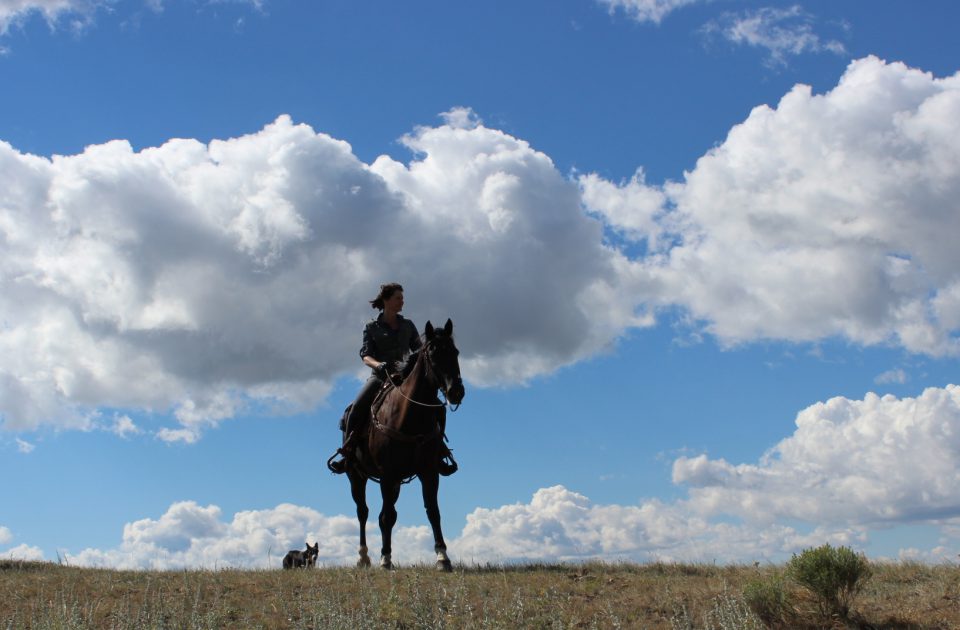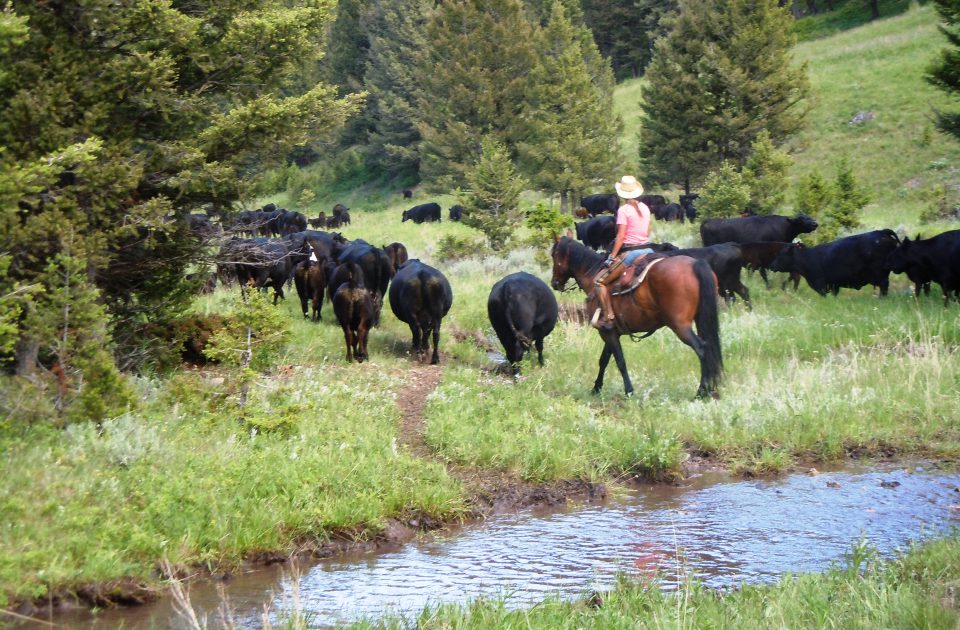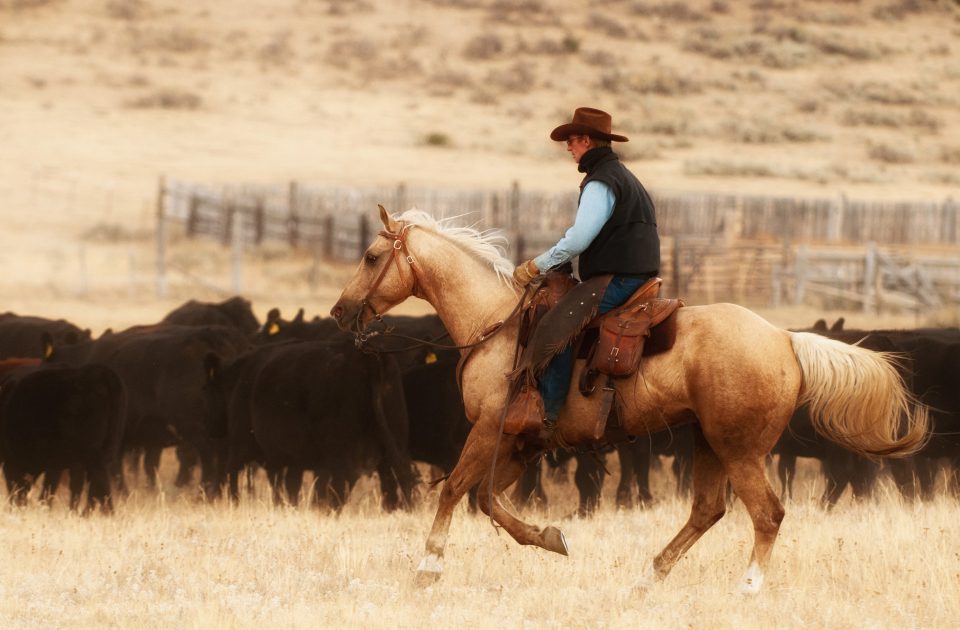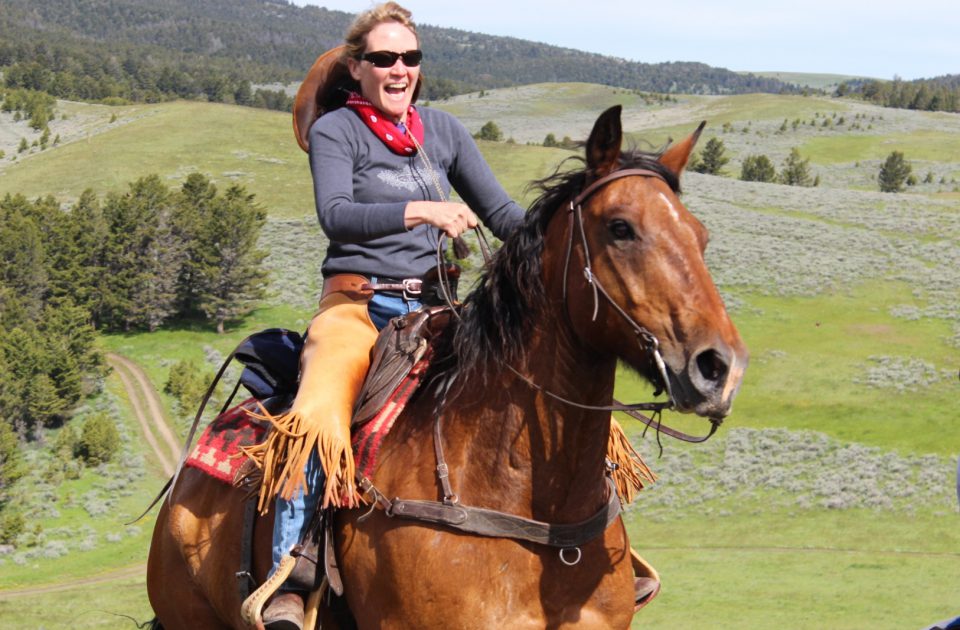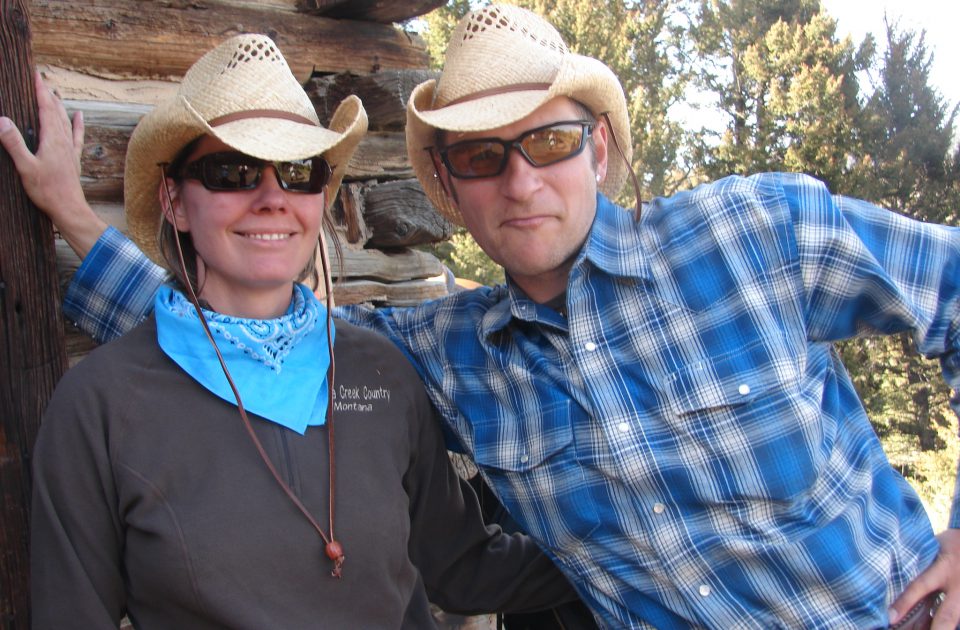 Come to Bonanza Creek Guest Ranch, where since the 1870's, Montana ranch hands have roamed the range and worked cattle along the banks of Bonanza Creek. Over a century later, very little has changed . . . the only difference is that now we have set a place at the table for you. Personal attention is the norm with less than a dozen dude ranch guests a week. The demand to "be connected" floats away on the Montana breeze.

Come and relax with on our guest ranch where unbelievable views and unrivaled adventures await. We treat you like family.

Our horses are ranch horses and chosen for you by your level of ability. There are new riding opportunities every day as well as cattle work and team penning.

We specialize in experienced riders offering adult only weeks, intermediate and advanced rider weeks, weeks for families, including kids 8 and older, as well as our life coaching retreats.

Our Cowgirl Retreats are truly an ADVENTURE with a horse. Prepare to be enlightened by the connection between you and your horse as you reconnect on your dude ranch vacation.
mid June to mid September
All of our stays are 4 night stays, Sunday through Thursday. While staying with us, you'll be living in one of our four cabins. Each is privately spaced among the trees, yet within walking distance to the lodge and horse stable. Each is unique in size and style to fit each person or party and has a view that you won't soon forget. Each has its own refrigerator, coffee and tea pot, coffee and tea, hair dryers and robes. Each cabin has comfy beds, relaxing sitting areas, and a deck or porch to enjoy the view of the Crazy Mountains. It's a place to call home.

The lodge is where you will join us for mouth watering meals, meet on the deck for socializing with a world class view, come to catch up with the rest of the world through wifi (if you feel the need), or do a little shopping.
Riding is our main activity on the dude ranch with morning and afternoon rides as well as all day rides. Every day is a new adventure on horseback – climb the high ridge, meander through the woods, ride along gurgling Bonanza Creek, canter across open country, gather up a herd of cow/calf pairs, ride to an old homestead. Soak up all the beauty and tradition of Montana from the best seat in the world – on horseback!

Cowgirl Retreats are great riding and an opportunity to enhance your life. Prepare to be enlightened by the connection between you and your horse. Horses not only read your energy, but your intent and soul. Horses, big sky country, new friends, ah-ha moments . . . what a way to get away.

If you'd like to spend time out of the saddle, your dude ranch experience can include trout fishing, hiking, massages, a ghost town, and that much sought after peace and quiet.
Meals are home cooked, delicious and lots of it! Three squares a day – breakfast, lunch and dinner. From big country breakfasts, to prime rib, to fresh baked desserts, you will never go hungry. If you require a special diet, just let us know ahead of time.

A breakfast ride and cook out along Bonanza Creek is a favorite.

BYOB (bring your own booze) is our policy for alcoholic beverages. Each evening before dinner join us on our deck for appetizers and the drink of your choice. A good time to rehash, and possibly enhance, the adventures of the day.
Check, Visa, Mastercard, Cash
Arrive Sunday - 6 nights or 4 nights
Conventions, Meetings, and Retreats
Cowgirl life coaching retreats
Intermittent through the season
Life coaching with a horse
Family Reunions
Only for small families of 12 or less
10% if book the whole ranch