The Mystique of Montana
Montana has been bestowed with nicknames such as Big Sky Country, The Last Best Place, God's Country, and The Treasure State. All appropriate designations, and for all of us who live and work here, we agree. For those of you who don't reside in the nation's fourth largest state, a visit to Montana will instill the same belief that we are, indeed, all of the above and more.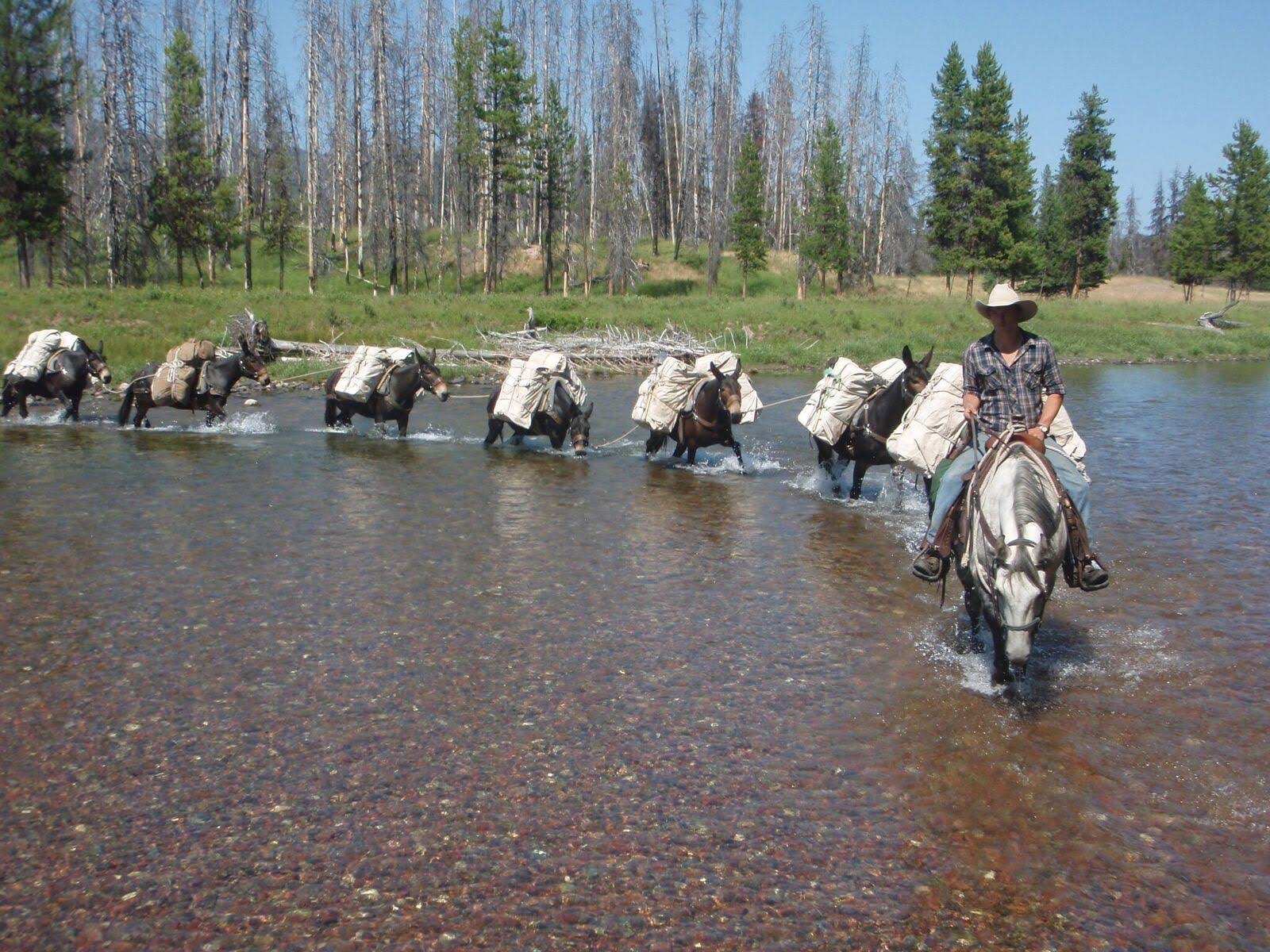 The state has also been featured in several publications, both fiction and non-fiction works. For example, in his book Travels with Charley: In Search of America, John Steinbeck writes, "I am in love with Montana. For other states I have admiration, respect, recognition, even some affection, but with Montana it is love, and it's difficult to analyze love when you're in it."
Joseph Kinsey Howard's book, High, Wide and Handsome, details the history, personalities, landscape, peoples, and history of Montana.
Montana is no stranger to the big screen either. Movies such as A River Runs Through It, The Horse Whisperer, The River Wild, Hidalgo, Rancho Deluxe, Cattle Queen of Montana, and more recently, The Revenant and the TV show Yellowstone have been filmed here. The various landscapes of Montana play a major role and add to the awe factor in many of these cinematic productions. For a full list of Montana filmography, check out the Montana Film Office.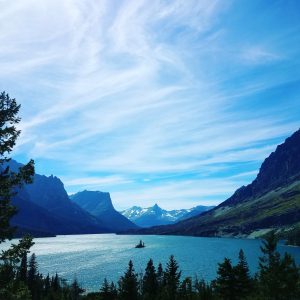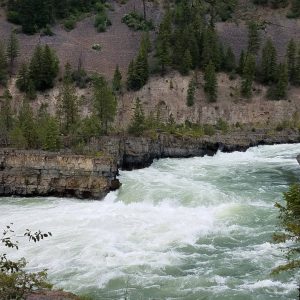 The questions remains: why do authors write about Montana? What attracts film makers to use Montana as a photographic backdrop? What is the allure of Montana and the Montana Mystique? What is it about Montana that inhabits your soul for an eternity?
The list is endless, but let's start with Yellowstone  – the world's first national park, and the Crown of the Continent – Glacier National Park, which shares this designation with corners of Alberta and British Columbia.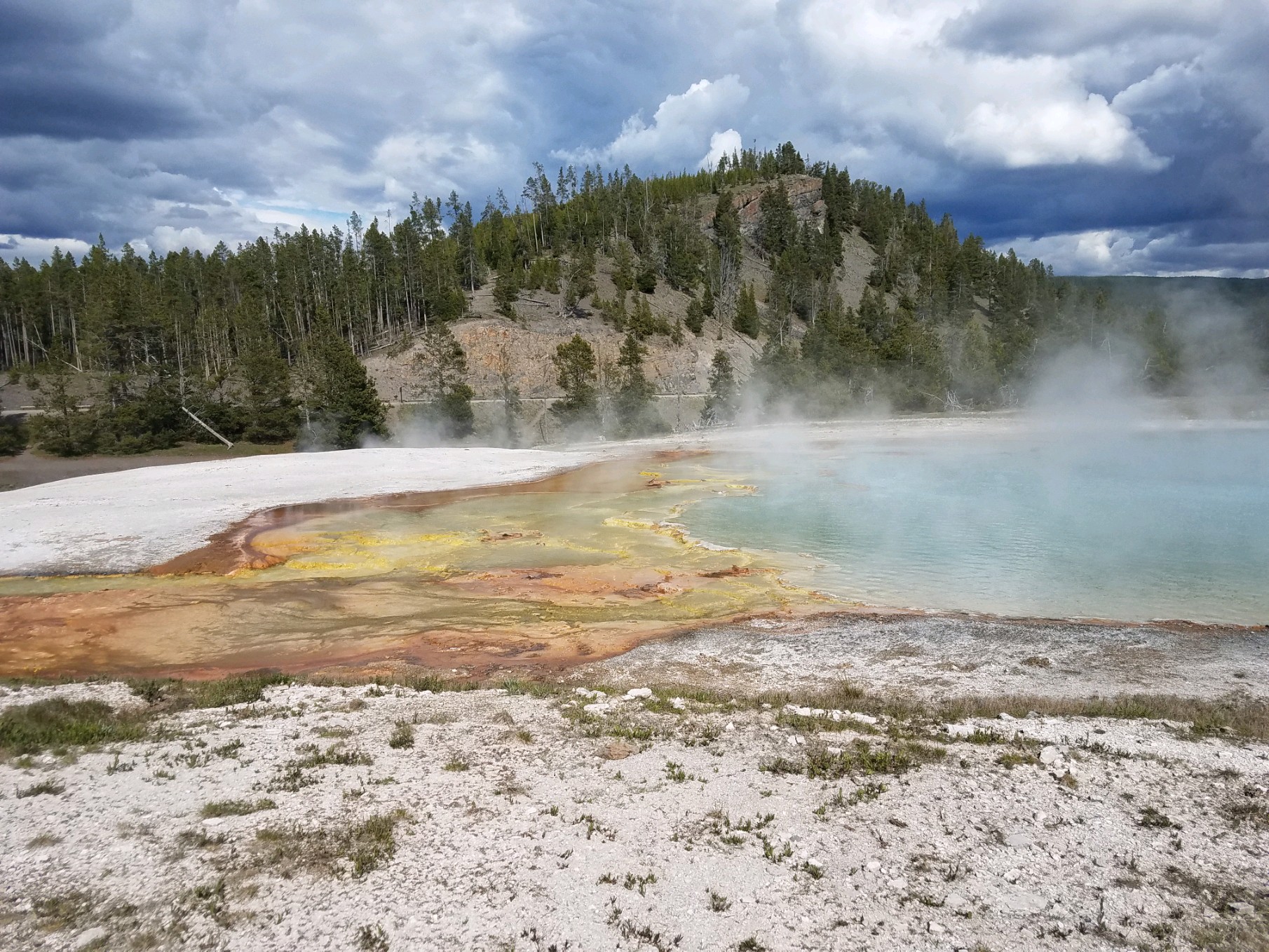 Between these two Parks lie landscapes that will take your breath away, endless hiking and biking trails, lakes and rivers that offer a variety of water recreation opportunities in addition to the fishing experience of your life. Montana never ceases to amaze us with: State Parks that share our times gone by as well as our natural wonders, resources and recreation; museums that convey a history that dates back to the paleontological era as well as tales of the old west and beyond; wilderness areas that are only accessible by foot or on horseback; national forests that provide opportunities for camping, hiking, hunting and fishing; eleven tribes and seven Indian Reservations scattered throughout the state that share their centuries old culture and events.
Come for the experiences, the people, the landscape, the big skies, and the opportunity to explore to your heart's content. You'll never regret it.