Falling into a Montana Autumn Adventure
So, how's your summer been so far? The calendar tells us that the season officially ends on September 22 and autumn arrives on September 23, leaving just a few days to enjoy our beautiful Montana summer.
That being said, autumn is a glorious season here in Big Sky Country. As temperatures gradually fall to the lower end of the thermometer, the Tamarack tree's needles turn yellow/orange and stubbornly refuse to leave the branch, you'll hear the sound of the Aspen trees as their leaves shimmer through the autumn light, elk are bugling and wildlife begin preparations to endure the winter ahead.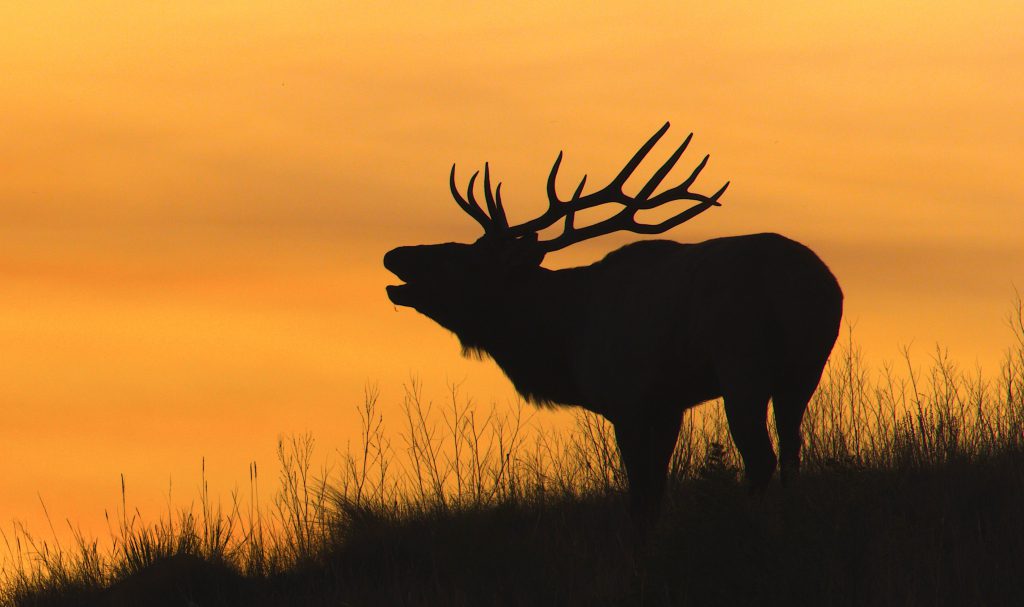 AND, our ranches continue to operate through mid-September, mid-October, or through December, while others are open throughout the year.
Autumn is a great time to plan a vacation at a dude ranch. Fall brings cooler weather, sunshine, Mother nature displaying her fall coat of red, orange and yellow, campfires and s'mores, wildlife watching, hiking, fishing, riding (of course!), star gazing, and a myriad of other activities depending on what unique adventures are offered at your chosen ranch destination.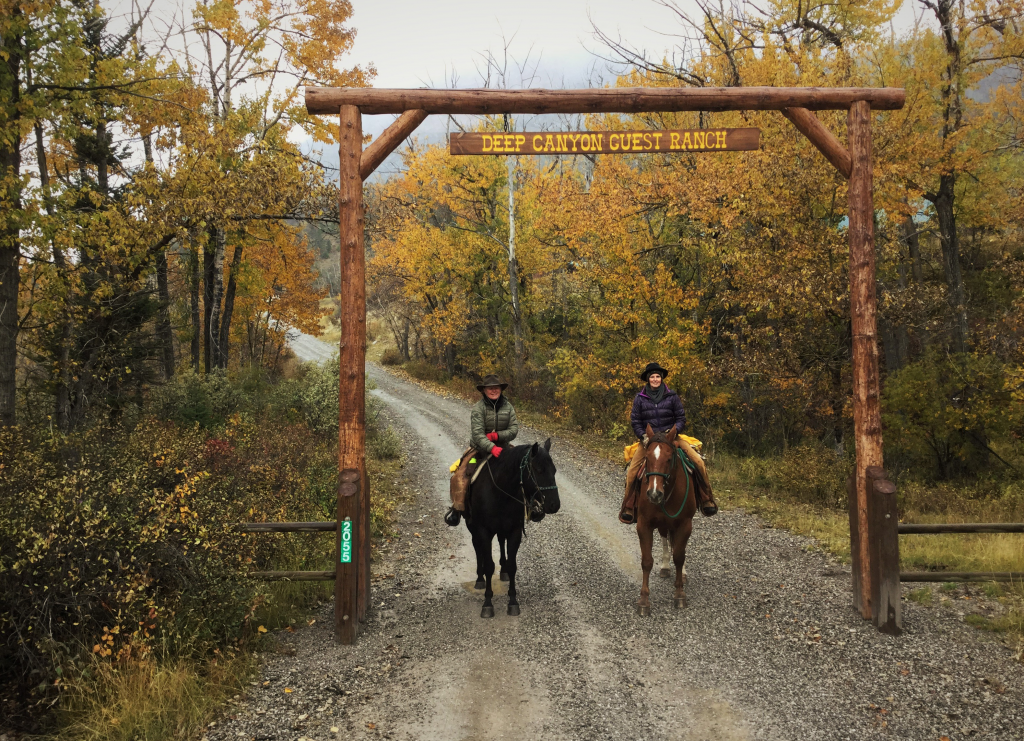 Visit https://montanadra.com to find your ranch.  Will it be a dude, working, or resort ranch?  Are you planning for this year? or for 2020 and beyond?  What other attractions are nearby? There are two national parks, several state parks, local attractions, charming small towns, restaurants, micro-breweries, and distilleries throughout the state that can be added to your stay here in Montana.
Speaking of National Parks, visiting Glacier National Park, located in northwest Montana, and/or Yellowstone National Park, located at our southern border, is a must. Many ranches are located in close proximity to either park. Those closest to the Parks often offer a visit as part of the ranch stay.
Glacier's famous Going-to-the-Sun road closes for the season in October, and there is limited access to the Park from both the west and east entrances. A drive over Going-to-the-Sun from either side is a spectacular experience. The views are stunning and you may see wildlife along the way; keep an eye out for big horn sheep and mountain goats. There are many places on the road where you can hike, take pictures and breathe in the fresh Montana air. Visit https://www.nps.gov/glac for more travel information about Glacier.
Yellowstone is famous for its thermal features, specifically Old Faithful Geyser. However, there are many geysers, mud pots, hot springs, and fumaroles scattered throughout the Park that are worthy of a visit. Elk are in their rut during the fall and the sound of their bugling is something you don't want to miss. Buffalo and other wildlife can also be viewed as you drive through Yellowstone. Visit https://www.nps.gov/yell/ for more Yellowstone travel information.
We hope that you've had a great summer, whether on vacation here in Montana or elsewhere. Now's the time to plan your next adventure, and we invite you to consider a Montana guest ranch vacation experience!