A Tip of the Hat
I bought my first cowboy hat in 1979. I am not a cowgirl, nor did I live on a ranch or a farm. My home was in a middle-class suburb of Cincinnati, nowhere near a dude ranch. But at the time, it was very cool to wear a cowboy hat, no matter where you grew up or where you lived. It was considered fashionable to wear this headwear anywhere, including concerts, and not just country music venues.
In 1981 I moved to Montana, and of course brought my cowboy hat with me. A few years later, I was invited to join a week-long cattle drive which gave me what felt like a legit reason to don my hat. I have collected a few more since then and wear them when an opportunity arises.
There are plenty of folks in Montana who wear this accessory for any occasion, and it is widely accepted. Let's face it, cowboy are cool in any shape, color or material, and we want to feel a part of the western scene. They are worn for square dancing, fishing, hiking, riding, rafting, roping, singing around the campfire and a variety of other scenarios.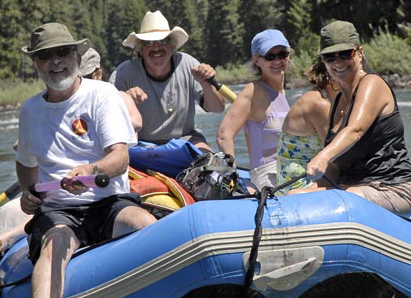 According to Paris Hatters, the development of the headwear known as a cowboy hat didn't occur in the United States until the latter part of the Wild West era. Paris Hatters feels that anyone who plans to own and wear a cowboy hat should understand its beginnings and how it became the popular fashion statement it is today.
Does the name Stetson sound familiar? John B. Stetson, born and raised in New Jersey, was the designer of the original cowboy hat. He was mining for gold in Colorado when the idea for a hat design came to him. On returning to New Jersey, he opened his factory with financial assistance from his sister.
His original design was named the "Boss of the Plains." It was lightweight, waterproof and wide-brimmed to protect the wearer from the sun. Made from quality felt, it was durable, fast-drying and comfortable. This original style had a wide brim and a cylindrical crown. The shape evolved over time based on how cowboys were custom shaping their own chapeaus.
For example, the wearer would turn up the brim on the sides in order to stay out of the way of a rope, and the crown became pinched to allow better control.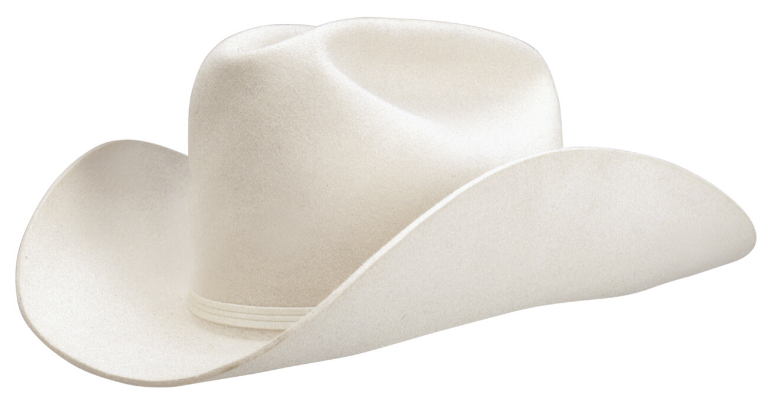 Today the cowboy hat has become as much a part of fashion as it is function. Adorned by cowboys, cowgirls, rodeo athletes, musicians, movie stars and just about everyone, the cowboy hat is a truly traditional item of the West.
However, cowboy hats aren't just a fashion item. They also keep the sun, sweat and rain out of a working cowboy's eyes. They aren't always impervious to the weather, but hat protectors and water treatments are often used for protection against the elements.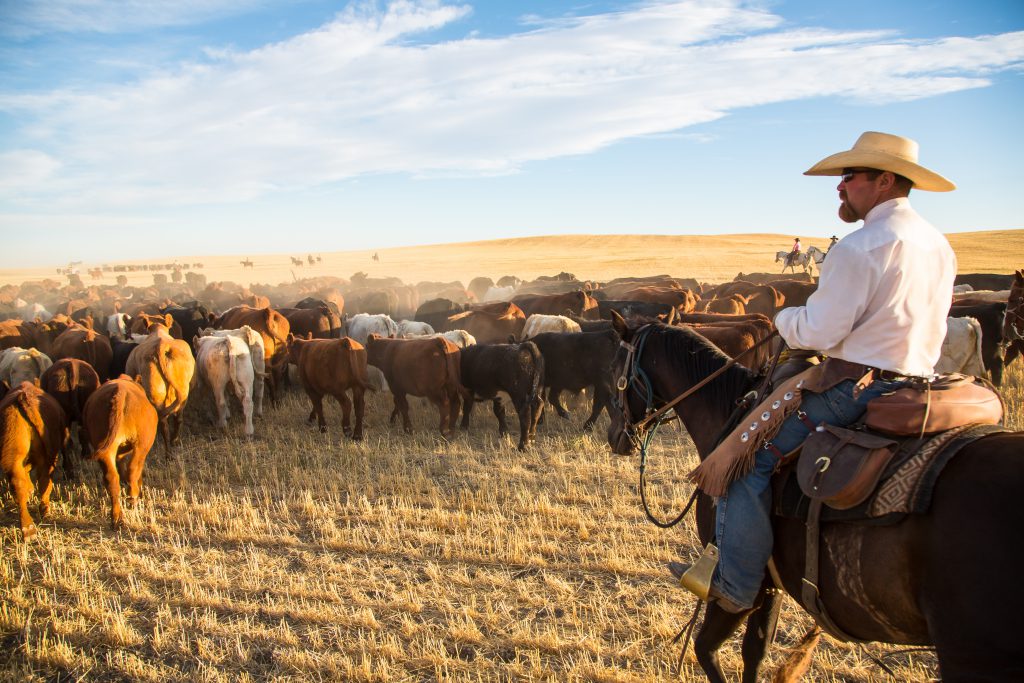 There are a couple of myths you need to know about your cowboy hat. Never place the hat on a bed because this is said to bring bad luck. Some rodeo riders still abide by this advice out of the fear that the action will cause them to lose their next competition.
The hat should also not sit with the open side pointing down. When the opening is up, it is believed that the owner can catch good luck. When the hat is worn, it is said that the good luck falls onto the head of the wearer.
Visit Paris Hatters for more tips on hat material options, weather protection, ongoing maintenance, stains, proper hat removal (when and where) and tips for better hair after hat removal.
Grab your hat and head out west to a Montana Dude Ranch! You'll fit right in.