ING the Thing in Montana
As you search the web or peruse state and regional guide books and brochures for that perfect ranch vacation, you may request information on activities provided onsite, in addition to local opportunities. That's a good question to ask. Activities are the cornerstone of life on the ranch. Although many of our ranches offer similar activities, some have a unique offering not necessarily found at other ranches.
So, let's talk about the things you want to do on a ranch. It's important to do your research by looking at the websites of all the ranches that are on your list and compare what is offered. That's easy to do on the Montana Dude Ranchers' Association website with the Saddle Bag feature. Just add ranches of interest to the "bag" and let the comparisons begin. You'll find plenty of activities that will appeal to your sense of adventure.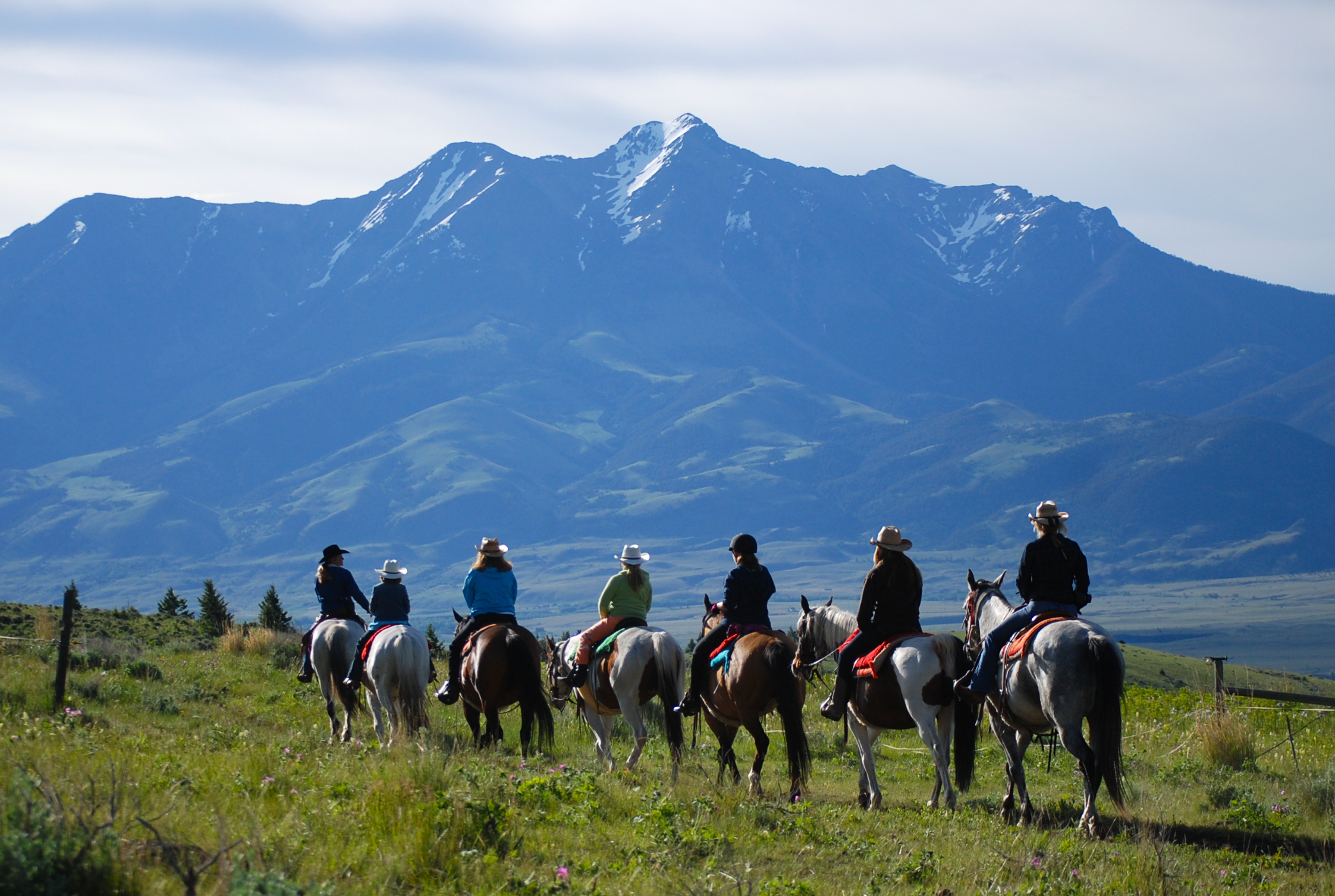 You may be asking: what does this have to do with ING? We call it the "ing the thing" method. It's simple; choose your activity and add the suffix "ing" to put it in motion! At our ranches, we aspire to build memorable experiences by providing you with the opportunity to ing the Thing.
Let's begin by exploring some of the adventures offered by Montana Dude Ranches. For example, perhaps you want to ride, fish, hike, sing, and rope. You'll go horseback riding on a trail or side by side in the wide open, fishing in streams, ponds, lakes and rivers for trout or other species, hiking on property, in a nearby wilderness area, or national forest. You love campfires so you'll be singing western tunes while roasting marshmallows for the perfect s'more(s). You'll get to practice roping on a "roping dummy" for as long as it takes to perfect your skills.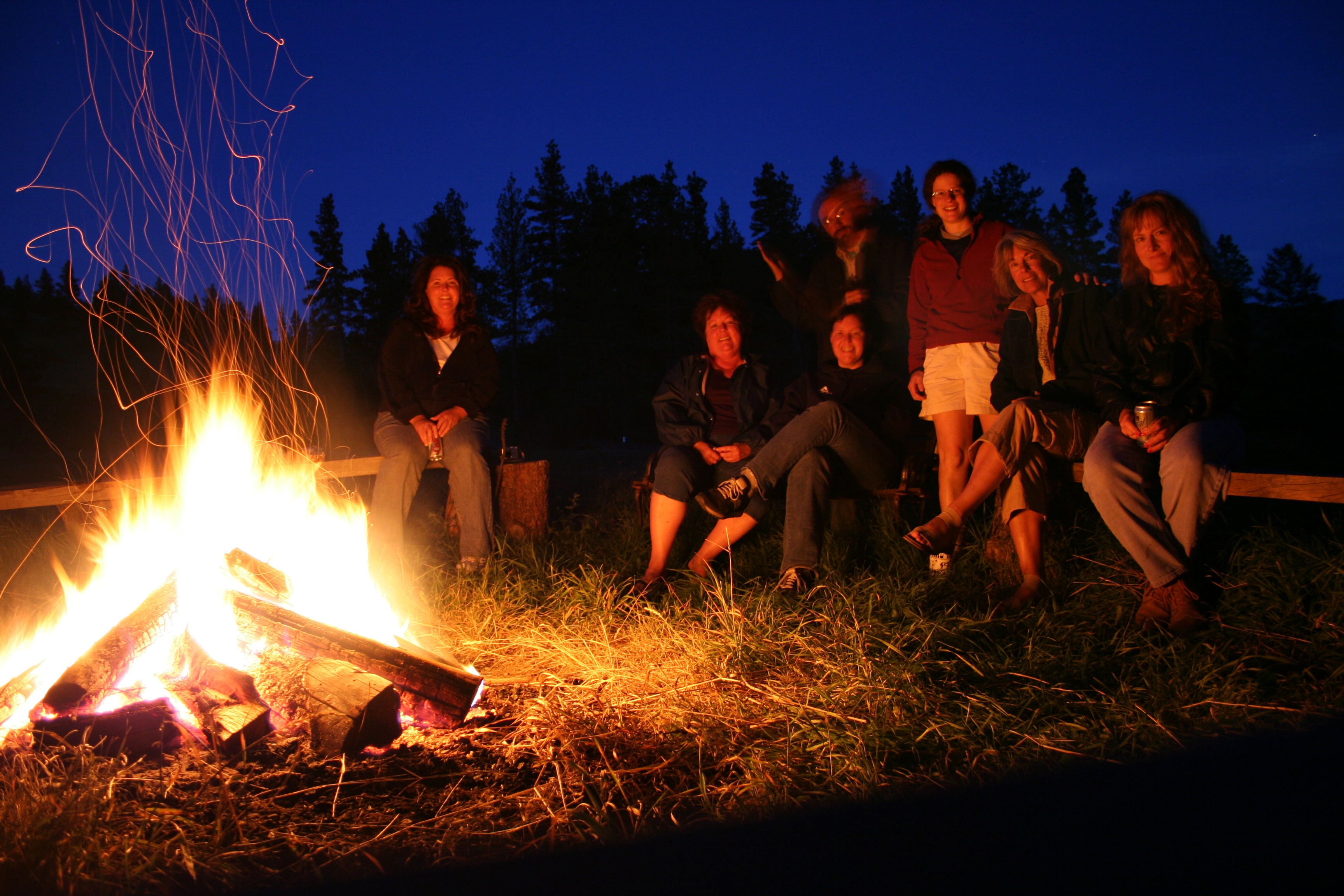 You can also go swimming or rafting in Montana's clear waters, or take to learning the history and livelihood of Montana by visiting museums and attractions in nearby towns and cities. Guests also enjoy shopping for western wear at a local store, or stepping into the past by visiting nearby ghost towns. Some might enjoy a little pampering by getting a massage, practicing yoga, or swinging in a hammock in the shade of the trees while reading. At some ranches you'll be riding the range, moving cattle to new pastures, and discovering team penning – a common ranch work of separating cattle into pens for branding, doctoring, or transporting.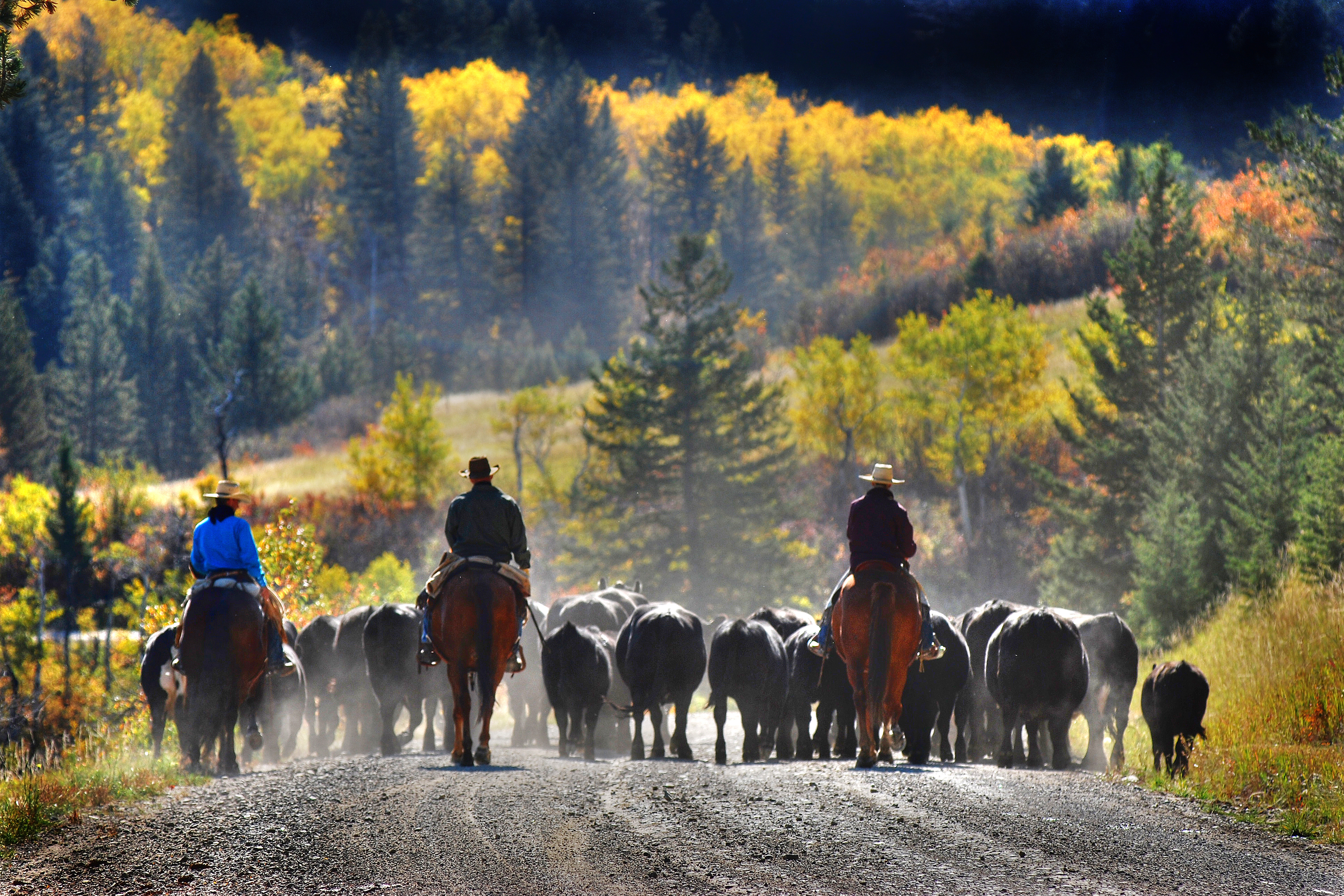 If the ranch you choose is in the proximity of Glacier or Yellowstone National Parks, you'll enjoy visiting these awe-inspiring acres of wilderness, observing Montana's diverse wildlife, taking in the grandeur of waterfalls, thermal features, and much more.
There are many exciting, breathtaking, inspiring, and sensational things to do at a guest ranch in Montana. Get started by visiting www.montanadra.com to ing your thing!