5 Reasons a Ranch Vacation is Good for You
1. Revitalize & Refresh – it's good for your health
Life is so busy. We run from sunrise to sunset and our mind, body, and spirit get worn down from multitasking and so much engagement with technology. Spending some time living "life unplugged" is a great way to hit the reset button. Purposely setting aside time to nourish the mind and body, relaxing, and getting a good night's sleep will make a big difference in your overall wellbeing. A Montana guest ranch is the perfect blend of relaxation, recreation, and adventure.  Outdoor activities, making memories with family or friends and spending time in mindful reflection help us rejuvenate.
Author Richard Louv introduced the term "Nature-Deficit Disorder" with his book Last Child in the Woods. He talks about the idea that human beings, especially children are spending less time outdoors and the belief that this results in a range of behavioral problems. Time spent outdoors in the natural world, such as on a Montana Ranch reinforce the health and well-being of not only children, but adults, families and communities.
Life is short – make time to find enjoyment; make time to laugh again; make time to hit the reset button.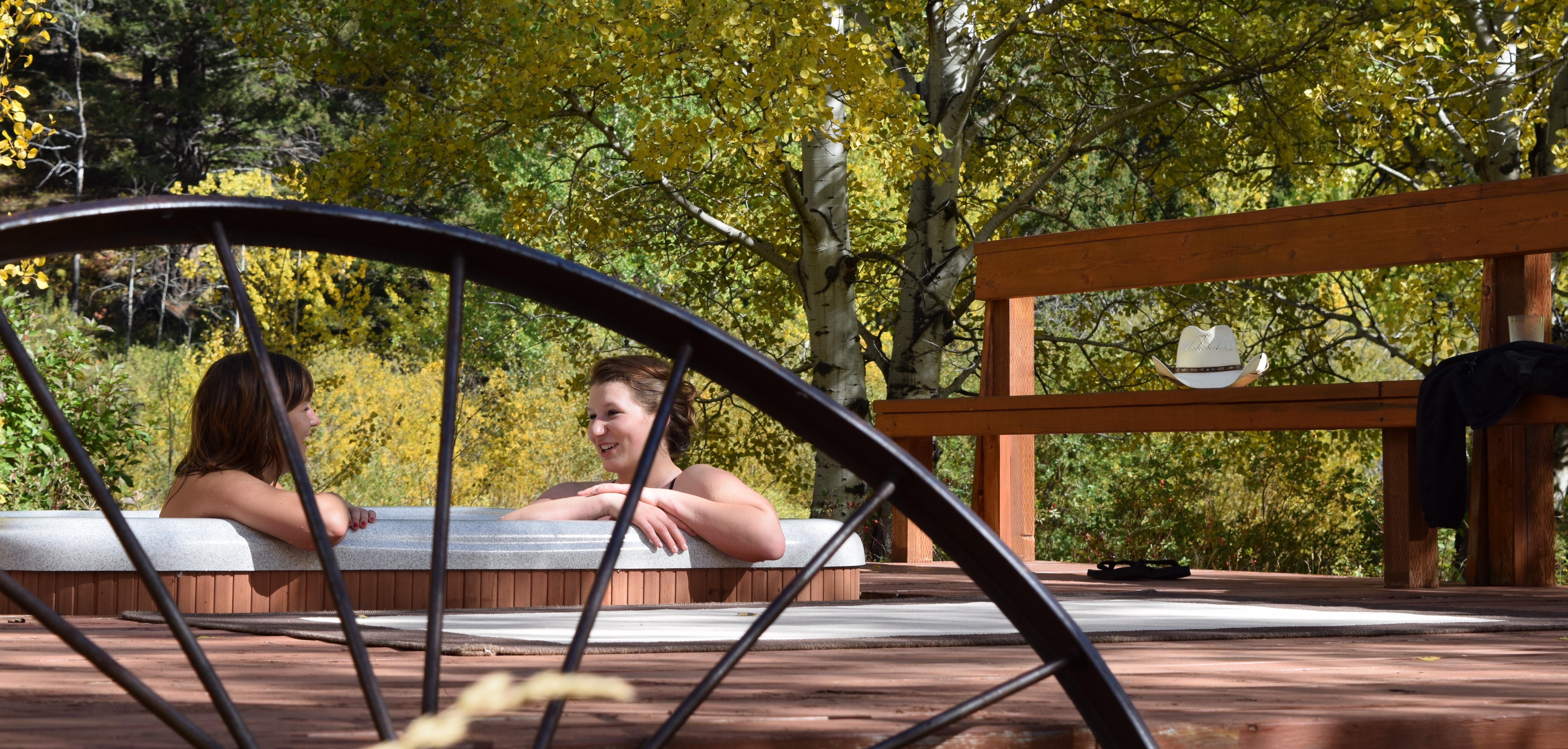 2. Create Bonds for a Lifetime – quality time with loved ones
Think about how a vacation can improve not only your physical and emotional health, but also the health of your most important relationships. Shared experiences promote family bonding and create more memories than any other activity.
Studies have found that people place a higher value on relationships than any material goods they have acquired during their lifetime. Often work deadlines can take priority and you miss out on family gatherings or other regular bonding opportunities, or often families and friends live too far apart to spend much time together. Make up for lost time and invest in traveling together to build healthy relationships. A ranch vacation offers a place for you to gather, laugh, and share memories that will last a lifetime.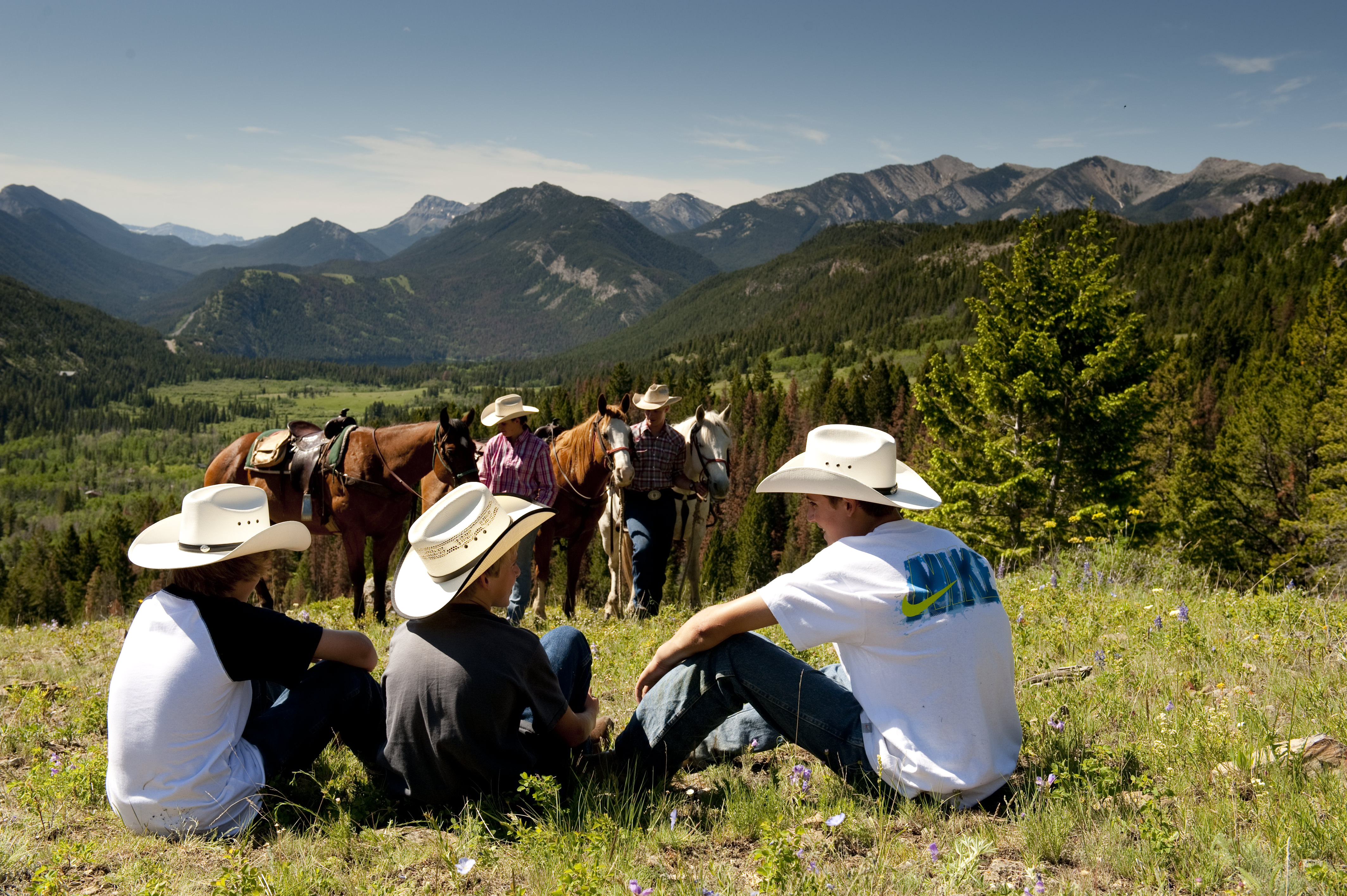 3. Increase your Creativity, Productivity, and Prevent Burnout
A ranch vacation provides you with the time to recharge. We are not wired to go the long haul without a break. Burnout causes loss of job fulfilment, difficulties with co-workers, lack of creativity and productivity. That is why many workers or busy people get their best ideas away from work or the office space. Stress doesn't help you see things clearly.
When you take a break, it helps you have greater focus, an optimistic mindset and productivity soars. You return more energized and positive to tackle the tasks at hand.  It frees you of worry and stress and allows you to invest in yourself.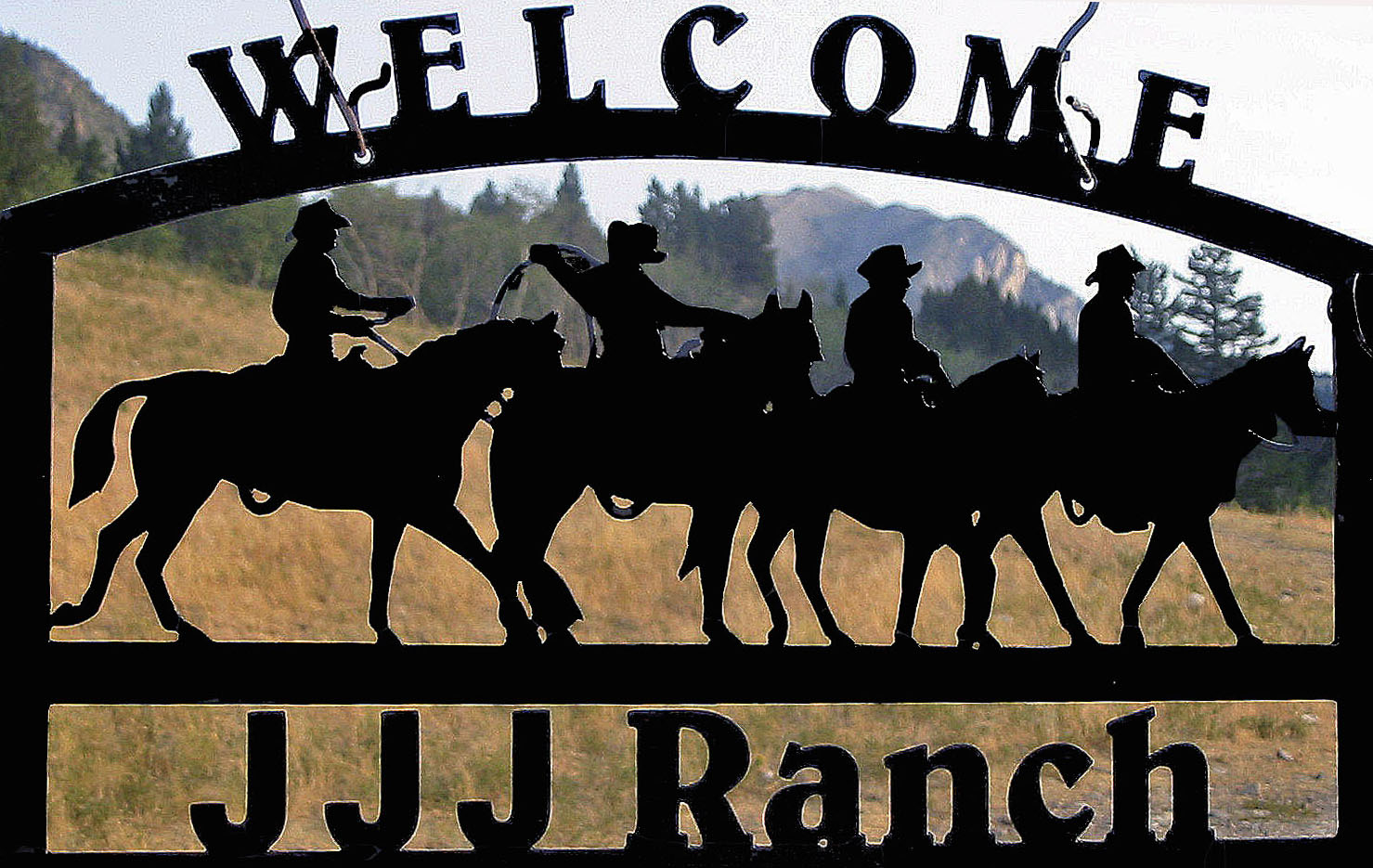 4. Fun for All Ages – its just plain fun
There are so many different activities for all ages to enjoy at a Montana dude ranch no matter your age or skill set. Of course, horseback riding is central to all our ranches with a variety of terrain from the mountains to the prairie on all-day rides, or half day or shorter rides, team penning or moving cattle. But out of the saddle, many ranches offer a wide range of outdoor activities such as hiking, fishing, mountain climbing, 4-wheel drive trips, archery, outdoor sports, hayrides and campfires to name a few. Bring your friends or family, whether first time or experienced riders, there's something fun for everyone.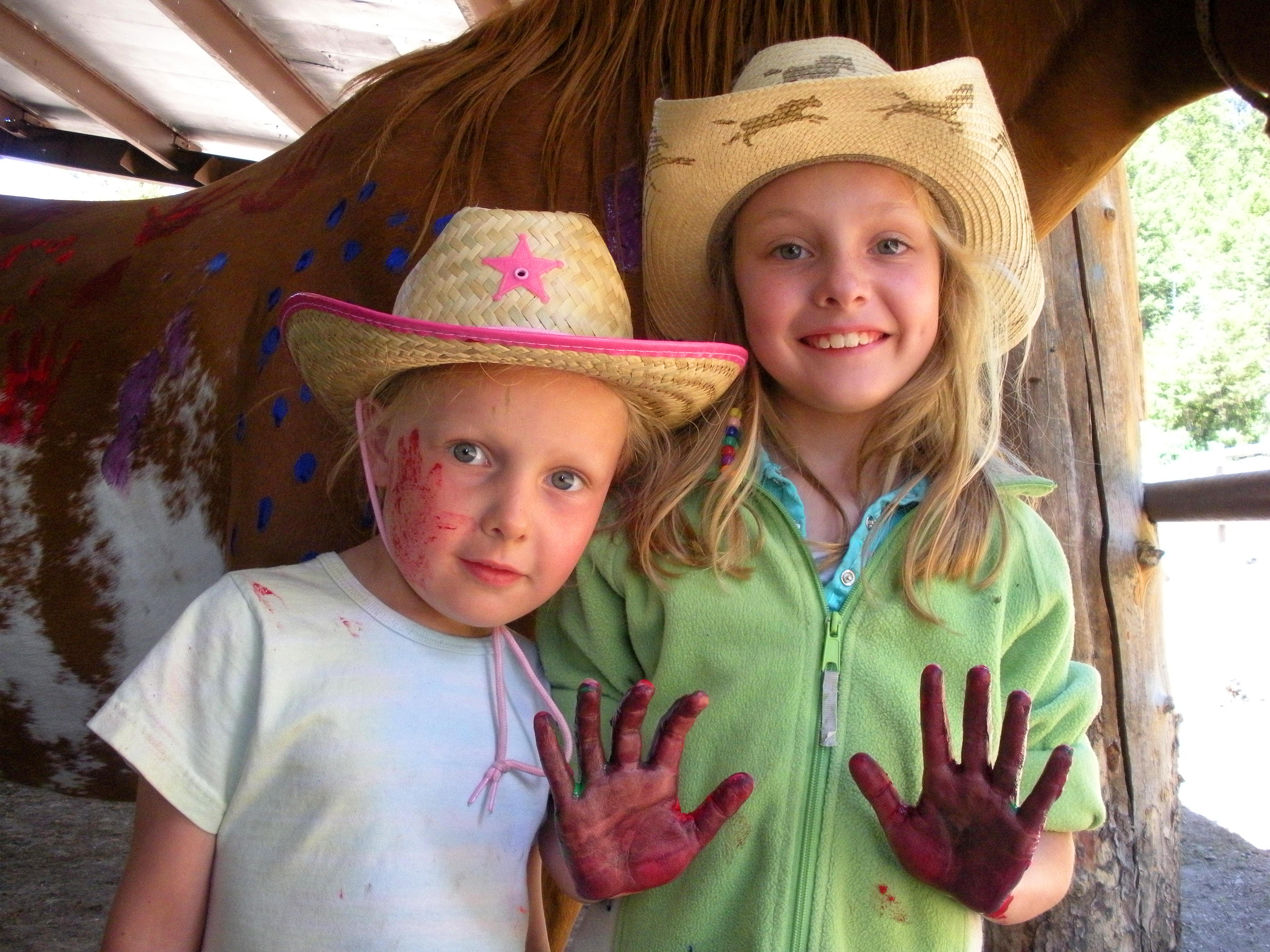 5. You Become Happier
Neuroscientists have found that chronic exposure to stress contributes to depression and anxiety. Research has also shown that people who take regular vacations report feeling extremely happy with an overall sense of well-being compared to those that don't take regular vacations.
A Montana ranch vacation is a perfect way to stay balanced and happy.  It will help clear your mind, recharge your batteries, strengthen bonds with family and friends, and is good for your health. By broadening your horizons and creating fun memories, you will gain new perspective to live life well.