Ranch Hosts
Jeff & Deanna Cahill
184 Bruffey Road
P.O. Box 979
Livingston, MT 59047
Nearest Airport
Bozeman (BZN)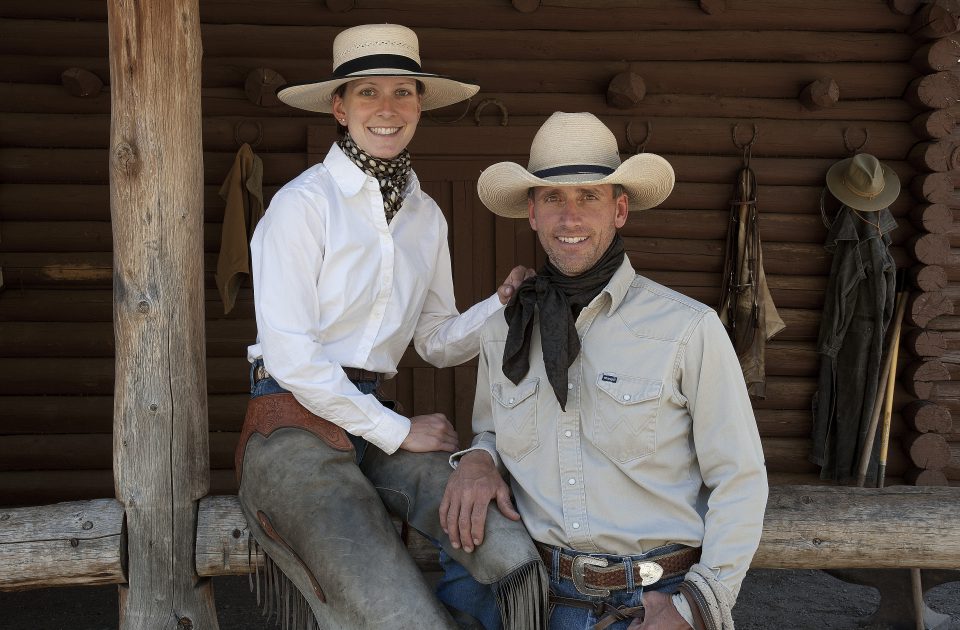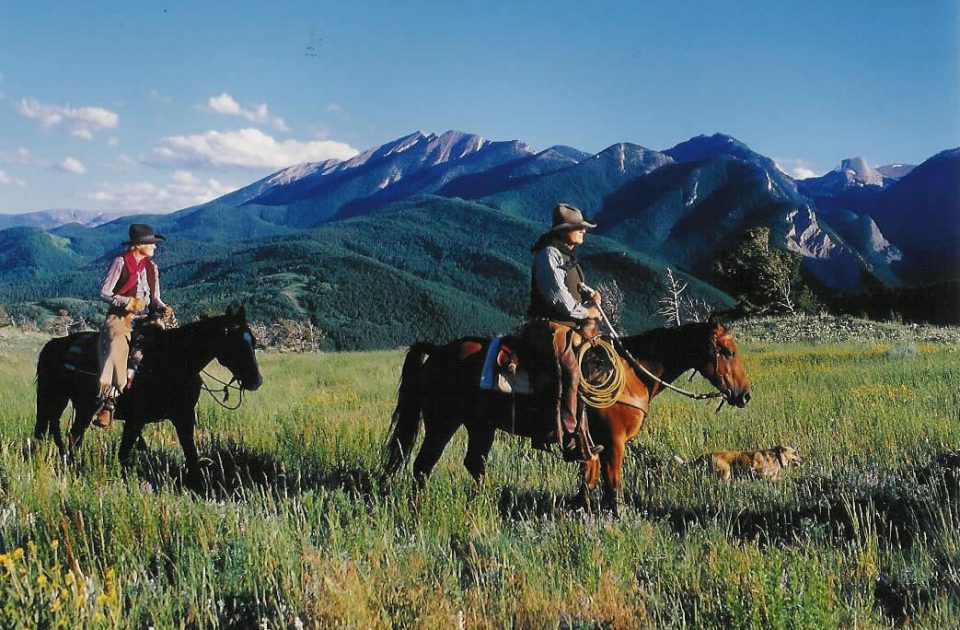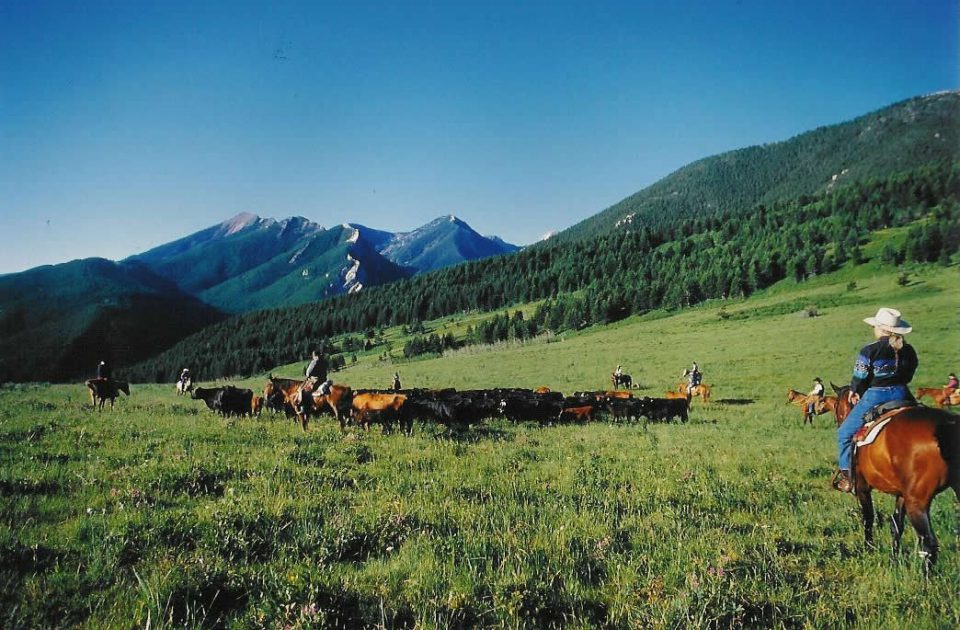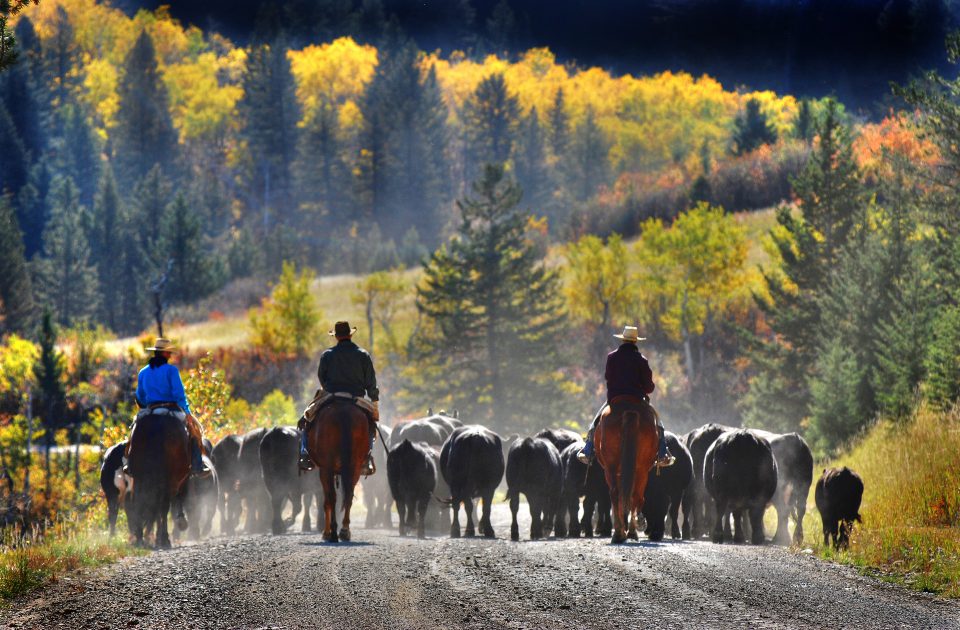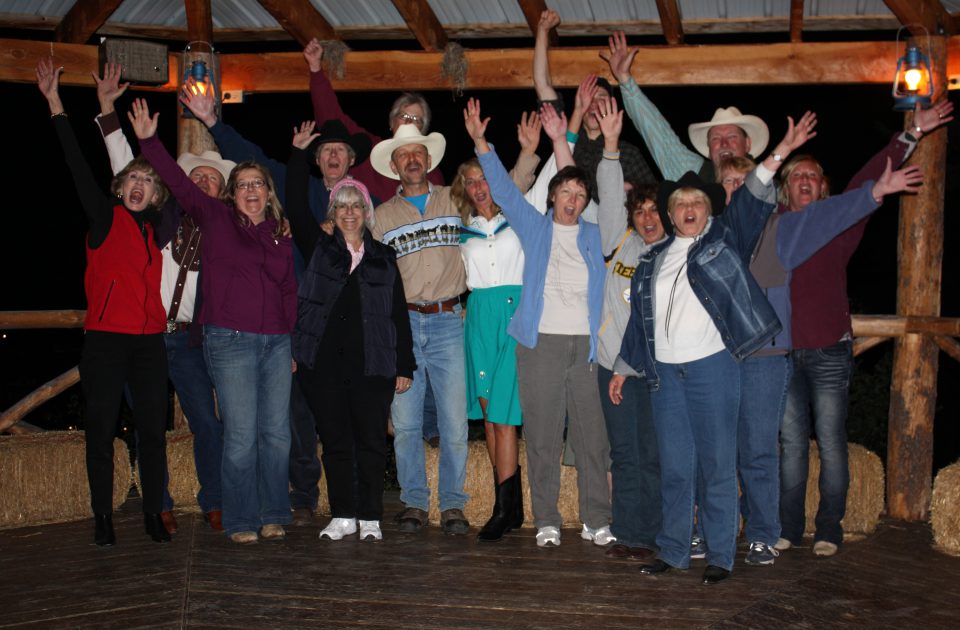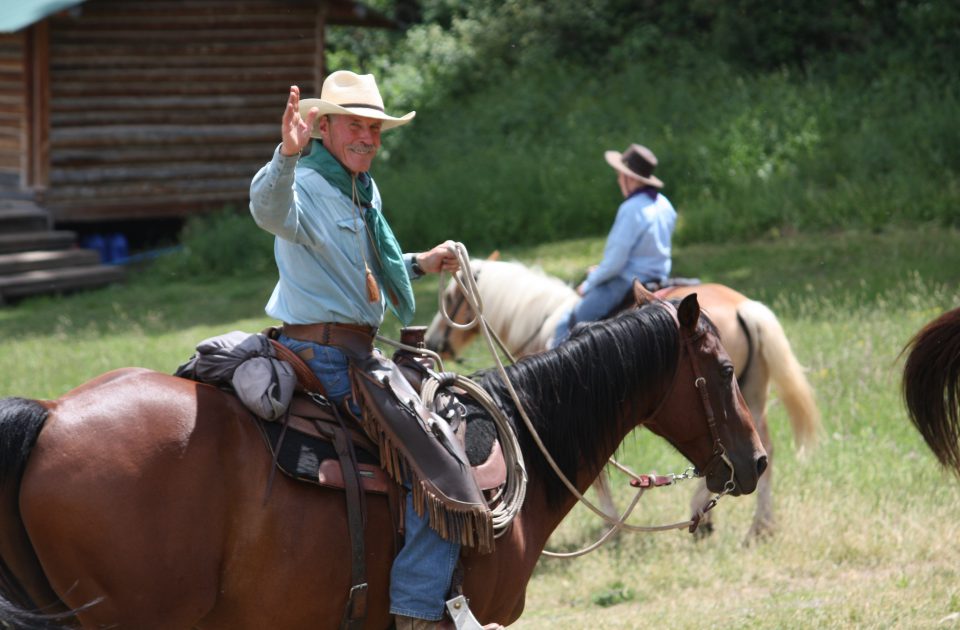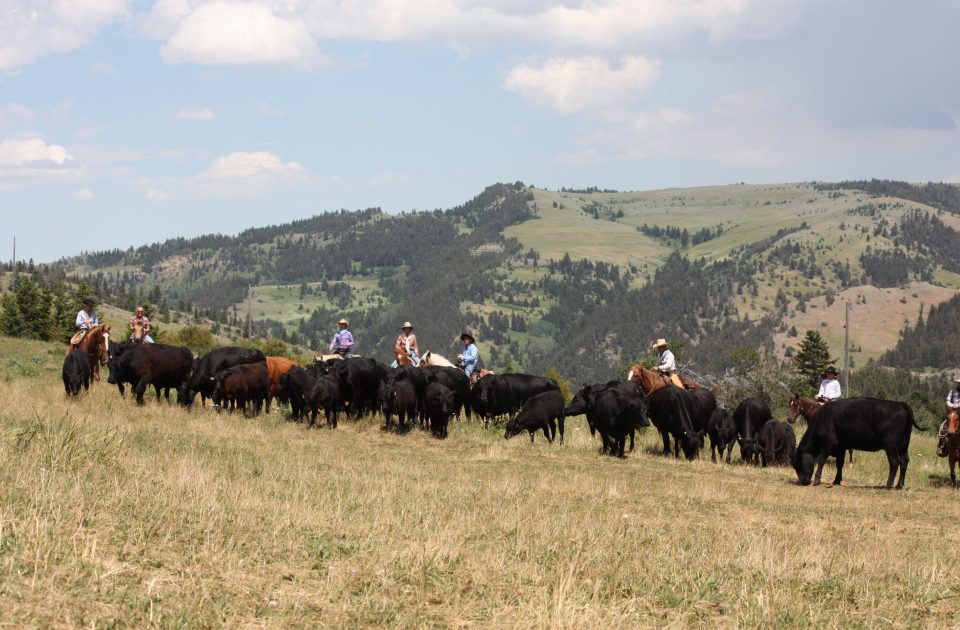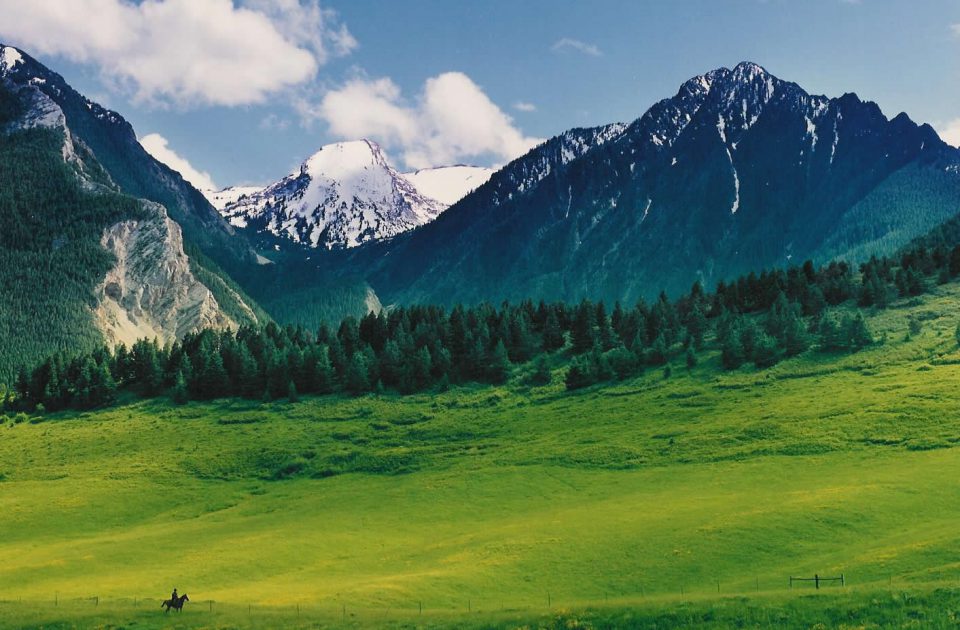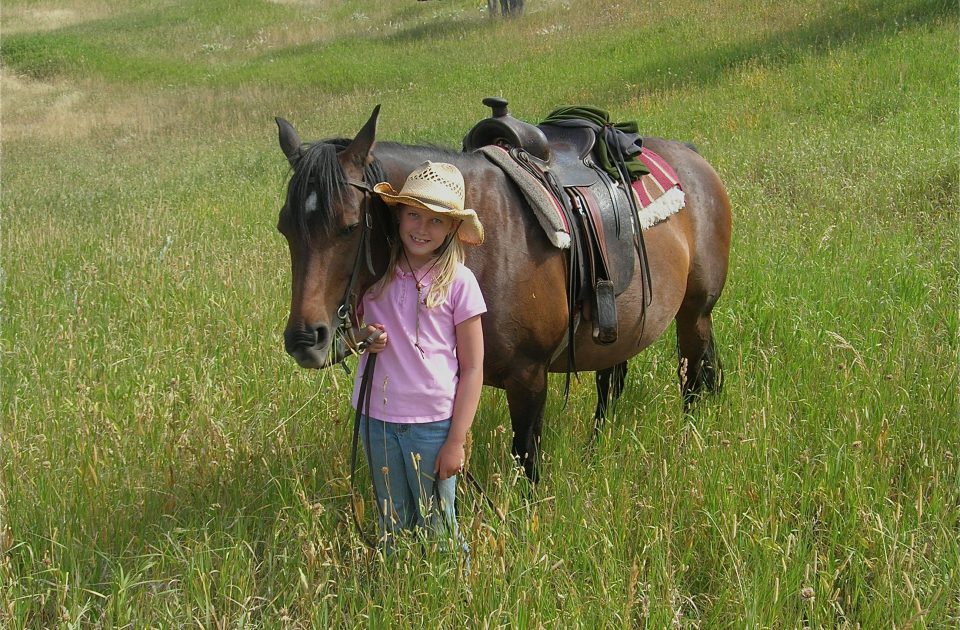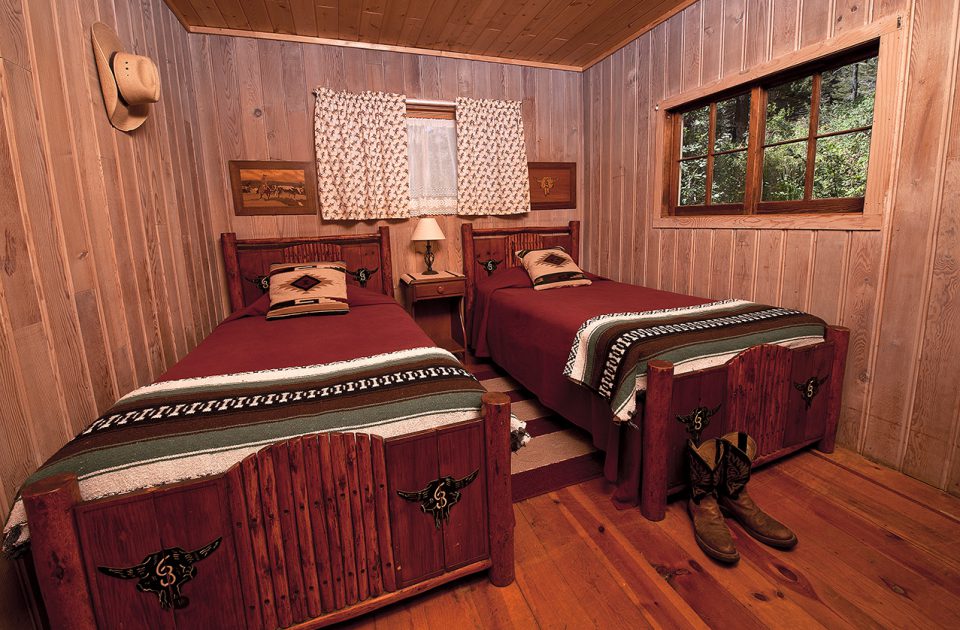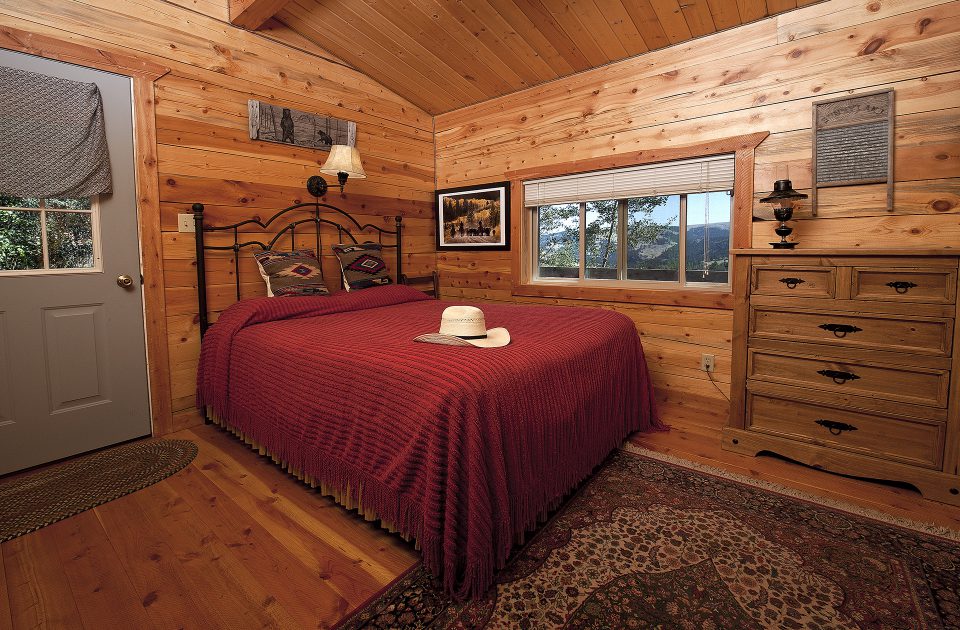 2% convenience fee for credit cards applied. Requires 30% non-refundable deposit and payment in full is required 30 days prior to arrival.
Private cabins ranging from single occupancy up to family sized cabins that can accommodate up to 7.
Working ranch with primary focus on horseback riding. Cattle work always available and more concentrated during our Adult Only weeks during the last three weeks of our season.
Family style dining with 21 day rotational menu. Specialized diets available with prior notification. Fresh fruits and vegetables along with ranch raised beef, pork and fish options throughout the week.
$2,310/single; $2,100/double;
$1,890/child (6-11); $1,480/non-rider; $400/children under 5
No service fee or tip rate. 2% convenience fee for credit cards is applied.
7% tax rate applied to lodging portion of rates
Sunday arrival required, 6 night stays